Press release
Dates and venue announced for Injection Molding and Design Expo 2023
20 July 2022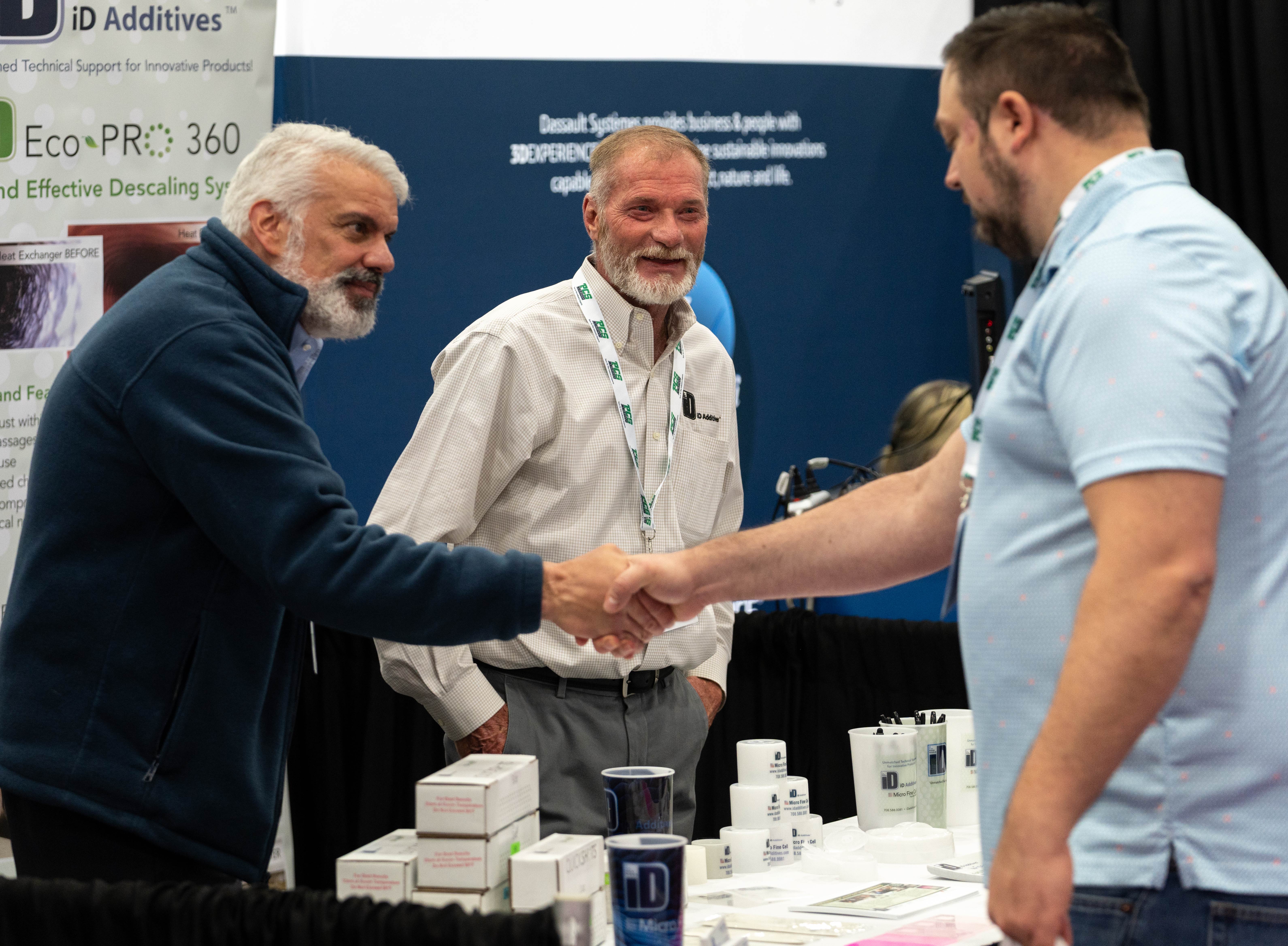 The second Injection Molding and Design Expo will take place in Novi, Michigan on September 20-21, 2023. Organized by AMI and Crain Communications, the free-to-attend exhibition and conference is backed by their respective magazines Injection World and Plastics News.
The first event took place in Detroit, Michigan on May 25-26, 2022, attracting 135 exhibitors and more than 2,000 visitors. "The reaction to our first expo was very positive, with exhibitors and visitors appreciating its clear focus on injection molding, plus its Michigan location," said Andy Beevers, Events Director at AMI. "We're looking forward to building on this successful debut with an even larger event in 2023."
Next year's expo will take place at the Suburban Collection Showplace in Novi, Metro Detroit. The 460,000 square foot facility is the largest privately-owned expo center in Michigan. It is conveniently located directly off the I-96 expressway and boasts ample on-site parking.