Interview
Polymers in Flooring: Dr. Timo Seibel, IKA Group
31 January 2023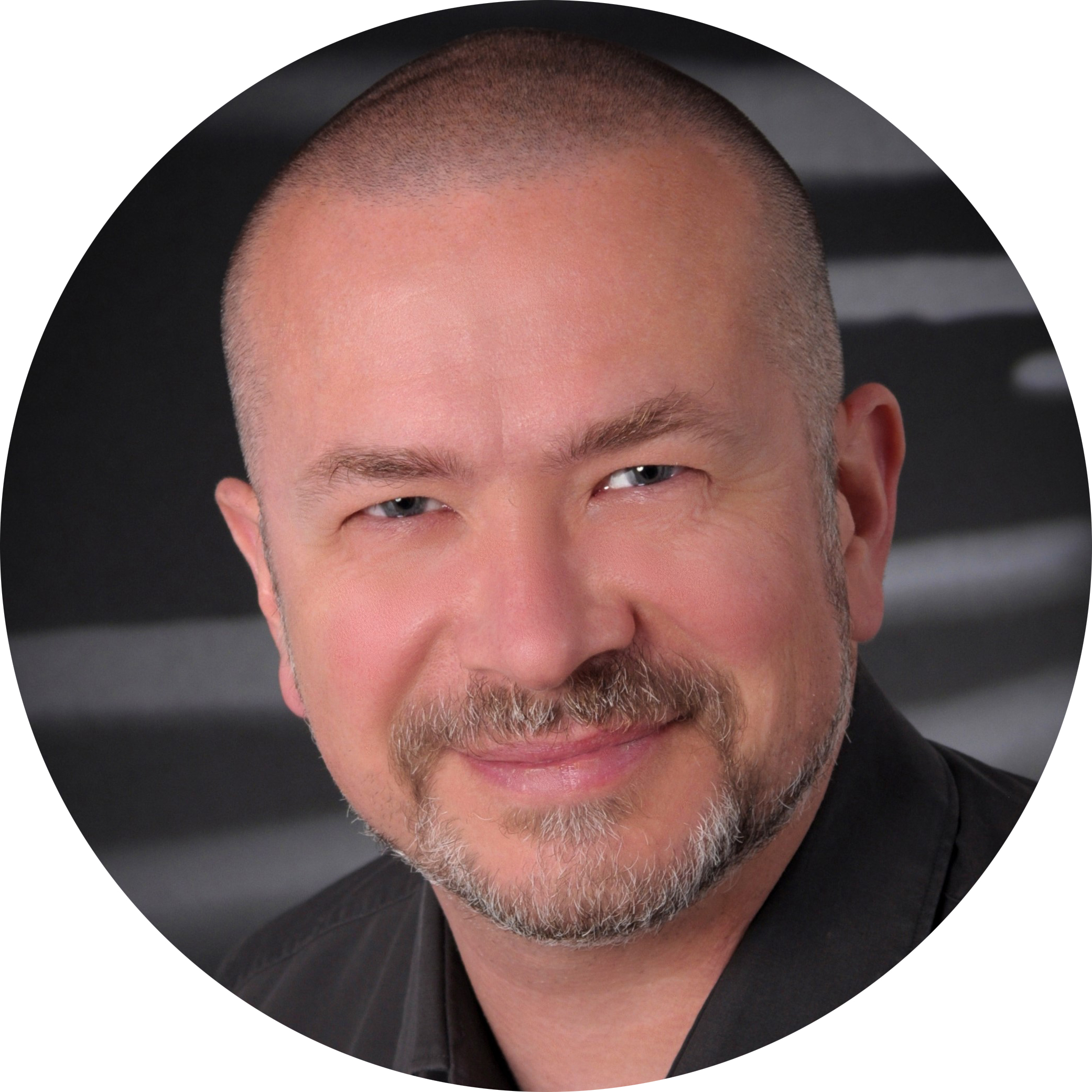 We're delighted to share insights from Dr. Timo Seibel, who is CTO of IKA Group. He will be presenting at Polmyers in Flooring in Berlin, Germany.
Timo joined IKA as CTO and Co-Shareholder in 2020. He has 15+ years experience within the PVC industry, especially in the field of PVC Stabilizers, working in different management roles with global responsibilities in Product Management, Development, and Innovation Excellence.
Since 2014 Timo has been a regular speaker at international conferences in the capacity of a PVC additives expert. He holds a PhD in Physical Chemistry as well as a B.Sc. in Economics.