Interview
Polymers in Flooring: Udo Steinhauer, Profol
30 January 2023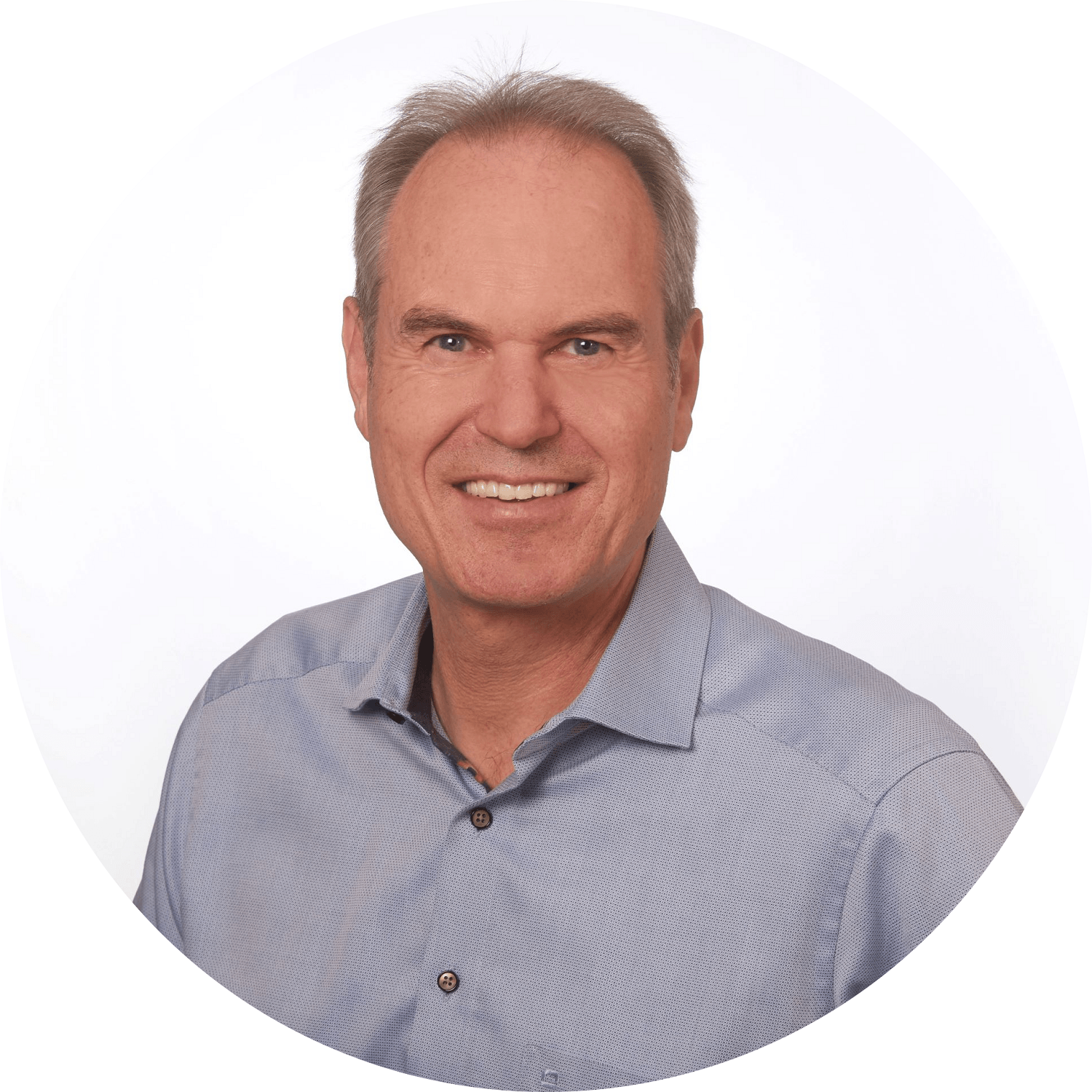 Udo Steinhauer, Director Business Development & Marketing for Profol is up next in our speaker interview. He will presenting at Polymers in Flooring in Berlin, Germany. Read the exclusive interview below:
"Where do you see opportunities for innovation in the resilient flooring industry?
There are many existing resilient floors on the market that meet new sustainability requirements only to a limited extent. The biggest innovation is a PP based floor which is 100% recyclable or already contains recycled PP (rPP). This is an important step towards a circular economy for floors."