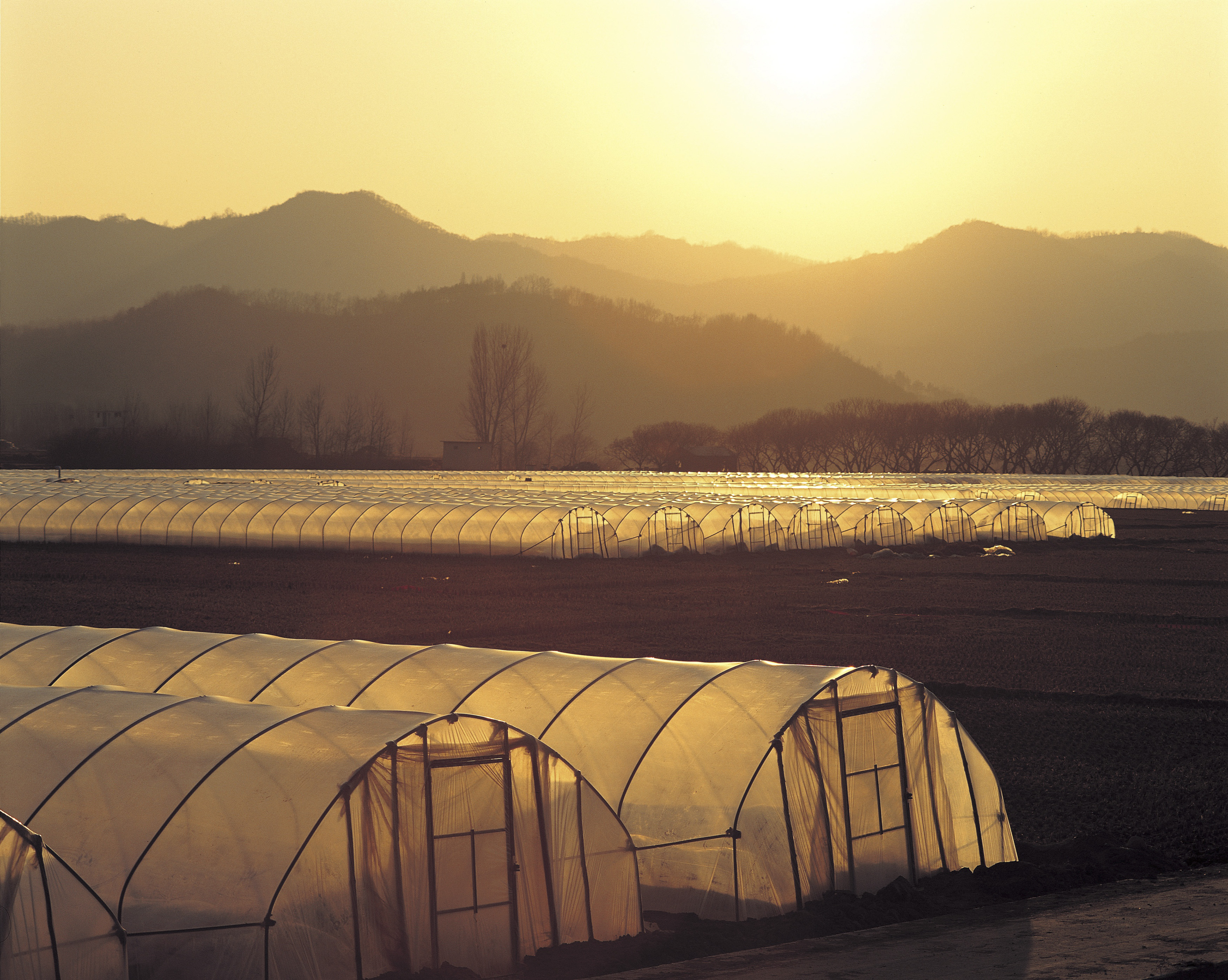 Market Report
Agricultural Films
The Global Market 2020
Published: May 2020
With significant increase in agricultural output and productivity, we look to plastic agricultural film as a direct contributor.

Climate change, pollution, land and soil erosion and Covid-19, have put food production under increasing pressure.

In such conditions of resource scarcity, sustainable practices, innovative agricultural techniques and smart farming have become top priorities within the agricultural public and private sectors.

This study informs in a time of uncertainty, to formulate coherent plans for the future progress of the polyethylene film market, to prepare meaningful strategies, and exploit business opportunities.
Product coverage

Silage film and its subcategories
Mulch film and its subcategories
Greenhouse film and its subcategories



Data points

The study provides data as follows: 2014, 2019, 2020 and 2024.

Polymer types

LDPE
LLDPE (C4, C6, C8), metallocene
EVA/EBA,
recycled & reclaim,
others (PVC, ETFE, EVOH, PA biopolymers)
On an individual country or regional basis, the study details the market for each film type in Europe, the Middle East & Africa, Asia & Australasia, North America, and Central and South America.
Enquire now
To receive the report proposal, sample pages and more information, contact us today.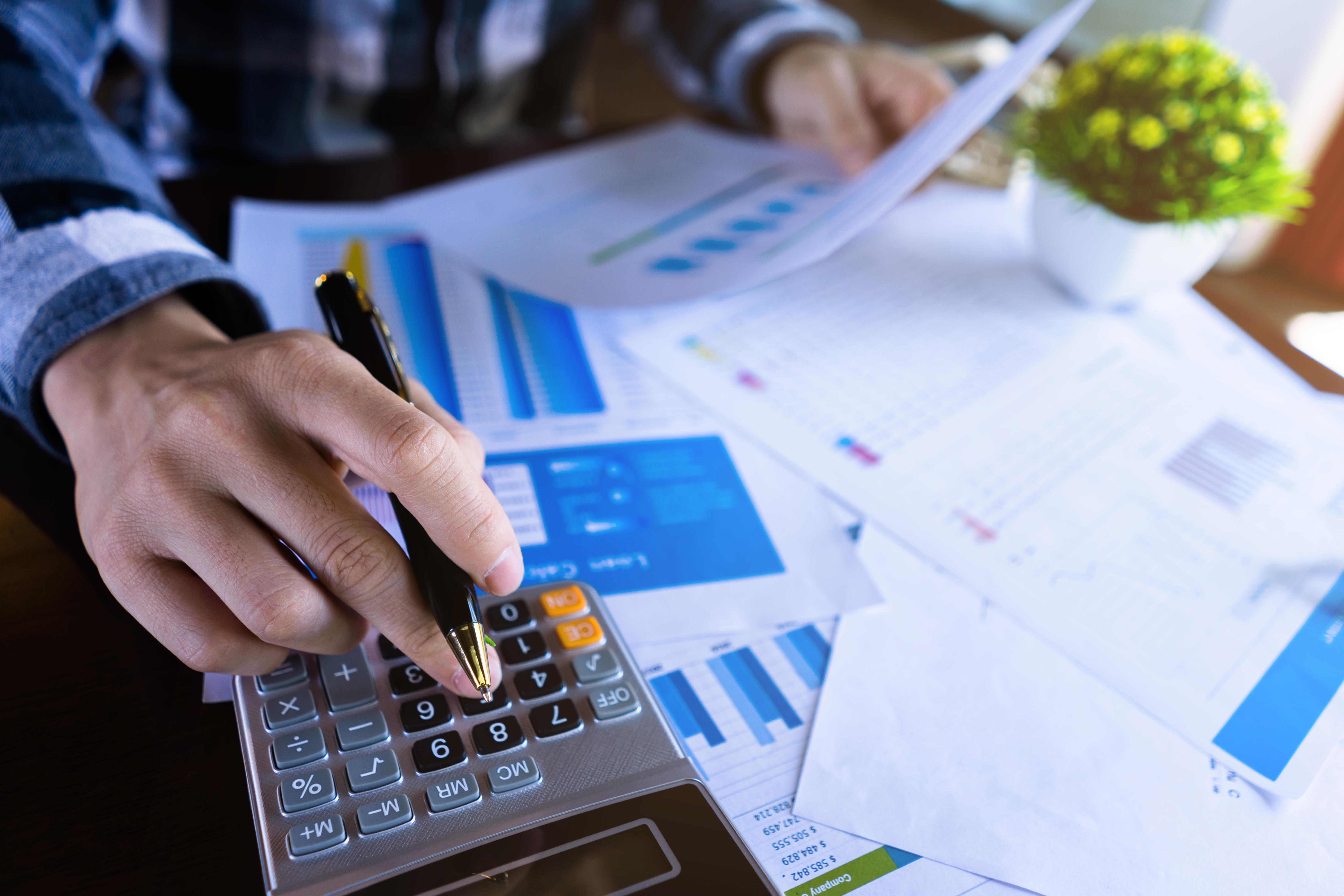 Related market intelligence