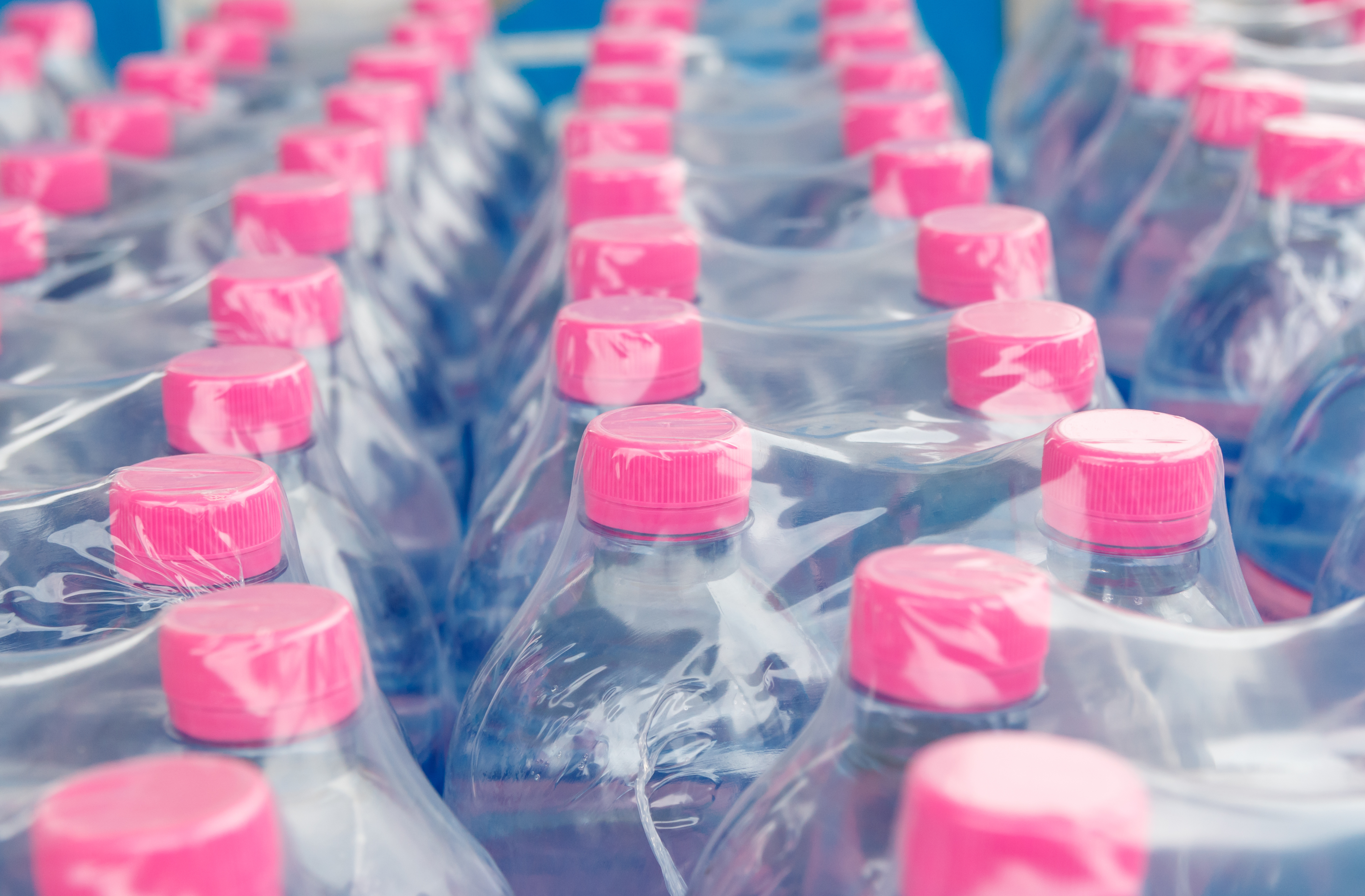 Market Report
Collation Shrink Film in Europe 2022
Published: September 2022
The report provides a detailed, independent assessment of the European market for polyethylene films used to collate goods during transit and, increasingly frequently, provide a point-of-sale multi-pack for the consumer, looking at both past and present trends and developments, and giving a studied medium-term forecast, which will assist you with future investment and decision-making.

It focuses on the production and consumption of collation film in each European country/region. The study also segments the market according to end-use application.
Application scope

For the analysis of end-use market demand the following segments are reviewed:



Beverages
Food
Healthcare & toiletries
Household
Industrial

Leading producers

The report also includes profiles of the 10 leading collation shrink producers in Europe.

Statistical appendix

Ranking of Europe's 50 largest collation shrink film producers by production.

Data points

The study provides data on the following years: 2016, 2020, 2021, 2022, 2026
On an individual country/region basis, the study details the market for collation shrink film in the European countries of France, Germany, Italy, United Kingdom, Benelux, Nordic region, Spain, other Western Europe, Poland, and other Central & Eastern Europe.
Get more info
To receive the report proposal, sample pages and more information, contact us today.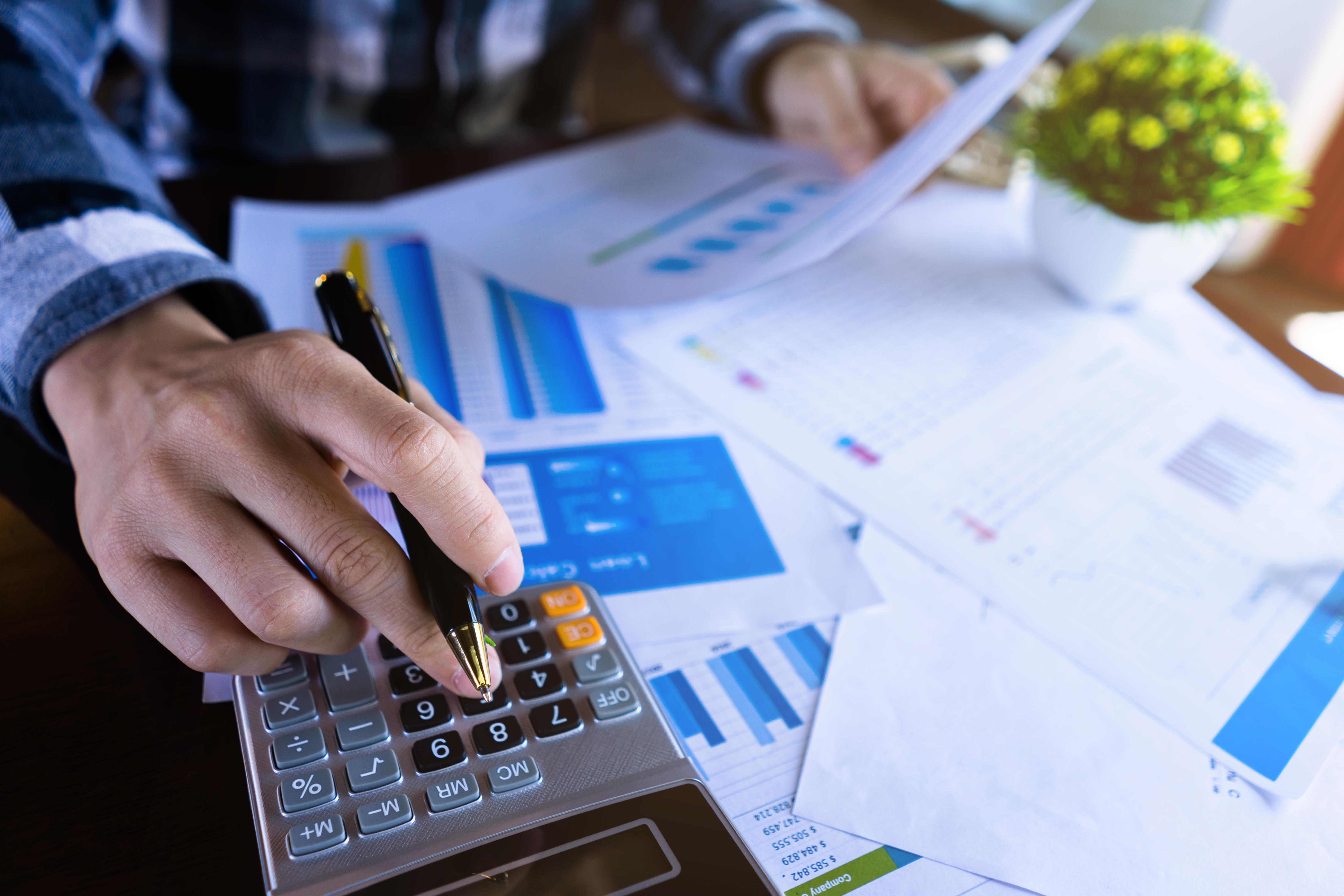 Related market intelligence