Market Report
Global Compounding Machinery Markets 2020
Published: January 2021
It's a large market, somewhat volatile and lacking in reliable information. This report looks to clarify some of its mysteries, while providing robust market data for 2018 and 2019 and indicative data for 2020 and 2024. It digs deeper into size, structure and dynamics of the market.

The report builds on prior work which AMI Consulting has produced not only on the twin screw machinery market, but also many of the compounds which the machinery makes.

The report provides answers to questions like:



What is the value of the twin screw compounding machinery market?
How many twin screw compounding machines were supplied in 2018, 2019, 2020?

What is the size of the market by machine size?
What is the size of the market by application?
What is the size of the market by geography?
Can the market be segmented by price point or performance and if so what are the results?
What is the market share of the major machine sellers?
What are the prospects for the market and the drivers underlying these forecasts?
Product scope

The study investigates the market for co-rotating twin screw machinery.

The market is segmented by:



machine size
performance
application

Data points

Data is provided for 2018, 2019, 2020, and 2024.
The study covers the global market subdivided into regions: Europe, North America, South America, Japan, China, Indian sub-continent, other Asia, and rest of the world.
Get more info
To receive the report proposal, sample pages and more information, contact us today.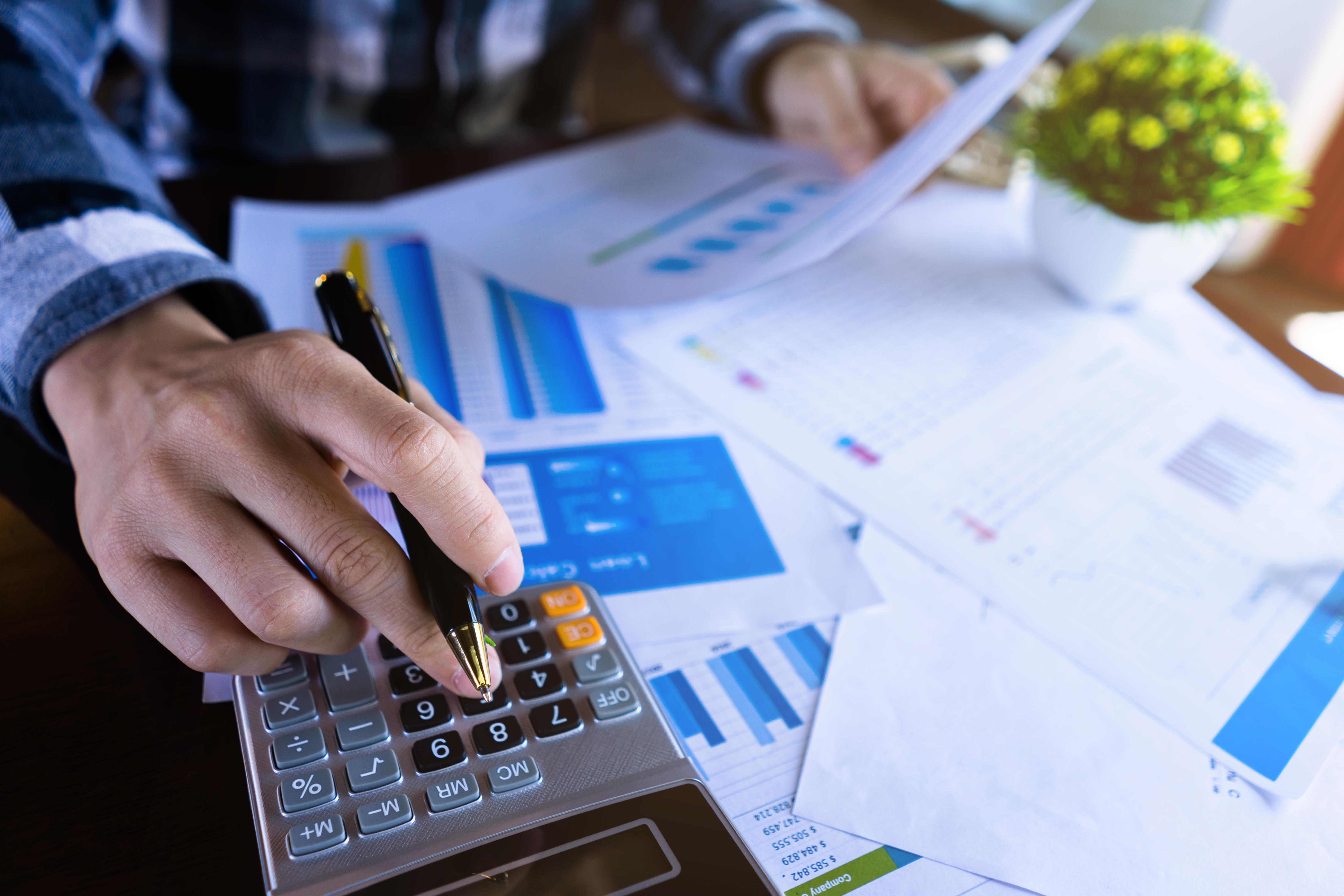 Related market intelligence