Market Report
Global Mechanical Plastics Recycling Industry 2023
To be published: December 2023
The report provides a detailed assessment of the current state of the mechanical recycling market globally, including by region:

In-depth review of the waste plastics value chain.
Quantification of the market for recycling, analysing the supply and demand balance.
An evaluation of current capacity.
Indication of the current and future utilisation of capacity and volumes of recyclate produced.
A review of the end use applications for recyclate, with an examination of potential future absorption.
Analysis of the current market and forecast to 2030.

This authoritative report will provide you with an independent quantitative analysis of the global mechanical recycling industry to help you develop your business strategies.

UPDATE! The 2023 edition will include an interactive dataset, allowing for fast and convenient data retrieval
Polymer coverage

The report covers the recycling of:

Polyethylene (PE)
Polypropylene (PP)
Polyvinyl chloride (PVC)
Polyethylene terephthalate (PET)
Polystyrene (PS)

Recyclate coverage

Recyclate production is quantified according to the following waste sources:

Municipal and commercial
Production scrap
Other volumes



Data points

The study provides market data for the years 2022, 2023, and 2024 with forecasts for 2030.

End use applications

Applications are quantified by the following segments:



Flexible packaging
Rigid packaging
Building, construction, and infrastructure
Automotive and transport
Electric/Electronic
Other injection moulding
Other extrusion
Other applications
How does this report benefit you?
Polymer industry stakeholders, equipment suppliers, and recyclers
Discover investment, partnership, and sales opportunities in the mechanical recycling sector

Plastics recyclers, resin and compound supliers
Gain insights into feedstock availability and explore partnership options

Investors and financial institutions
Find opportunities along the value chain for financing the transition to a circular economy
Geographical scope

The report covers the global market. Data is reported for 8 geographic regions:

China
North East Asia
South East Asia
Europe
North America
Central and South America
Indian Subcontinent
Middle East and Africa.
Meet the expert

Elizabeth joined AMI in 2010 as a Researcher, moving on to the role of Sales and Marketing Executive for AMI Publishing. Wanting to focus on the area of sustainability, she subsequently went on to manage the production of one of AMI's best sellers, the European Plastics Recycling Database. Since 2016 she has been working for our Consulting department and is currently growing AMI's portfolio in recycling and sustainability, authoring a series of reports focusing on mechanical recycling and feedstock availability for plastics recycling.
Enquire now
To receive the report proposal, sample pages and more information, contact us today.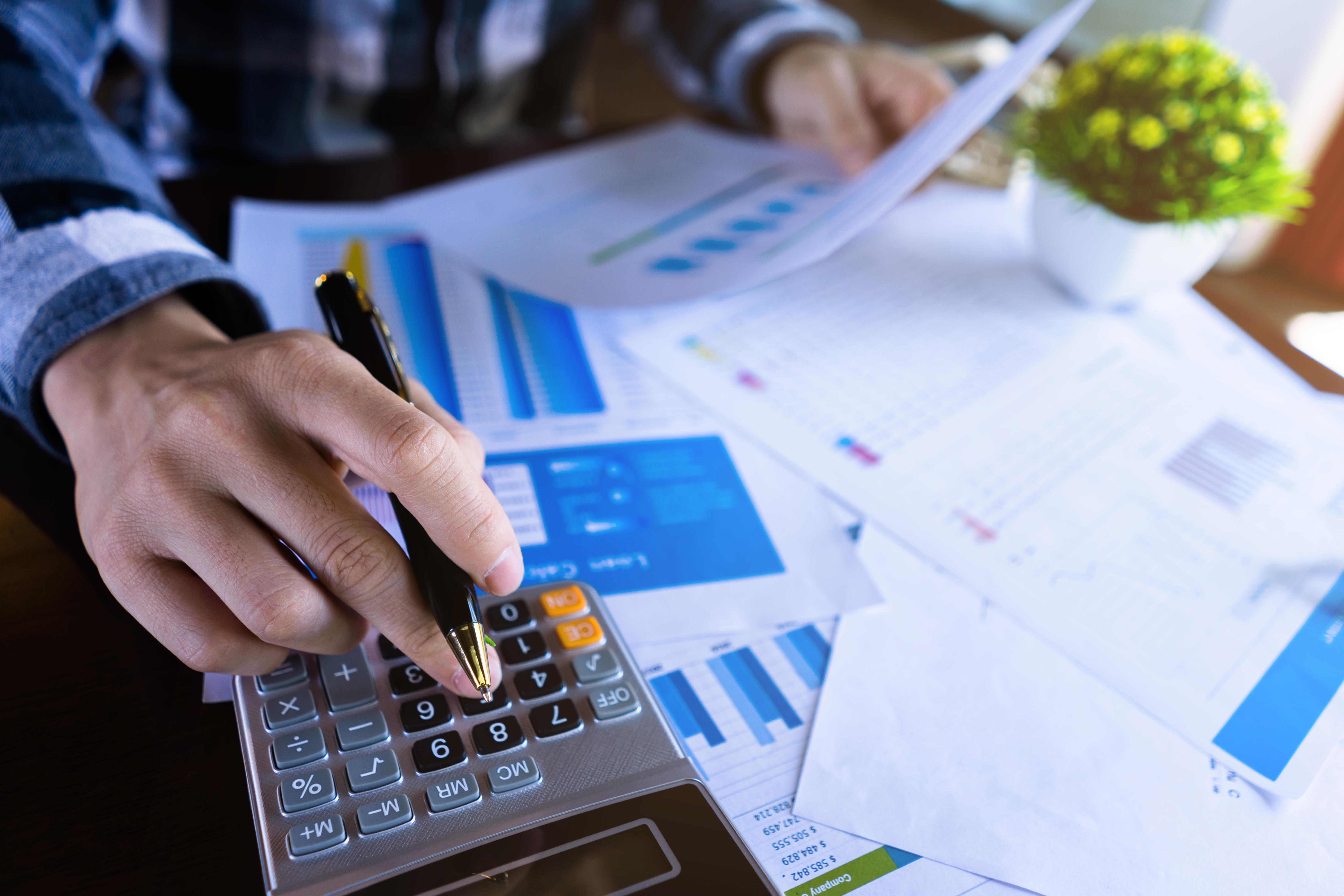 Related market intelligence