Market Report
Injection Moulding in Europe: Industry Value, Structure & Dynamics 2019
Published: January 2019
The industry has faced considerable challenges, largely resulting from the globalisation of its customers and competitors. This is compounded by changing needs of customers – with technology and flexible supply demands rising rapidly.

This report assesses the scale and structure of the European thermoplastic injection moulding industry
Market scope

For the analysis of end-use market demand the following segments are reviewed:



Packaging
Automotive
Electrical goods
Housewares
Building
Furniture
Toys
Other injection moulding

Polymer scope

Nearly all thermoplastics can be injection moulded. This analysis provides market data for the following materials:



LDPE
HDPE
PP
PVC
PS
ABS
PBT
PET
PA
PC
Others (combines other engineering thermoplastics and TPEs).
Feedstock from recycled polymers is considered separately.
The study covers the injection moulding industry in Europe (EU28+3 defined as members of the European Union plus Norway, Switzerland and Iceland).
Get more info
To receive the report proposal, sample pages and more information, contact us today.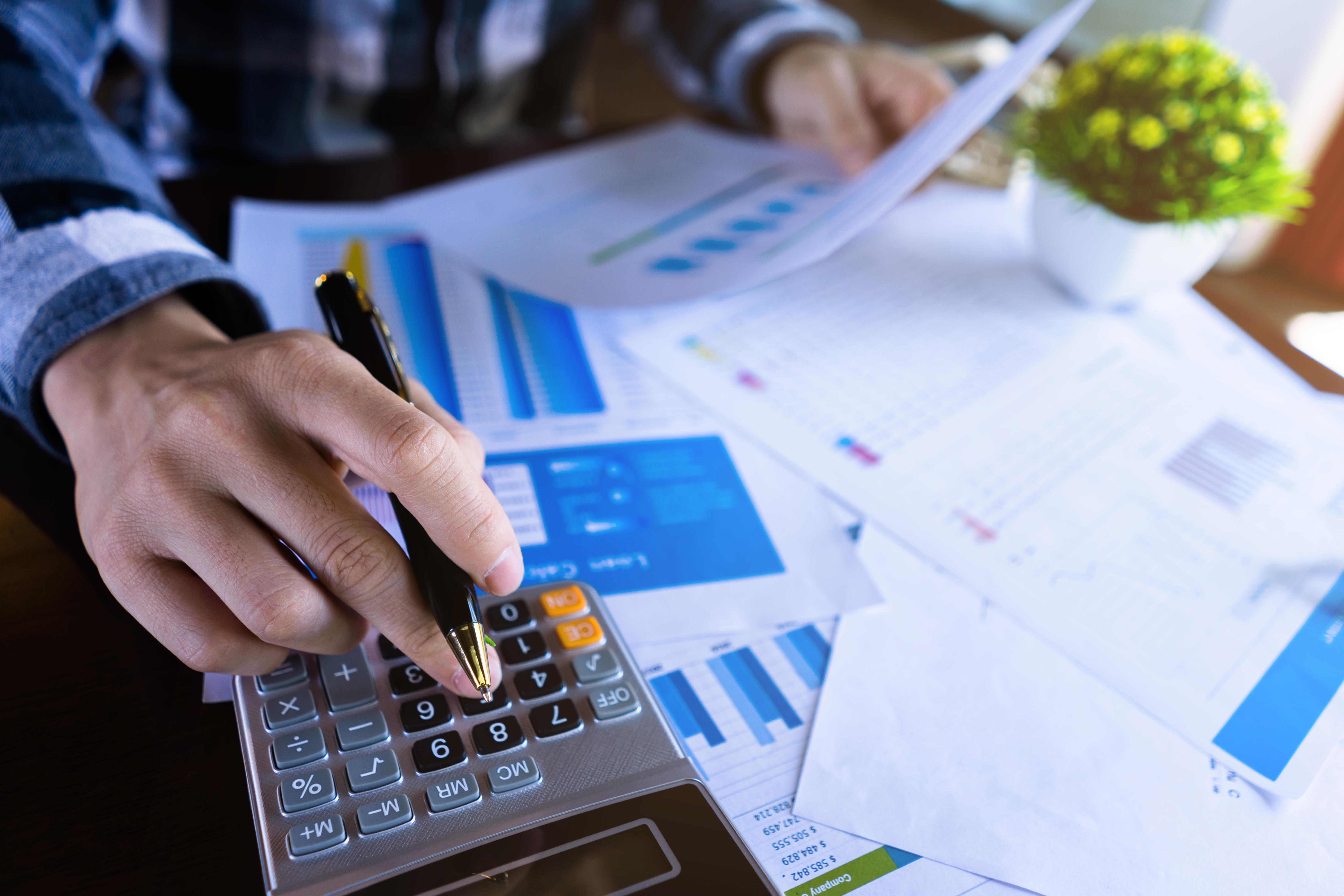 Related market intelligence