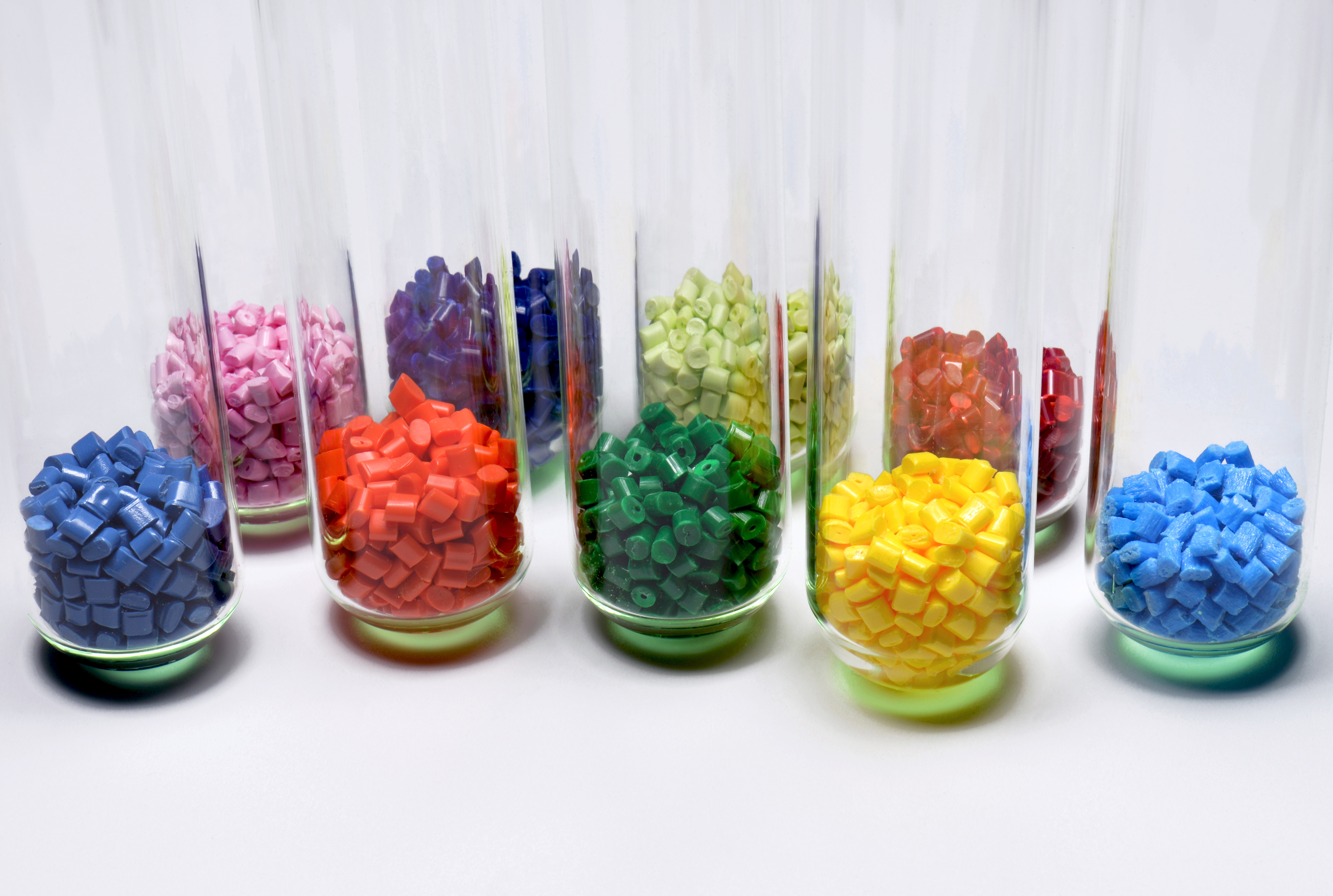 Market Report
Masterbatch Markets
Asia 2023
To be published: Summer 2023
The Asian masterbatch industry is experiencing unprecedented challenges as it continues to recover from the impact of the pandemic, fluctuations in demand, raw material volatility and supply issues, as well as constant changes in customer service needs. Further complications are presented by the environmental scrutiny and sustainability drive which is affecting the whole plastics industry, providing an ongoing challenge to industry participants.

Our new report provides tools to better understand the implications of recent developments and the impact they have had on the masterbatch market in Asia and the direction the sector will take in the future.
Masterbatch

Black
White
Colour
Additive



For use with

Polyethylene
Polypropylene
PVC
PS
PET
ABS
Other engineering polymers

Applications

Film extrusion
Pipe and profile extrusion
Injection moulding
Blow moulding
Wire and cable extrusion
Sheet extrusion
Roto moulding
Monofilaments/fibre extrusion
The regional breakdown of this market is China, Taiwan, Indonesia, South Korea, Malaysia, Singapore, Philippines, Thailand, Vietnam, and other Asian Countries.
Get more info
To receive the report proposal, sample pages and more information, contact us today.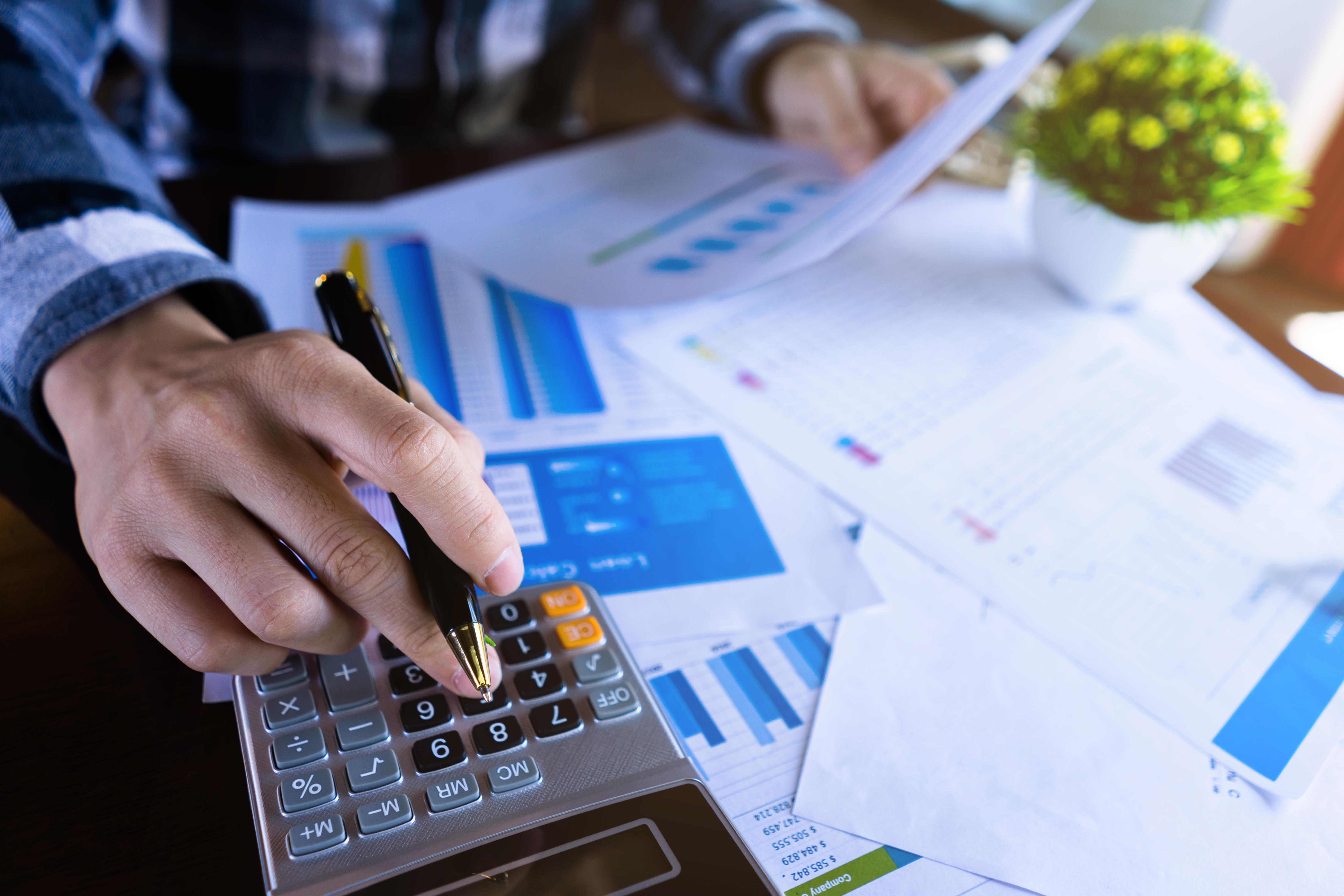 Related market intelligence