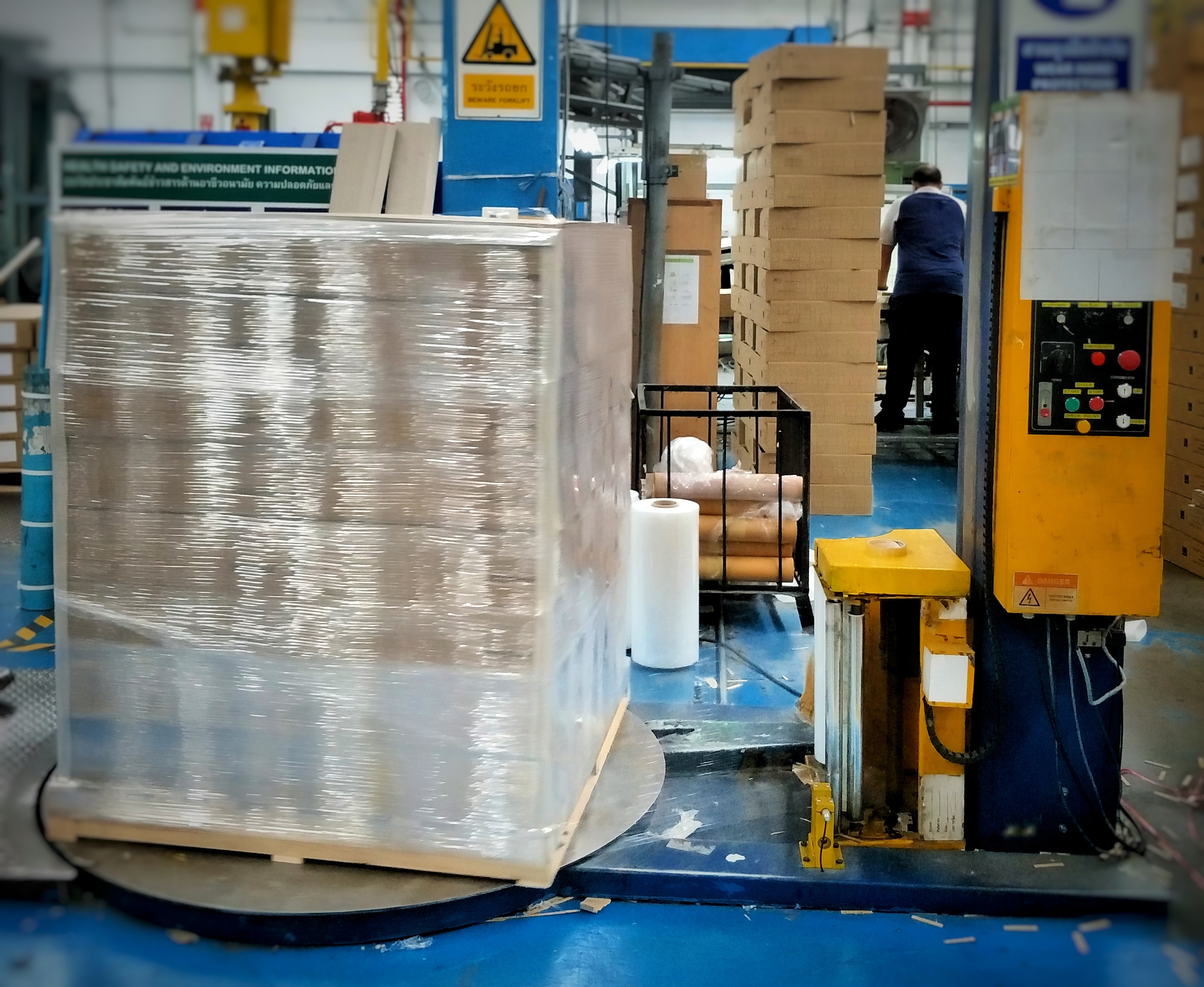 Market Report
Palletisation Films
The European Market 2019
Published: July 2019
Since pallet stretch films replaced cardboard, strapping and polyethylene shrink hoods, the industry has seen huge growth.

Although individual countries have embraced innovation at different speeds, it's important for all players in the market to be armed with the best information available. Finding solutions to the stabilisation and protection of goods in transit has become the norm – downgauging, change in resin composition, a call to sustainability and use of bio-material as well as stricter legislation on road safety, are all contributors.

This study provides a detailed, independent assessment of the European market for products that stabilise and protect palletised goods during storage and transit.
Product coverage

Pallet stretch film (manual, standard, medium, and high)
Pallet shrink film/hoods
Pallet stretch hoods



Data points

The study provides data for the following years: 2013, 2018, 2019, 2023.

Polymer types

LDPE
LLDPE (C4, C6, C8)
Metallocene
VLLDPE
HDPE/MDPE
EVA/EBA
Others
On an individual country/regional basis, the study details the market for palletisation film in the following European countries (EU28 + Norway + Switzerland).
Enquire now
To receive the report proposal, sample pages and more information, contact us today.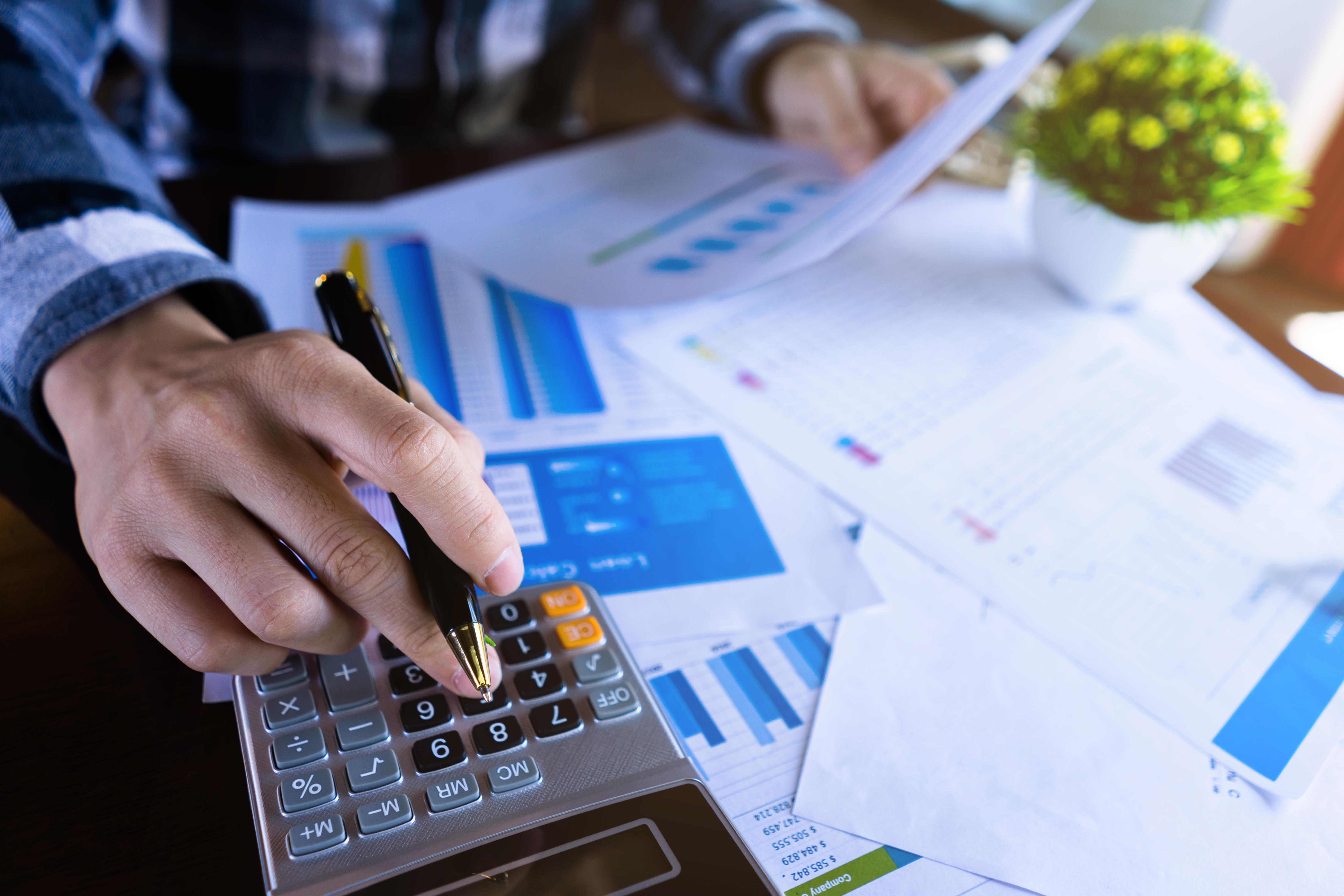 Related market intelligence