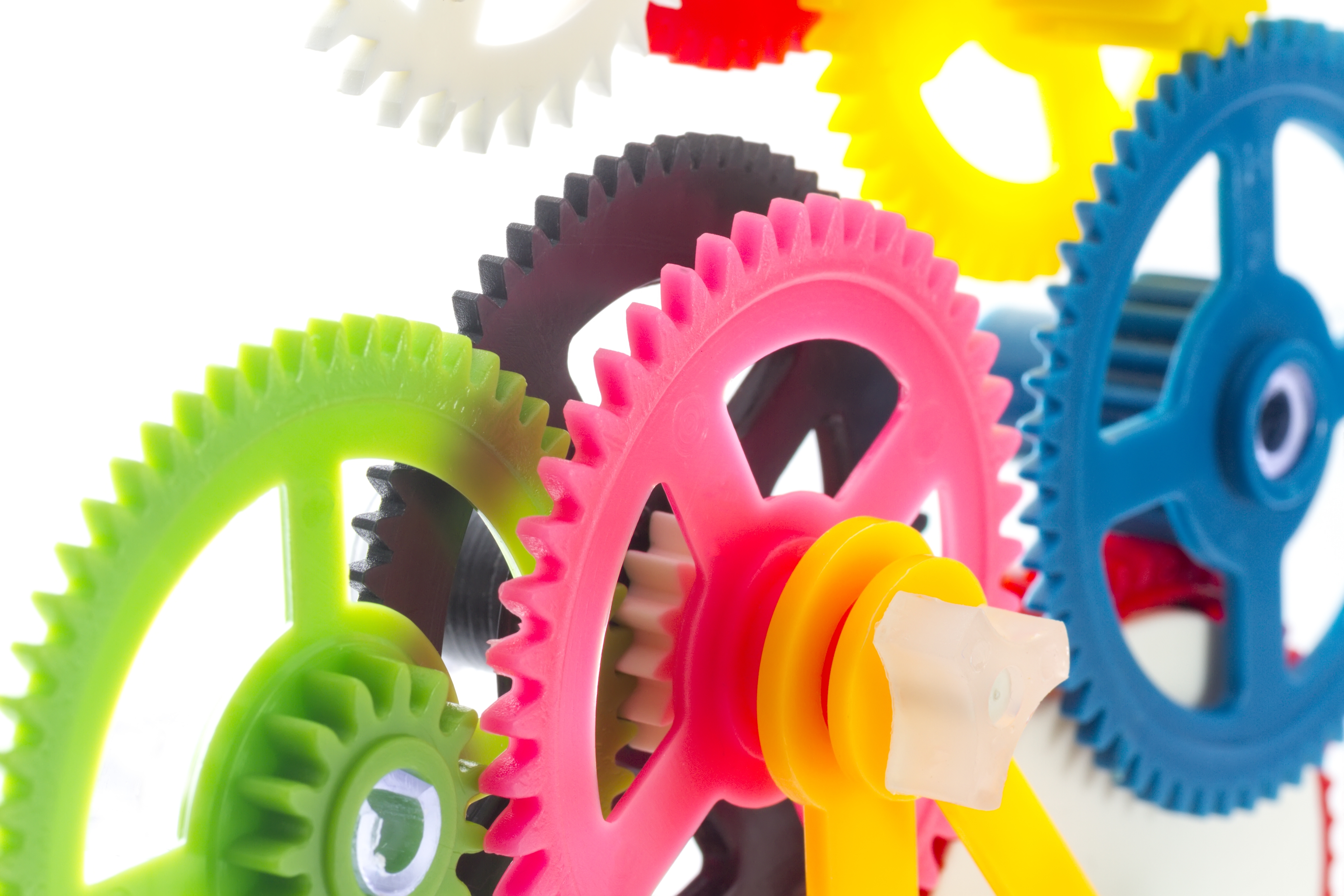 Market Report
Polyamide Markets Europe 2021
Published: September 2021
This report is a bottom-up analysis of just that – gathering consumption details of major users. The polyamide market is one of the more profitable and dynamic thermoplastic markets in Europe.

It's characterised by a large number of players, a strong and highly-focused end use processing sector and a changing supply structure. Demand growth for PA has been slowing down. Here alongside AWJ Plastics Consulting, we've researched in-depth how you can turn that around.

With three-dimensional analysis, questioning demand drivers within specific process and application areas, it's a multi-polymer perspective, discussing the potential for PA to displace alternative polymers and metals. Alongside this analysis are forecasts for PA demand to 2024 and a discussion of the key issues, including the impact of demand for recyclates.

PA's proven versatility in its modification with reinforcements, elastomers and additives, as well as its recyclability means that it is used in a vast range of applications, although its value varies greatly depending on grade, use and user.
Product scope

The polyamide families covered are:



PA6
PA66
High Temperature Nylons



Polyamide compound types appraised

Glass fibre reinforced PA compounds
Flame retardant PA compounds
Other relevant types of PA compounds
Blends and specialties
PA based masterbatches



Data points

The study quantifies the market for 2014, 2019, 2020 and provides forecasts for 2024.

Applications

Research concentrated on consumption volumes of polyamide in the 3 end-use injection moulding markets. Smaller, but faster growing applications were also covered and detailed under the following groups:



Automotive
Electrical and electronics
Other injection moulded applications
Film
Non-film extrusion
Blow and rotational moulding
Cast PA
3D printing
The report covers the Europe and Turkey: Austria, Benelux, Check republic, France, Germany, Greece, Hungary, Ireland, Italy, Nordic Countries, Poland, Portugal, Slovakia, Spain, Switzerland, Turkey, UK, Other (Bulgaria, Cyprus, Estonia, Latvia, Lithuania, Malta, Slovenia, Romania)
Get more info
To receive the report proposal, sample pages and more information, contact us today.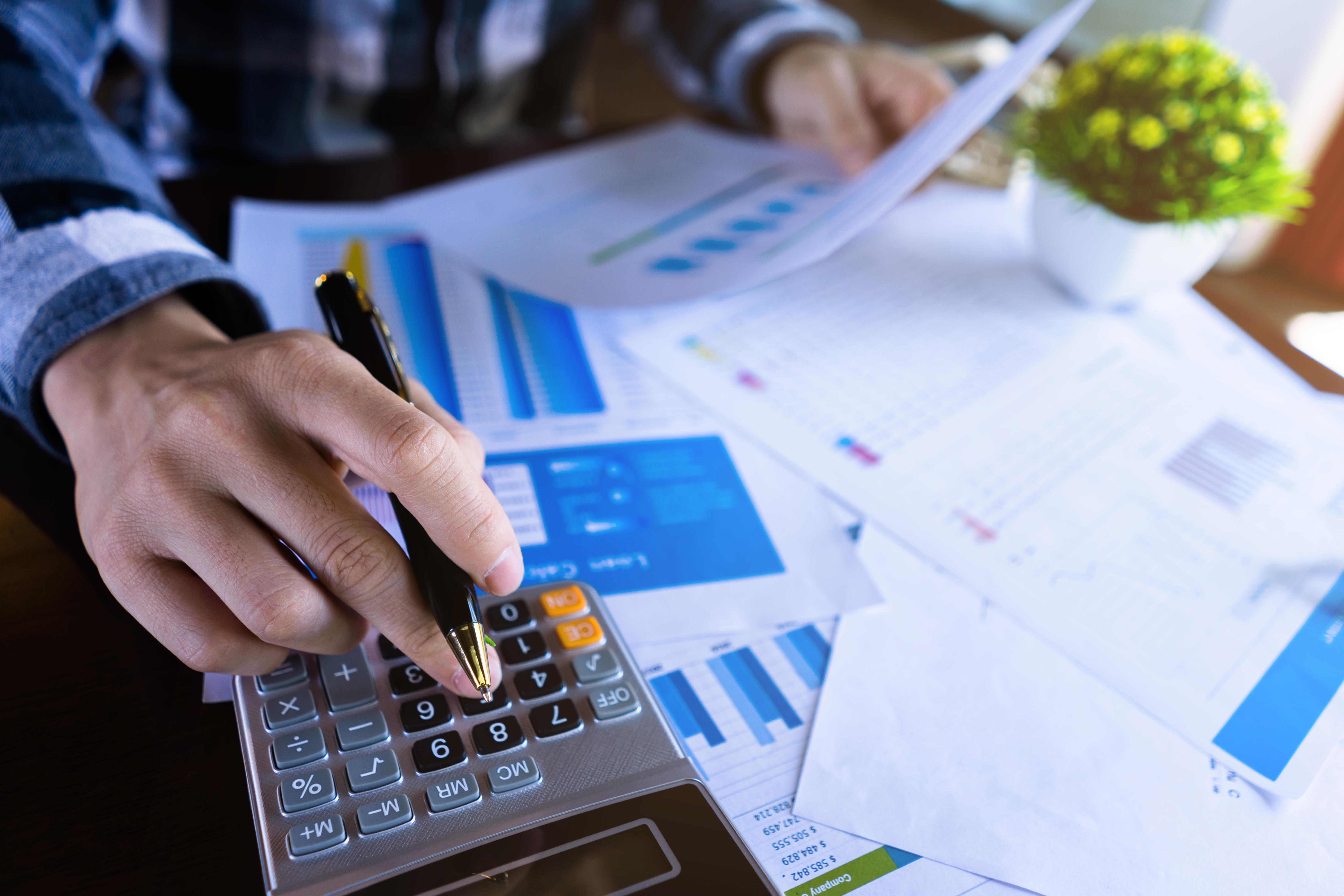 Related market intelligence