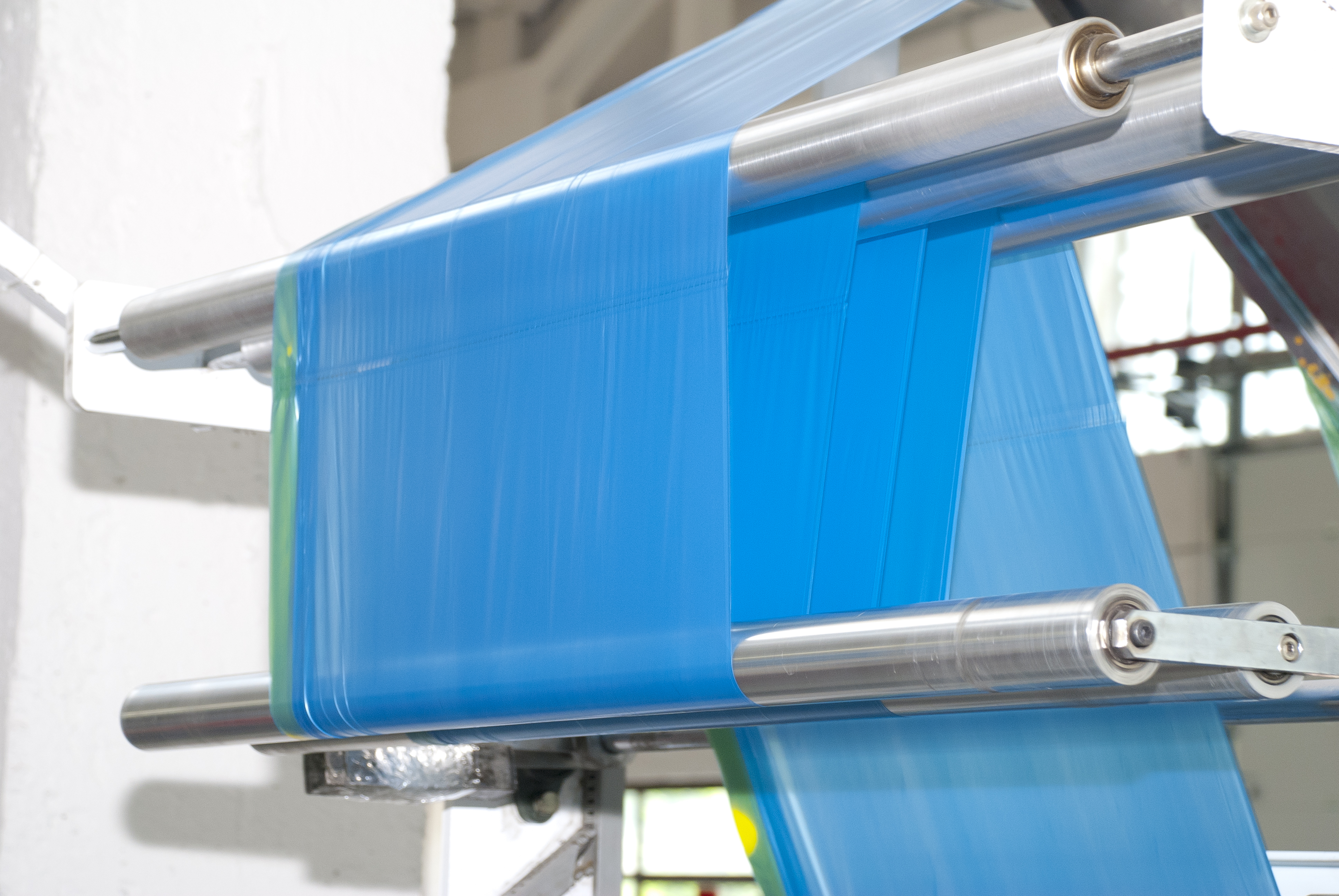 Market Report
Polyethylene Films – The Global Market 2021
Published: June 2021
It's a competitive space.

For newcomers to the industry and old hands alike, understanding trends and developments, industry size and structure, is key.

Constant innovation and process development has driven the polyethylene market since its original inception with LDPE in the 1930s. Common technology platforms and the commoditisation of grades have made the market increasingly global.

Together with changing patterns of demand, the polyethylene industry is entering a new era, with more mature Western markets and resin suppliers migrating to faster growing markets like India, or to areas with a feedstock advantage i.e. North America and the Middle East.

Sustainability and environmental concerns will also shape production trends and influence material innovation in all regions, across a wide variety of end use applications. Learn more in this report.
Within each region, the report provides comprehensive information on the following:



Supply and demand overview for polyethylene films including imports and exports
Film production volumes for the reported years by film application and growth rates for the studied periods
Polyethylene consumption volume by grade type and growth rates for the studied periods
Market drivers and inhibitors affecting the industry
Indications of regional cost structure and its impact on cost competitiveness globally



Data points

The study quantifies the market for 2015, 2020, 2021, and 2025.

Product coverage

Industrial films
Consumer films
Other films



Polymer types

HDPE/MDPE
LDPE
EVA/EBA
LLDPE C4
HAO LLDPE – C6/C8/MLLDPE
Recycled
The study covers the global market, with regional breakdown of Europe, North America, South & Central America, Asia and Australasia, Middle East, and Africa.
Enquire now
To receive the report proposal, sample pages and more information, contact us today.