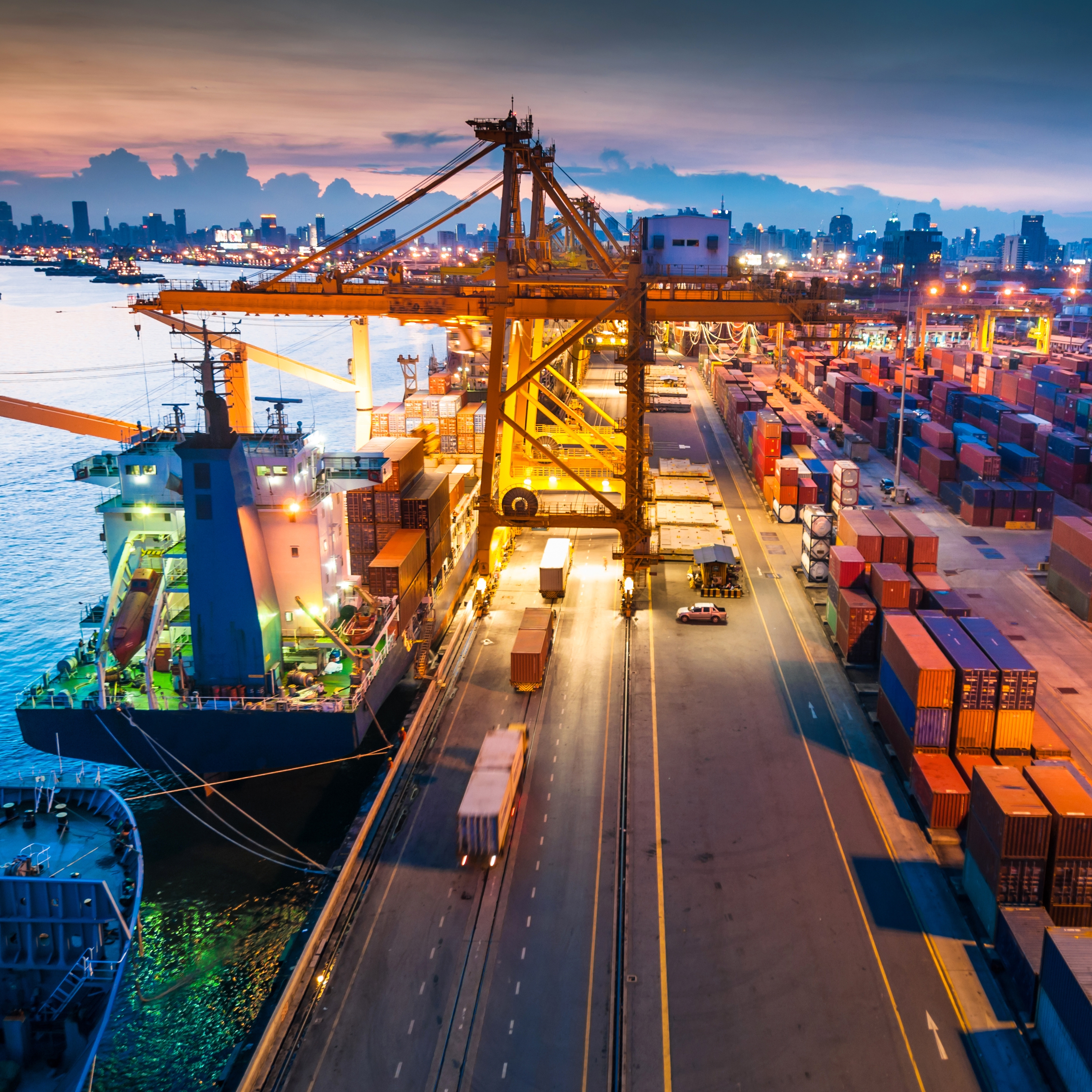 Market Report
Polymer Distribution Europe 2021
Published: May 2021
Distribution is playing an increasingly strategic role within the polymer industry value chain.

There are ways for producers to cut costs, improve efficiencies, and deliver better service and support to the plastics processor. However, in an industry notorious for its slim margins and in a low-growth economy, the successful distributor needs to be rigorous in understanding the cost-to-serve and the value gained from its customers to ensure its survival and growth.

For the eighth time, we provide an update on the latest trends and factors influencing the industry, like the European Strategy for Plastics in a Circular Economy, investments in bioplastics and recycled resins, and digitalisation as a competitive strategy. Brexit and Covid-19 have impacted the distribution market, and we examine this as well.
Contents

European plastics industry current trend topics
European polymer distribution market development
Relationship with suppliers
Distribution value chain
Distribution by polymer type - NEW
Distribution business models
Profiles of top ten distributors
Polymer distribution by country
Statistical appendix



Data points


The study provides data for 2015, 2020, 2021, and 2025.

Polymers

The study covers the distribution of the following polymers:



LDPE/LLDPE
HDPE
PP
PS
ABS/SAN and its blends
PC and its blends
PA 6/6.6
PBT
POM
PMMA


The report covers the EU 27 plus UK, Norway and Switzerland. Data on demand is reported for France, Germany, Italy, United Kingdom, Spain, Poland, Benelux, Nordic Region, other Western Europe. other Central and Eastern Europe.
Enquire now
To receive the report proposal, sample pages and more information, contact us today.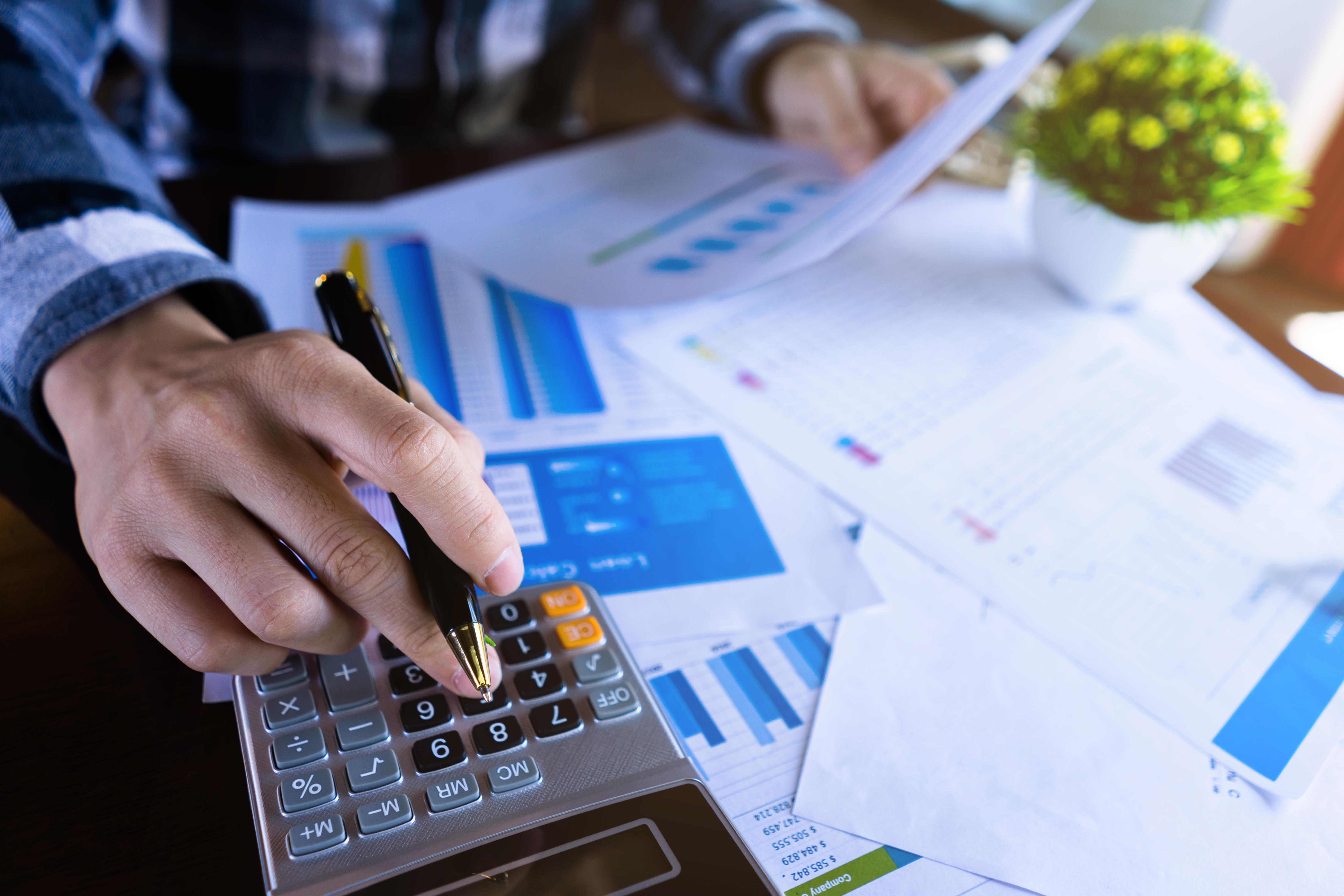 Related market intelligence