Market Report
Polymer Distributors
in Europe database
Published: September 2021
The fabric of the industry is nowadays pan-European at heart. However, loyalty continues to define the shape of the market and local producers with it.

Coronavirus, Brexit, consolidation, issues with material supply, as well as foreign suppliers seeking to expand their presence in Europe, have opened the doors for distributors. Plastic converters and OEMs have turned to new suppliers and products to maximise their options for sourcing raw material.

The first edition of AMI's Polymer distributors in Europe database is the result of an extensive research programme conducted for the homonymous market report. The database compiles the list of polymer distributors in each European country, their product portfolio as well as their suppliers.

The scale of the product:



29 countries
288 individual distribution companies.
Profile details

The database provides detailed information, including:



Company name (including previous name)
Individual office addresses and contact information
Company ownership/Holding company
Polymer types distributed
Volume sales ranges for each distributor by polymer type and country
Suppliers

by distribution company
by polymer type
by country

Polymers

HDPE
LDPE/LLDPE
PP
PS
ABS
PC
PA 6/6.6
POM
PBT
PMMA

The geographic scope is all the 26 European Union countries plus the United Kingdom, Norway and Switzerland.
Enquire now
To receive the report proposal, sample pages and more information, contact us today.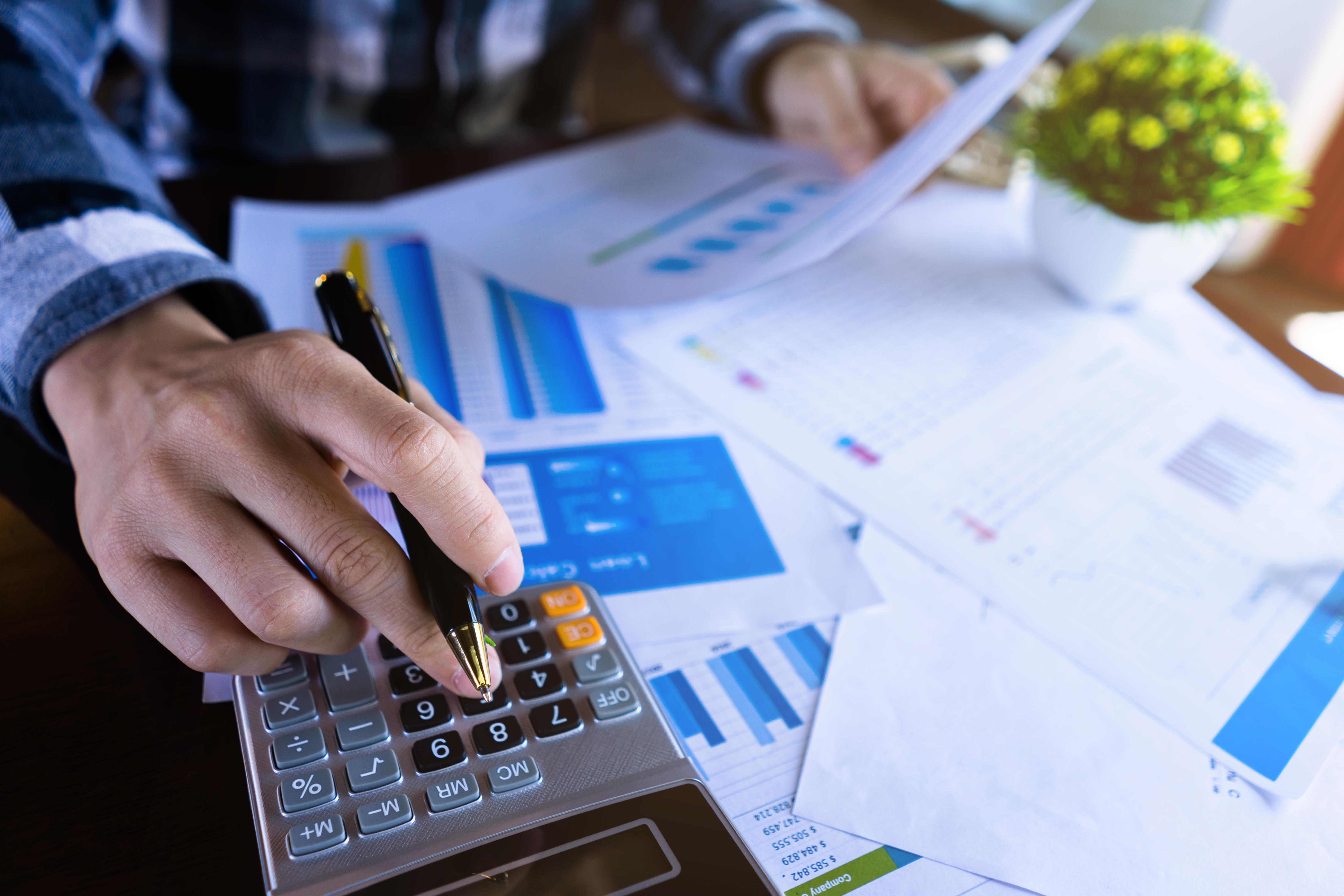 Related market intelligence