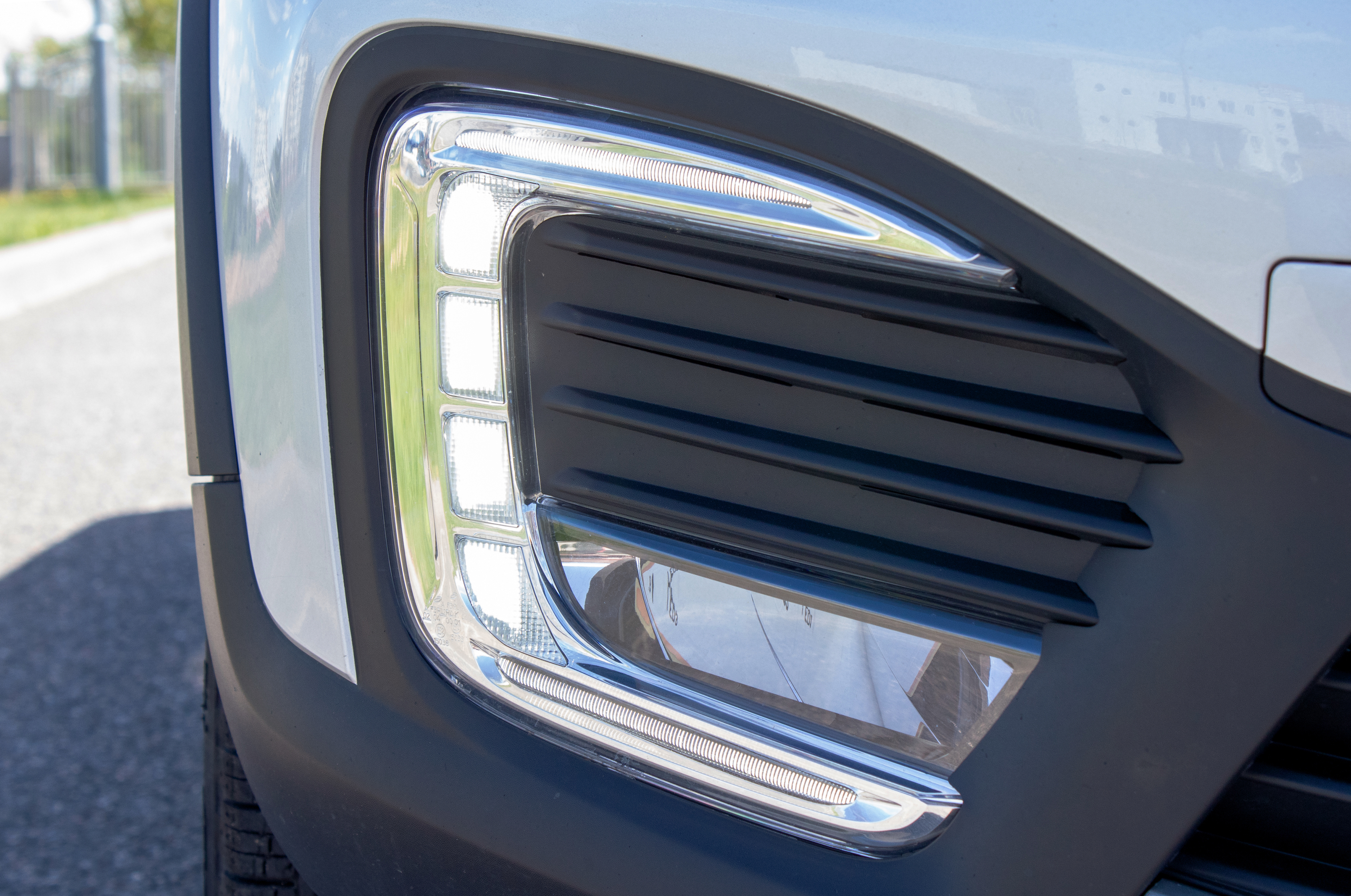 Market Report
PP Compounds in Europe 2019
This report digs deep into market threats and opportunities. Demand for PP Compounds continues to be dominated by a relatively small number of large OEMs, served by an equally small number of large suppliers. The interplay between large compounders and independent compounders is key to understanding the bigger picture.

The report will help subscribers to determine:



The level of industry profitability and how returns can be maximised

The strategies of the main PP Compounders
The product and application positioning of the main PP Compounders
The size of the market, by country, by product, by application
Where to concentrate marketing/technical resources
Where they are likely to achieve competitive advantage
The role of recyclate and consequent opportunities and threats
Product scope

Mineral filled PP, glass fibre reinforced PP, impact modified PP, other PP compounds and reactor PP resin in automotive.

Data points

Data is provided for 2015, 2018 and 2023, with reference back to earlier data where beneficial.
The geographic scope of this report is EU, Norway, and Switzerland. A brief additional module reviews compound demand in Turkey and Russia.
Get more info
To receive the report proposal, sample pages and more information, contact us today.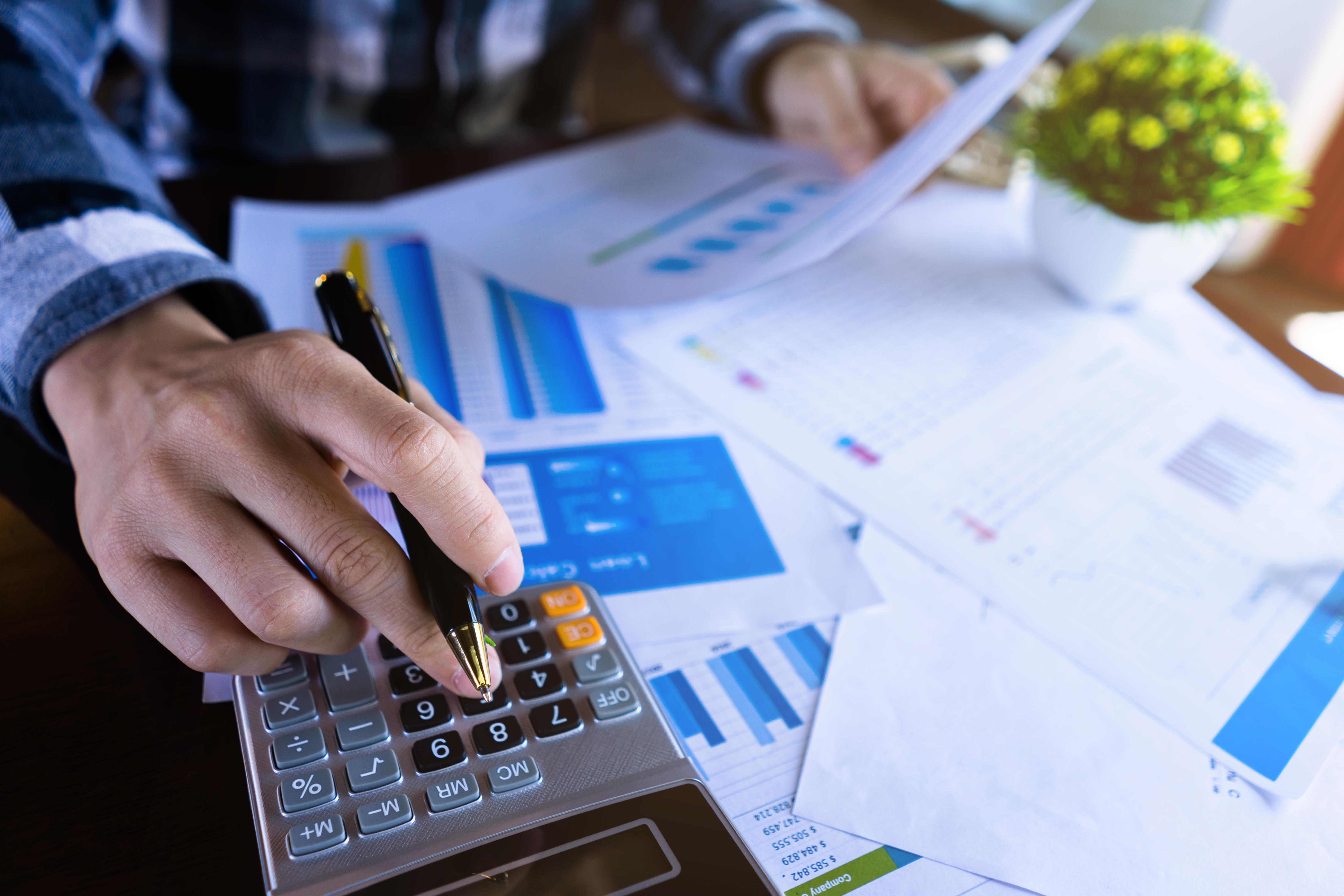 Related market intelligence