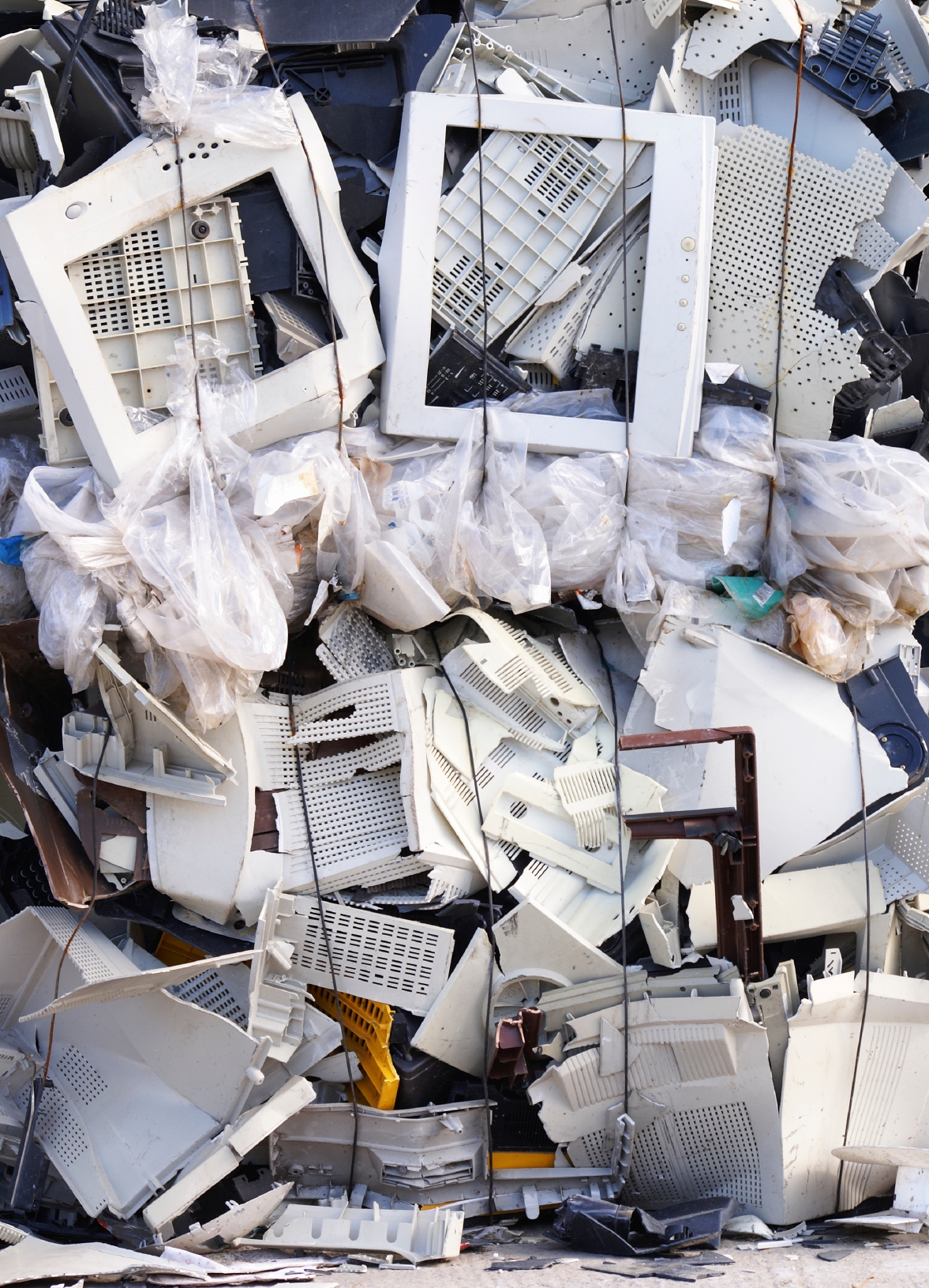 Market Report
Rigid Polyolefin Recycling in Europe 2019
Published: October 2019
The shape of the plastics recycling industry is changing and this is largely due to developments in mechanical recycling. Recovering rigid polyolefins in a closed-loop system is easier, which helps to retain maximum value, and new opportunities are increasingly available.

This comprehensive report quantifies the market for rigid polyolefin recycling, analysing the supply and demand balance, along with an evaluation of current capacity in Europe. Here, you can find a detailed review of the end use applications for recyclate, with an examination of potential future absorption.
Recyclate coverage

The production of recyclate in Europe is quantified in terms of:



Regrind
Pellets
Flakes
Compounds



Recyclate production is also quantified according to the following waste sources:



Municipal and commercial
Production scrap
Other volumes



Polymer coverage

The report covers the recycling of rigid PE and PP

End use applications

Quantified within the following segments with further analysis on the main end use applications within:



Flexible packaging
Rigid packaging (excluding blow moulded applications)
Blow moulded applications
Building and construction
Automotive
Electric/Electronic
Injection moulding
Roto moulding



Data points

The study provides market data for the years 2017, 2018 and 2019 forecasts to 2023 and 2030.
The geographic scope is the European market segmented into France, Germany, Italy, United Kingdom, Spain, Netherlands, Belgium, Luxembourg, Scandinavia, other Western Europe , Poland, and other Central Europe.
Get more info
To receive the report proposal, sample pages and more information, contact us today.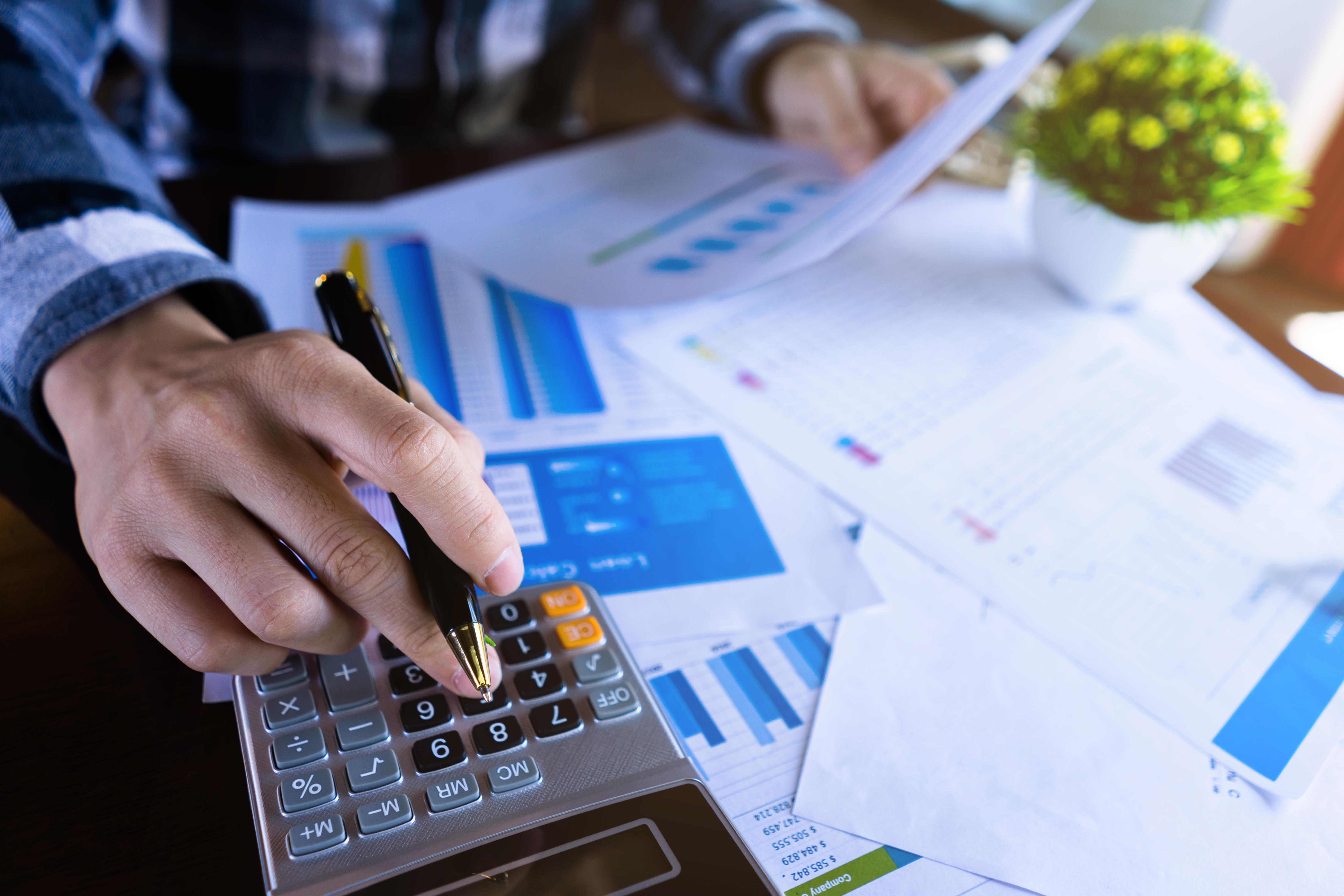 Related market intelligence