Market Report
Stretch & Shrink Films
The Global Market 2021
Published: December 2020
Pallet stretch film, shrink hoods and stretch hoods represent a major segment of polyethylene packaging activity globally. All three films provide significant value within the supply chain as they afford a high level of pallet stability and load protection during transit and storage in an extremely cost-effective way.

The demand for product is continuing to advance in all regions of the world, although the more established countries are seeing an increasing degree of maturity. The developing regions, however, are continuing to see major investment and growth in the application and this growth provides great opportunity to all players in the industry. Until recent years, the market for palletisation films has been essentially regional in nature; however, the dynamics now and in the future, particularly of the pallet stretch wrap market, are and will continue to be global in scope.

This report helps producers, active in this market, to make the best investment and product development decisions.
Product coverage

Pallet stretch film
Pallet shrink film/hoods
Pallet stretch hoods



Data points

The study provides data as follows: 2014, 2019, 2020, and 2024.

Polymer types

LDPE
LLDPE (C4, C6, C8), metallocene, VLLDPE
HDPE/MDPE
EVA/EBA
Others
On an individual country or regional basis, the study details the market for each film type within Europe, the Middle East, Africa, Asia & Australasia, North America, and Central and South America.
Get more info
To receive the report proposal, sample pages and more information, contact us today.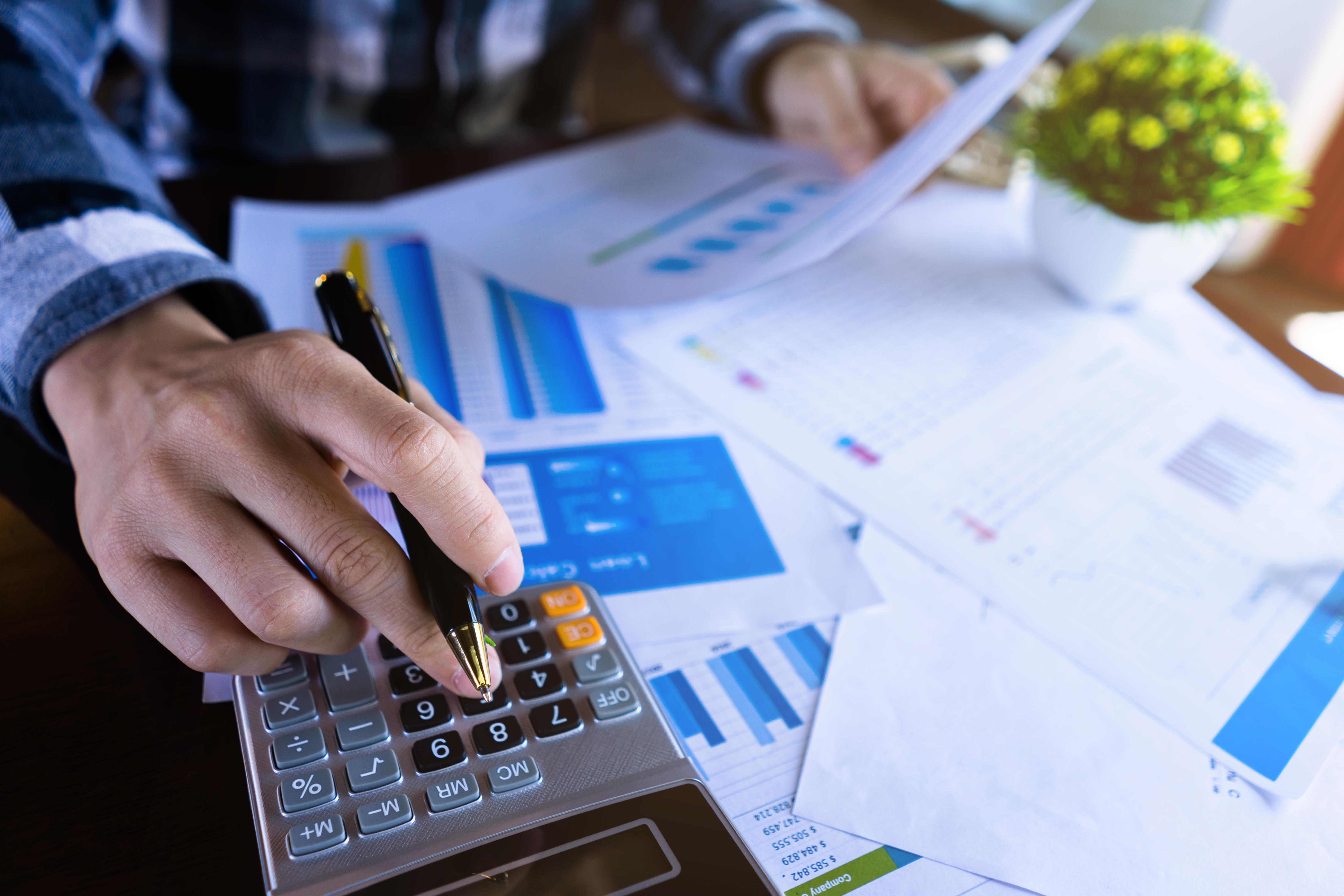 Related market intelligence