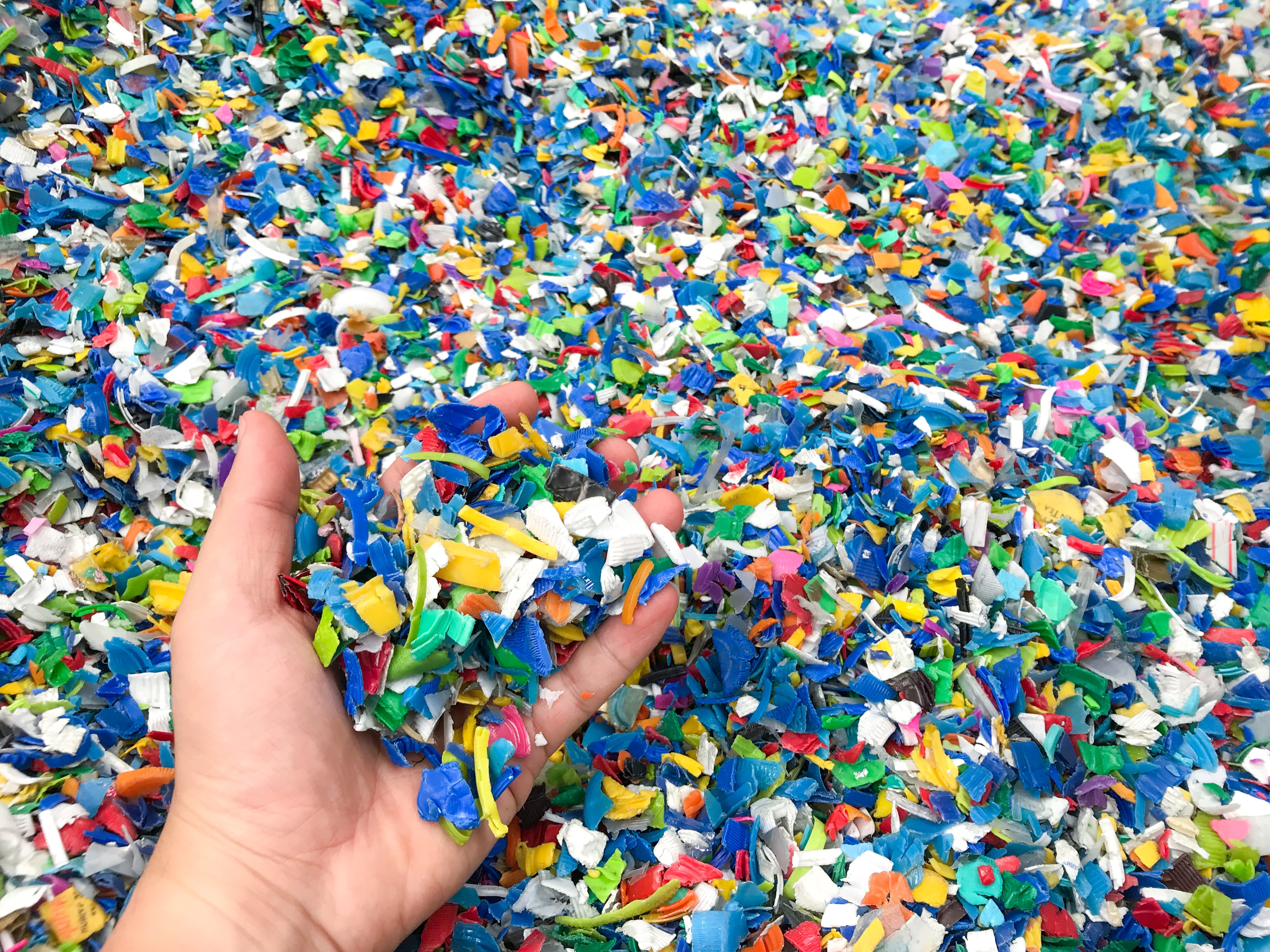 Market Report
The Global Mechanical Plastics Recycling Industry 2020
Published: May 2020
In the 1980s, global polymer demand was at 40 million tonnes. Now, it's surpassed 275 million tonnes. This very successful, new material is thriving in most countries, but it's under the spotlight – increasingly on the agenda of governments around the globe. New policies and legislation bring new targets for plastics recycling, reuse and landfilling.

Meeting the industry targets will require the development of a new supply chain, investments in capacity, closed-loop recycling and sorting technology – at national level.
Polymer & recyclate scope

The report covers the recycling of the following commodity polymers:



Recyclate production

Quantified by the following waste sources:



Municipal and commercial
Production scrap
Other volumes



Data points

Data is provided for 2019 2020 2021 2025 and 2030.

End use segmentation

Applications are quantified by the following segments:



Flexible packaging
Rigid packaging
Building, construction and infrastructure
Automotive and transport
Electric/Electronic
Other injection moulding
Other extrusion
Other applications
The report covers the global market. Data is reported for 8 geographic regions: China, North East Asia, South East Asia, Europe, North America, South America, the Indian sub-continent, and the Middle East and Africa.
Get more info
To receive the report proposal, sample pages and more information, contact us today.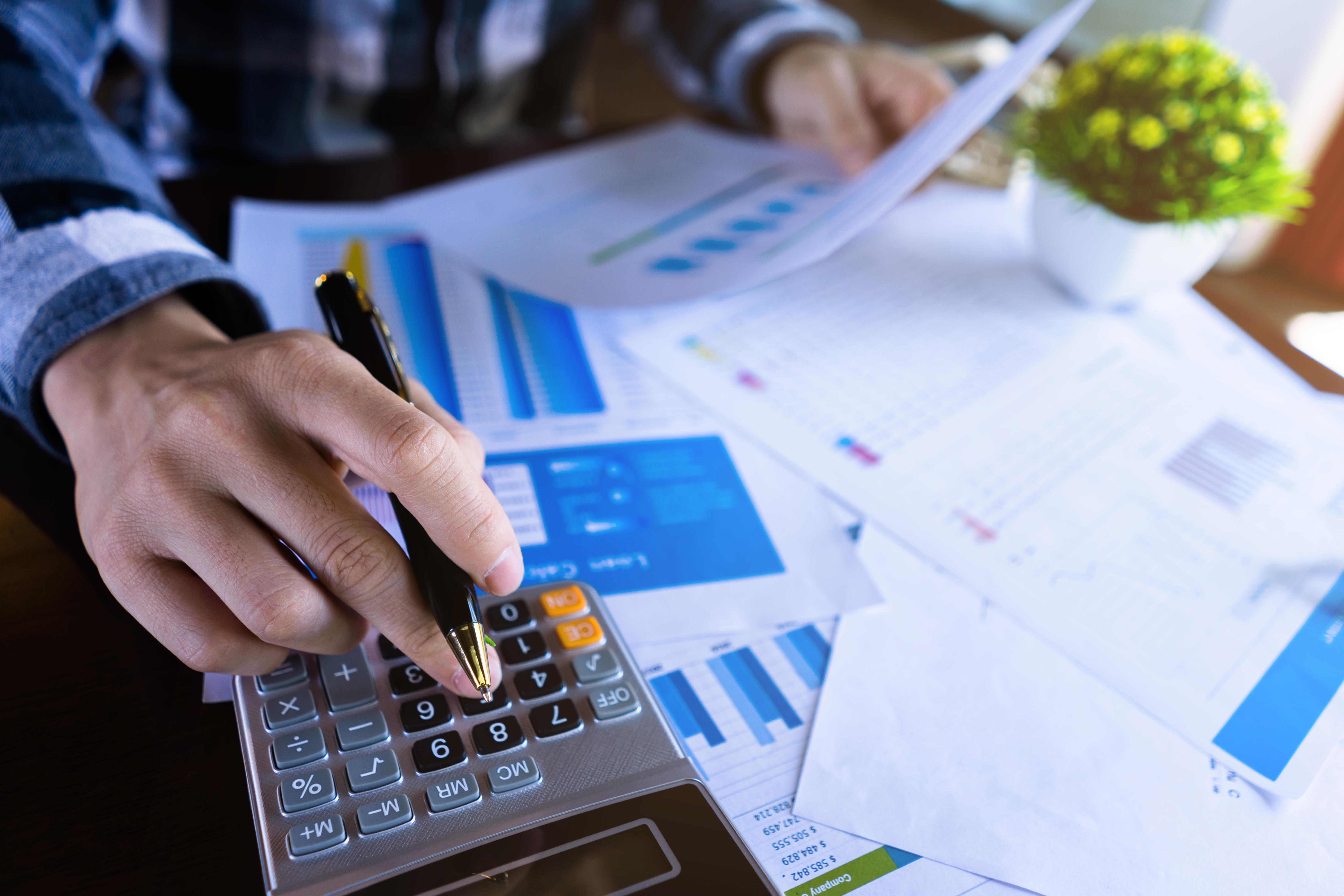 Related market intelligence