Market Report
The Global Mechanical Plastics Recycling Industry 2023
To be published: December 2023
This new 2023 edition builds on our detailed understanding of the industry. Key issues, drivers, and trends to be discussed in this study include the:

Developments in feedstock supply – collection and sorting.
Changing legislative landscape. Impact of sustainability commitments and growing body of sustainability legislation
Competitive threat of chemical recycling?
Intense competition and strategies adopted by companies seeking to enhance their sustainability credentials.
UPDATE! The 2023 edition will include an interactive dataset, allowing for fast and convenient data retrieval
Polymer overage

The report covers the recycling of:



Polyethylene (PE)
Polypropylene (PP)
Polyvinyl chloride (PVC)
Polyethylene terephthalate (PET)
Polystyrene (PS)

Recyclate Coverage

Recyclate production is quantified according to the following waste sources:



Municipal and commercial
Production scrap
Other volumes-

End use applications

Applications are quantified by the following segments:



Flexible packaging
Rigid packaging
Building, construction, and infrastructure
Automotive and transport
Electric/Electronic
Other injection moulding
Other extrusion
Other applications

Data points

The study provides market data for the years 2022, 2023, and 2024 forecasts for 2030.
The report covers the global market. Data is reported for 8 geographic regions: China, North East Asia, South East Asia, Europe, North America, South America, the Indian subcontinent, and the Middle East and Africa.
Get more info
To receive the report proposal, sample pages and more information, contact us today.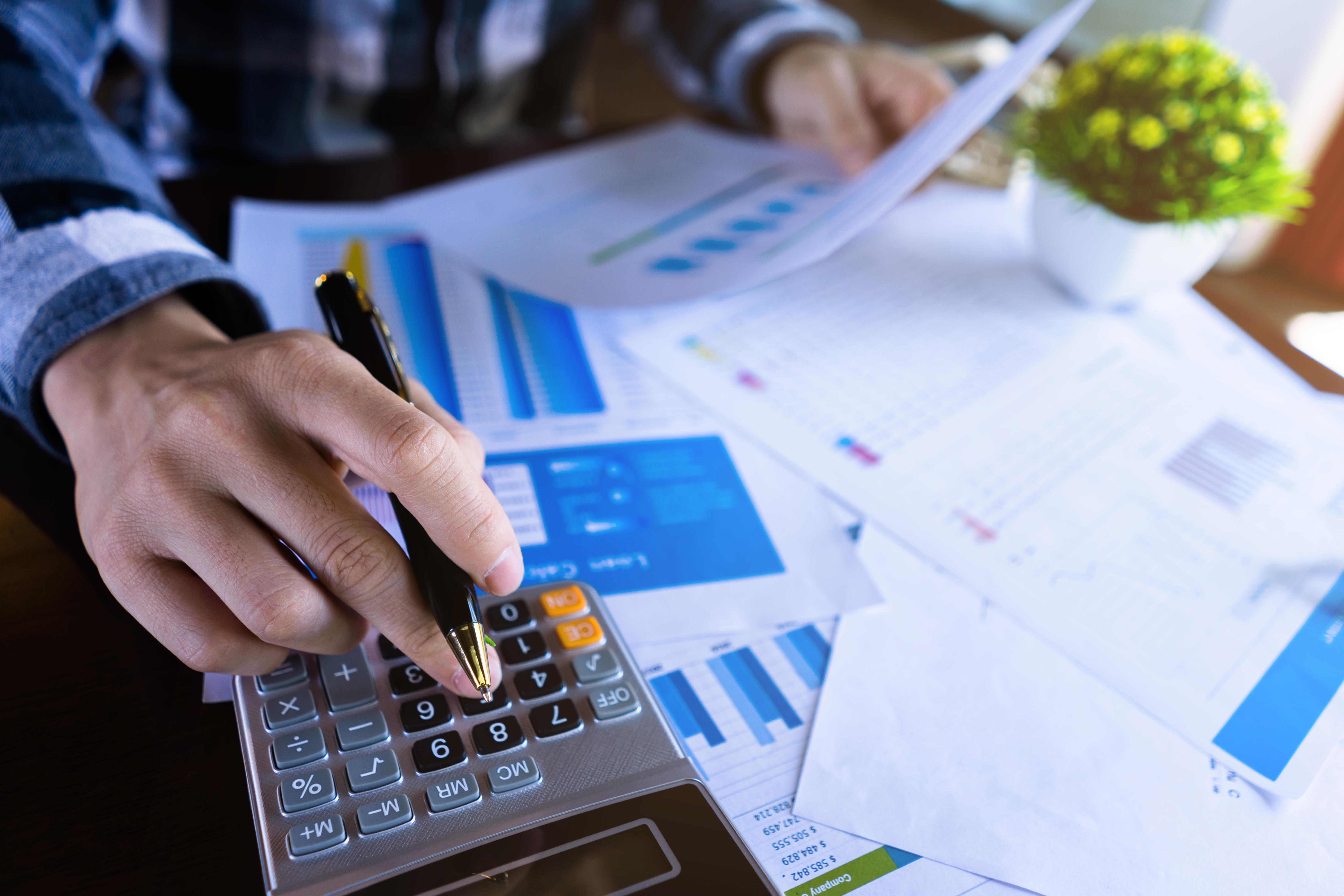 Related market intelligence