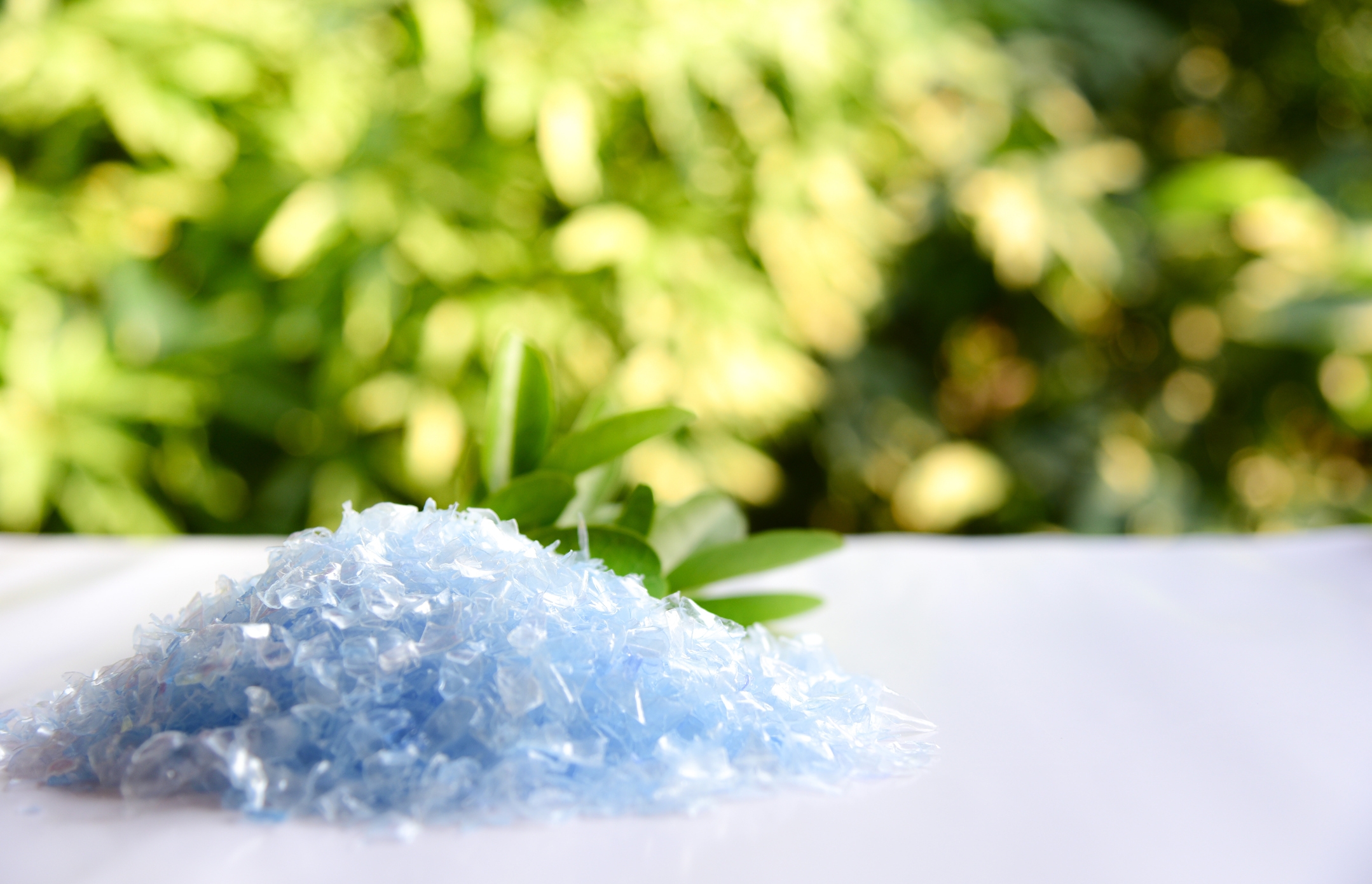 Market Report
The Recycling of Flexible Polyolefin Films in Europe 2021
Published: June 2021
Recycling is a key component of Europe's roadmap towards a more circular economy. Change within the industry is driven by ambitious targets for the recyclability and recycling of plastic waste –by 2030, all plastics packaging placed on the EU market is to be either reusable or can be recycled in a cost-effective manner, and 55% of plastic packaging waste is to be recycled.

To achieve these targets, the EU's recycling capacity needs to be modernised and extended, and solutions have to be found to overcome the challenges inherent especially in the recycling of flexible polyolefins, and flexible plastic packaging in particular.

The industry is dynamic and characterised by fresh ideas and new developments aiming to achieve the ambitious recycling targets set by the EU and to meet the growing demand for recycled polymers. It thus presents a multitude of opportunities for innovation and investments in a growing industry sector.

Up-to-date information on market volumes and latest developments across the value chain are thus crucial for making informed decisions. AMI has prepared an authoritative report to provide an independent quantitative and qualitative analysis of the current status of the European mechanical flexible polyolefin recycling industry together with forecasts of where the industry will go in the future.

The study aims to quantify the market for flexible polyolefin recycling, analysing the supply and demand balance, along with an evaluation of current capacity in Europe. A detailed review of the end use applications for recyclate will be given, with an examination of potential future absorption. It is relevant to all those involved in the plastics industry value chain, from resin producer through to brand owners/end users of plastic products.
Polymer coverage

The report covers flexible:



Polyethylene (LDPE, LLDPE, HDPE)
Polypropylene
Multi-material structures



Recyclate sources

We cover a range of waste sources for recyclate, including municipal, commercial, industrial and agriculture.

End use applications for flexible virgin polyolefins

Applications for virgin polyolefins in flexible films are quantified within the following segments:



Flexible consumer packaging
Flexible industrial packaging
Agriculture/Horticulture
Building & Construction
Medical/hygiene
Other

End use applications for recyclate

End use applications are quantified within the following segments:



Flexible consumer and industrial packaging
Agriculture/horticulture
Building and construction
Other flexible products
Rigid applications
The report covers the EU 27, plus the United Kingdom, Norway and Switzerland.
Get more info
To receive the report proposal, sample pages and more information, contact us today.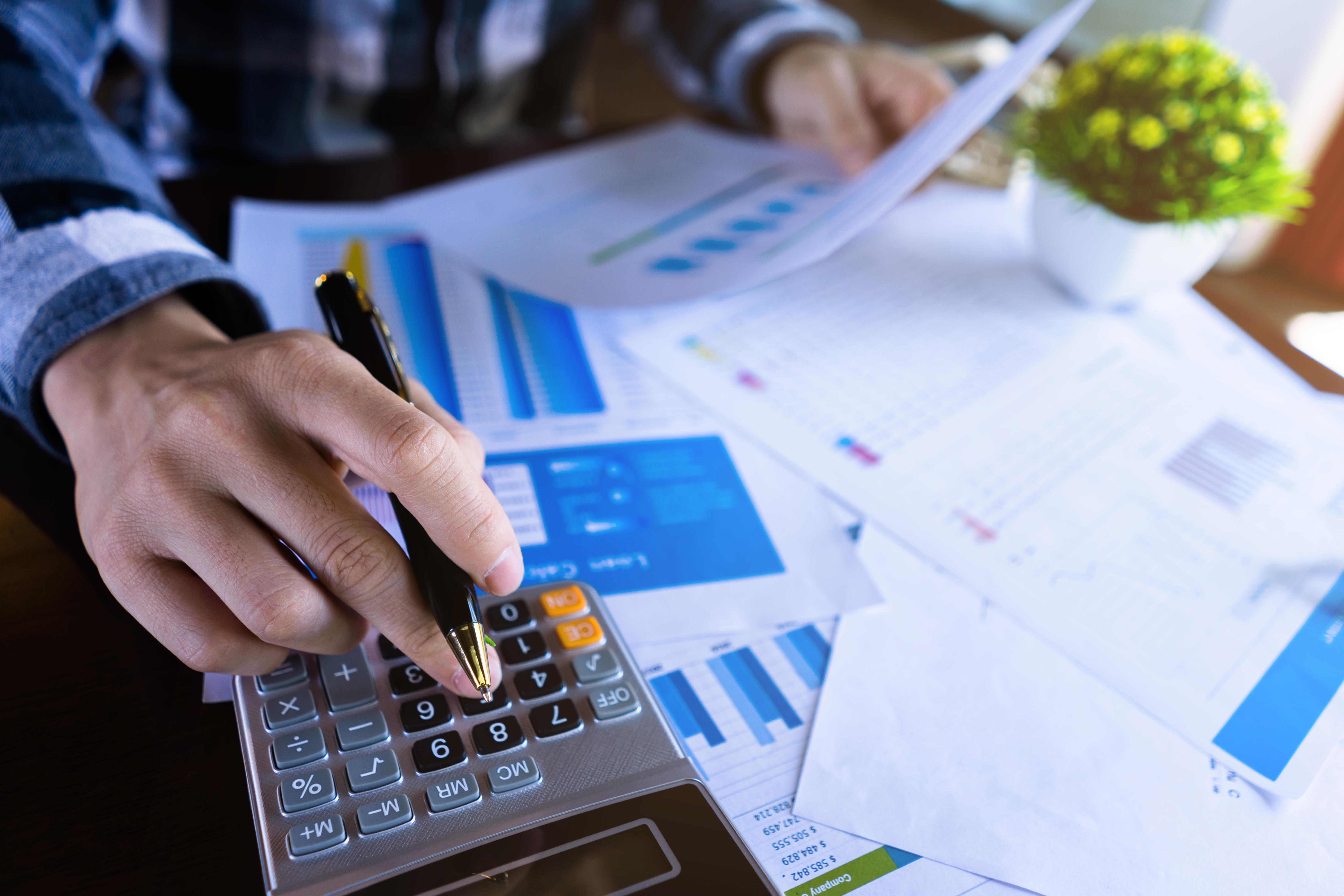 Related market intelligence