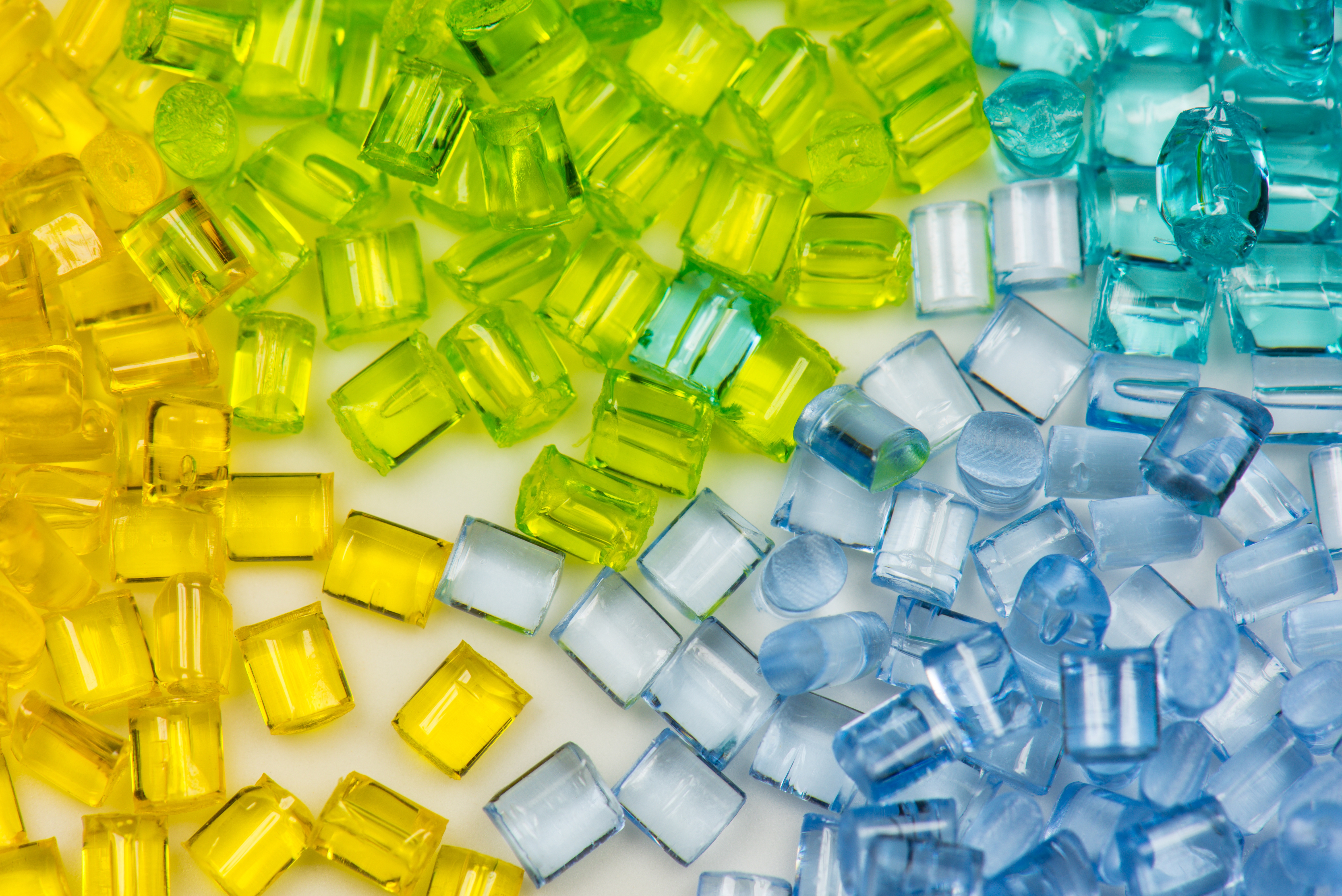 Market Report
Thermoplastic Concentrates
USA & Mexico 2021
Published: March 2021
Amidst unprecedented challenges – fluctuations in demand, raw material volatility, customer service needs and Covid-19, the industry evolves.

With ongoing environmental scrutiny affecting the whole plastics industry, executive decision-making and the management of participating companies is key. Business opportunities are increasingly emerging in North America and we've updated our reporting, providing the tools to develop your business and provide clarity on future direction.
Concentrates

The main focus of the report is the four major categories of concentrates:



Black
White
Color
Additives



Manufacturing processes

Extrusion: cast film, blown film, sheet, pipe and profile, wire and cable, fibre, monofilament tape, other
Molding: blow molding, injection molding, rotational molding

End-use markets

Film
Injection moulding
Extrusion coating
Containers
Pipe
Fibre
Sidings and windows
Wire and cable
Sheet
Rotomolding,
Monofilament/tape
Other

Thermoplastic resins

PE, PP, Nylon, PVC, PC, PS, PET, ABS/SAN, other engineering

Suppliers

Detailed profiles of over 50 concentrate producers in the United States, Canada and Mexico.

Data Points

Reporting years are 2010, 2016, 2019, 2020 and 2024.
The study covers the concentrate industry in North America (USA and Canada), and Mexico.
Get more info
To receive the report proposal, sample pages and more information, contact us today.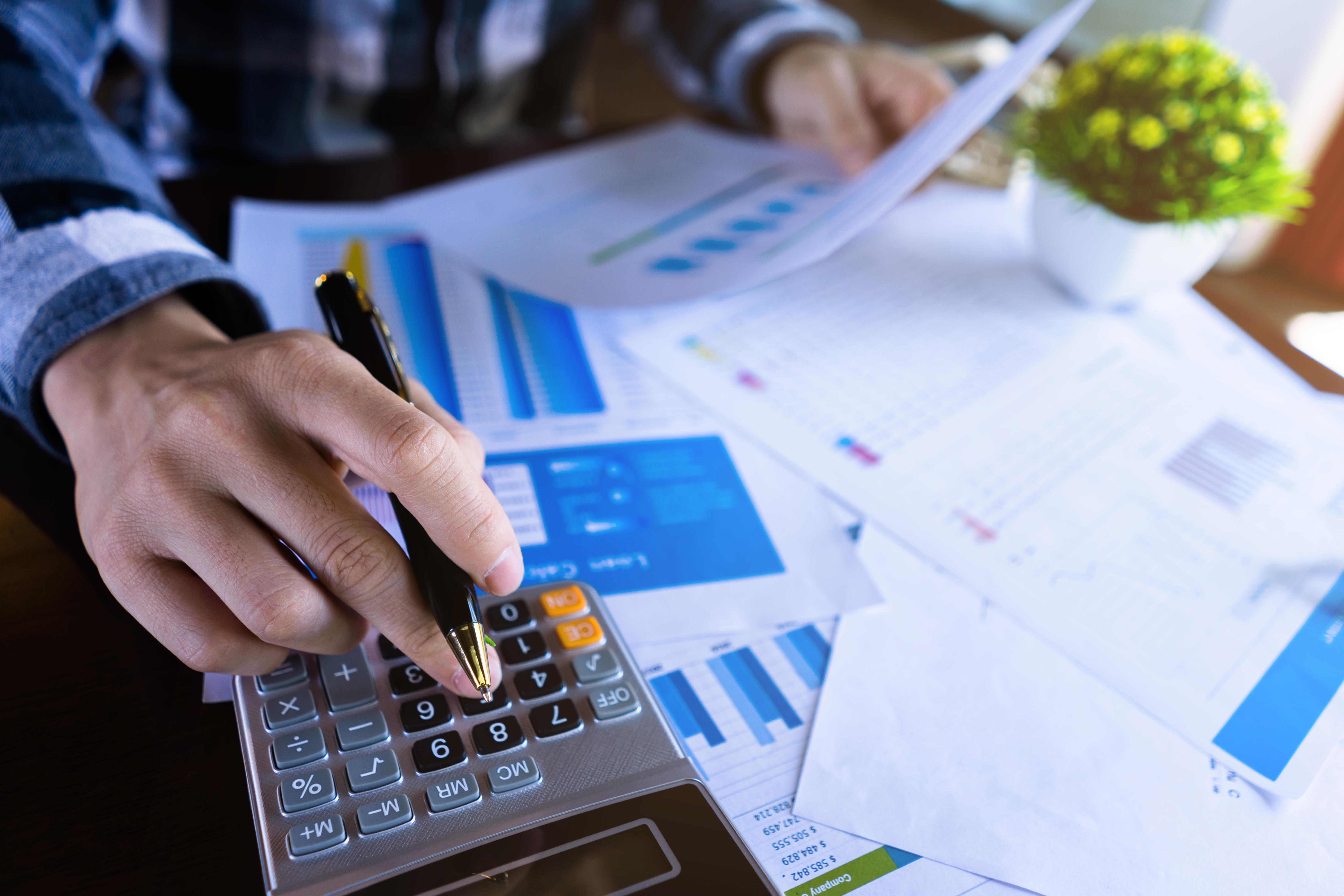 Related market intelligence