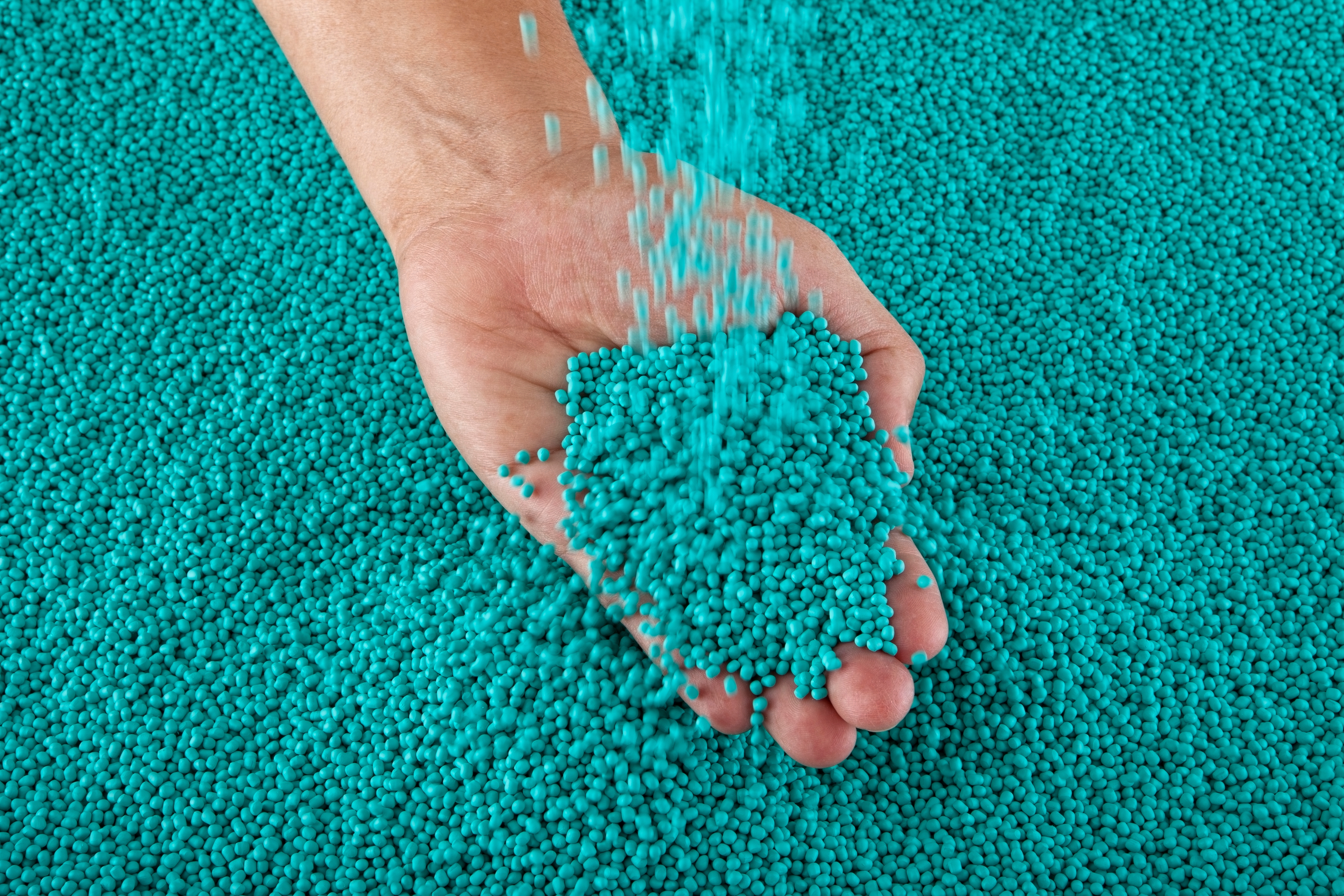 Market Report
Thermoplastic Masterbatch
Global Market 2022
Published: February 2022
For more than 30 years, we've analysed and reported trends in this market and through regional reports and a global database of producers, we have an unrivalled view of key trends driving the market.

Amidst unprecedented challenges – fluctuations in demand, raw material volatility, customer service needs and Covid-19 – the industry rises. With ongoing environmental scrutiny affecting the whole plastics industry, executive decision making and the management of participating companies is key.
Market coverage

The main focus of the report is the four major categories of masterbatch:



Black
White
Colour
Additive



Polymers

Masterbatch demand is analysed for the following polymer families:



PE
PP
PVC
PS
PET
ABS
Other engineering polymers

Applications

In addition, end-use demand is analysed by polymer plus end-use applications:



Film extrusion
Pipe and profile extrusion
Injection moulding
Blow moulding
Wire and cable extrusion
Sheet extrusion
Roto moulding
Monofilaments/fibre extrusion



Data points

The report provides data on the following years: 2013, 2018, 2020, 2021, and 2025.
The report is concerned with the global market and the regional breakdown as Europe, China, North East Asia (Japan, Korea, Taiwan), South East Asia, Middle East and Africa, Indian sub-continent, NAFTA, and South America.
Get more info
To receive the report proposal, sample pages and more information, contact us today.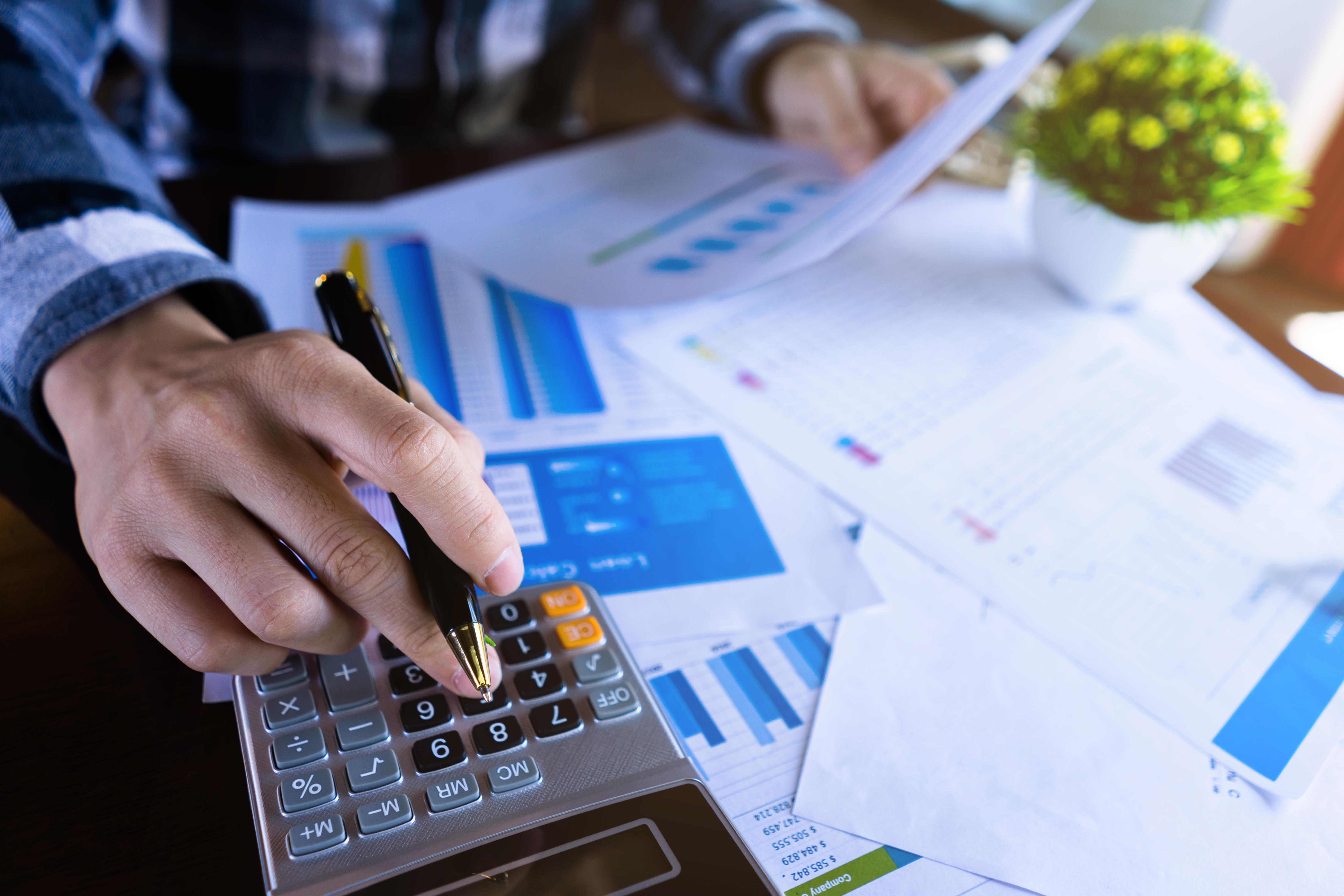 Related market intelligence