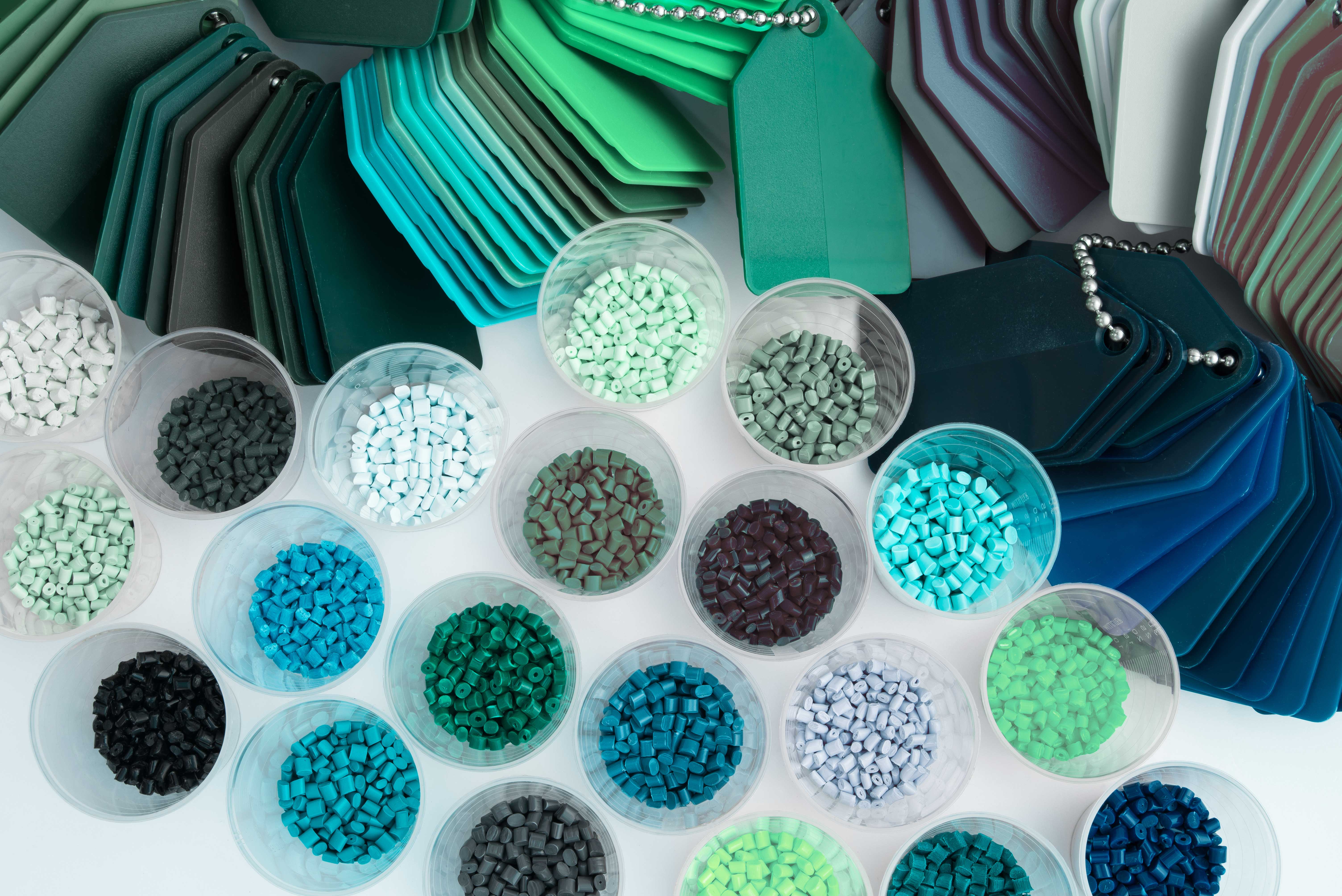 Market Report
Thermoplastic Masterbatches Europe 2020
Published: January 2020
Market rules which applied in the past no longer work. This comprehensive market report has given context to growth since 1986, with unique perspective on long term trends and future demand patterns.

The masterbatch industry fluctuates in relation to a circular economy, brands, plastics processors and raw material suppliers. Product design and development will become increasingly crucial and understanding this complex interplay is key.
Market coverage

The main focus of the report is the four major categories of masterbatch:



Black
White
Colour
Additive



Applications

Film: shopping bags, heavy duty sacks, refuse sacks, agricultural/building film, shrink/stretch film, other films
Blow moulding
Extrusion coating
Injection moulding
Pipe
Wire and cable
Sheet
Rotomoulding
Monofilament/tape
Fibres
Other

Black, white, colour by polymer

LDPE
HDPE
PP
PVC
PS
PET
ABS
Other Resins



Additive by type

Antislip/bloc (including mineral)
UV light stabilised
Antistatic
Antioxidant
Flame retardant
Blowing agent
Lubricant
Heat stabilised
Other
The study covers the masterbatch industry in Europe with analysis of the market in the following countries/regions: France, Germany, Italy, United Kingdom, Spain, Benelux, Scandinavia, other Western Europe, Poland, Hungary, Czech & Slovak Republics, other Central Europe, Ukraine, and Russia.
Enquire now
To receive the report proposal, sample pages and more information, contact us today.