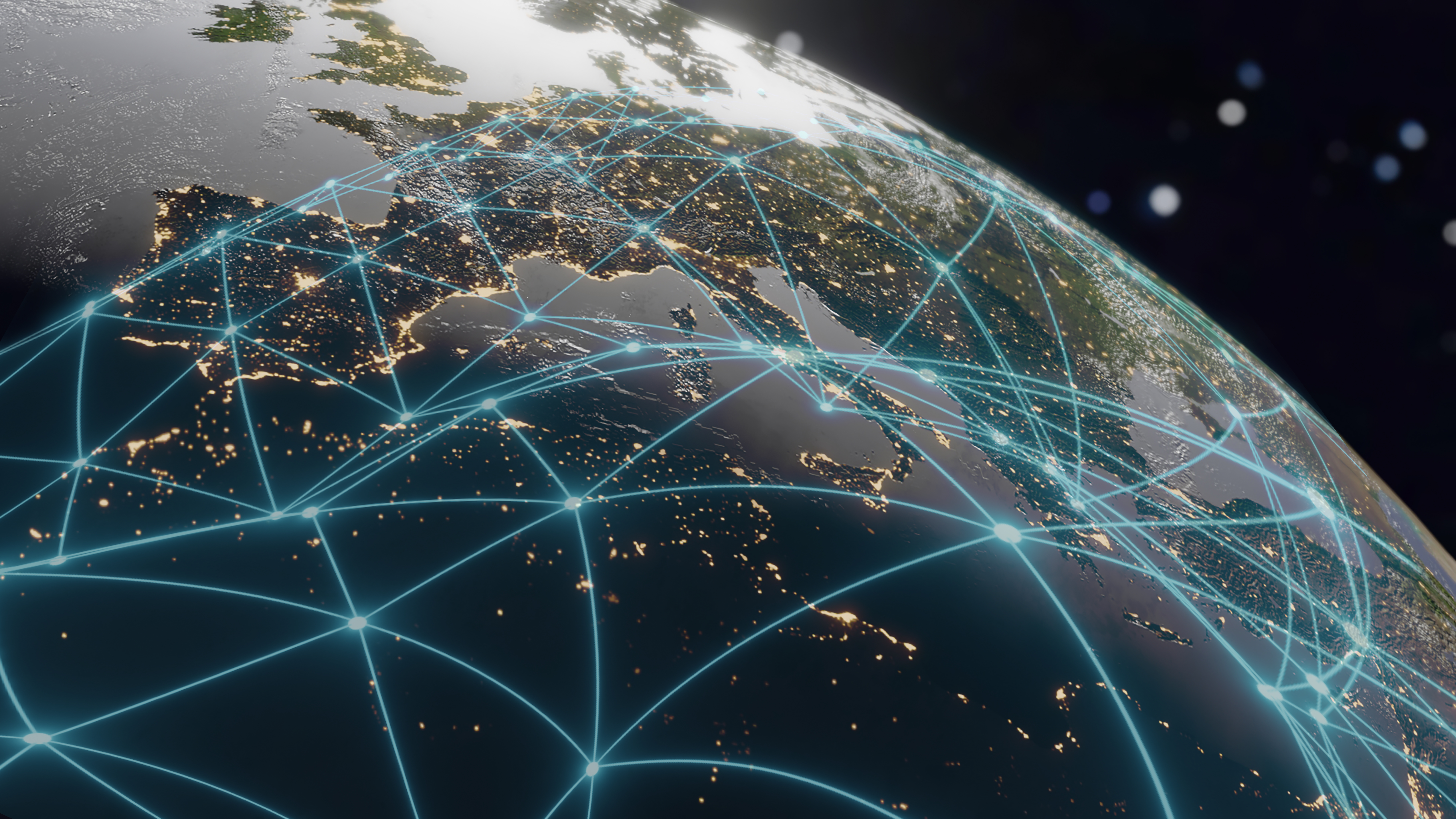 Our story
We connect the global plastics industry by delivering expertise, insights and events to businesses across the world.
Back in 1986, a group of expert consultants set up Applied Market Information Ltd (AMI). They brought together years of experience in market research, intelligence, and data reporting in the global plastics industry.

A lot has changed over the last 37 years. We've grown substantially and have added conferences, exhibitions, and magazines to our services. Despite these changes, our work is still underpinned by our dedicated industry teams. Teams that foster strong relationships and have a deep understanding of our client's strategic challenges.

Together we:

Continually track core markets and technical developments
Build unique databases to provide insights and analysis for customers
Foster trusted rapport with leaders across the industry
Deliver high-quality market intelligence and events that help businesses to grow
Our mission

To provide trusted market intelligence and networking opportunities to the global plastics industry. These enable our clients to navigate the competitive environment, foster innovation and grow their businesses.



Our vision

To partner with the plastics industry to inform, influence and drive progress through events, intellectual leadership, expert data and insights.
Our values
At AMI our values represent who we are and what we stand for. They guide our decisions, as well as our actions, both in the workplace and across the community. There are four core values at the heart of our business.
Responsibility

Accountable

Trustworthy

Considerate

Dedication

Uncompromising

Customer focused

Committed

Teamwork

Collaborative

Respectful

Inclusive

Innovation

Creative

Courageous

Experts
Diversity and inclusion
At AMI, we're committed to supporting and promoting equality and diversity in everything we do. We understand that people are critical to our success and that different talents, backgrounds, and abilities are what make us unique. As our team has grown, the new ideas, views, and experiences have enabled us to create a diverse and inclusive culture where everybody can thrive.
Andy Symons

Managing Director

Andy Beevers

Director, Events and Magazines

Oliver Williams

Director of Finance

Martyna Fong

Director, Market Intelligence

Emily Timney

Head of Event Operations

Jenny Amaru

Head of Sales

Nikki Whyman

Head of Marketing

Stephanie Bond

Head of HR

Richard Edwards

Head of IT & Information Governance

Chris Smith

Editor-in-Chief, Digital Magazines

Paul Beckley

Head of Business Development

Golara Mousavian

Head of Conference Production
Work with us
We're always looking for ambitious people to join our team. Want to find out more about working with us?