Connecting industry leaders
AMI events connect and inspire leaders across the global plastics industry.
Our events are designed to inspire ideas, promote meaningful conversations and build long-lasting relationships.
AMI Conferences

Learn about the latest market and technology trends at a choice of over 55 focused events in the UK, Europe, North America and Asia.

Learn more

AMI Exhibitions

Join our free trade shows. Meet buyers and sellers, share knowledge and network with industry leaders.

Learn more
Leitwind - Wind Turbine Manufacture

Excellent occasion to have a quick and clear view of the direction taken by the industy

Polytan - The Grass Yarn and Tufters Forum

A very competent and informative event, covering many aspects of the grass and turf industry. Excellently organised, worth a visit!

Total Energies - AMI Plastics World Expos Europe

It is a good mix of raw materials, testing, process improvements and so on, and with the conferences, this combination is magic.

ProAmpac - Plastic Pouches

Plastic Pouches is one of the few events in Europe that is globally focused on the growing pouch and flexible packaging segment.

Diverge - Grupo Nabeiro - Single Serve Capsules

These events are extremely useful for us [as roasters], in order to be up-to-date with innovation surrounding capsules, like new processes, new solutions, and very importantly new bio-based materials.

Ampacet - Fire Retardants in Plastics

AMI does a very good job pulling together presenters that give a complete view of the fire retardant industry.

Saint-Gobain - AMI Plastics World Expos North America

Great opportunity to meet with new potential vendors and get a feel for market trends and new tech out there.

Ultrapolymers - Polymer Sourcing and Distribution

Great opportunity to meet people from the polymer market to have an exchange about up to the minute insights and developments.

ERMO - Plastic Closure Innovations

I was able to see and discover the future trend of caps, new solutions, and share our technological solutions.

Nouryon - Chemical Recycling

Key conference to understand plastic recycling market and to connect with the value chain players

Star Plastics - Injection Molding and Design Expo

We got to talking to molders, brand-owners which is really who we were looking to talk to.

CCL Industries - Biax Film

Good presentations and networking opportunities. Lot of discussion about sustainability and recyclable products.
Get in touch
Interested in partnership opportunities or attending one of our events?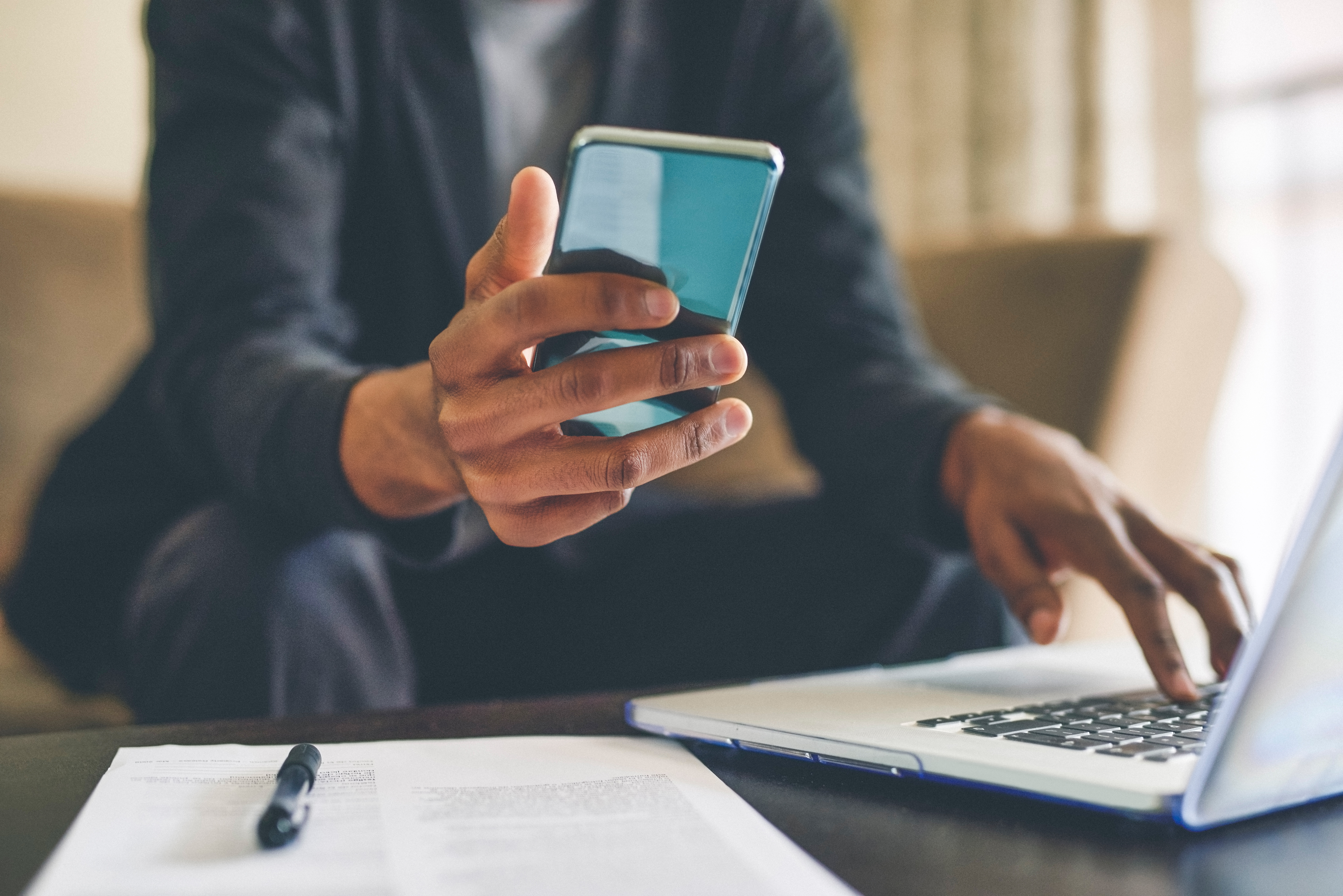 Andy Beevers

Director, Events and Magazines

Emily Timney

Head of Event Operations

Golara Mousavian

Head of Conference Production

Jenny Amaru

Head of Sales

Gregoire Bradley

Exhibition Sales Manager

Carole Charrade

Event Manager

Zied Chetoui

Exhibition Sales Manager

Chris Chisman

Event Sales Manager

Nicci Contento

Marketing Manager

Kelly DeFino

Exhibition Sales Team Manager

Matthew Dowler

Event Sales Manager

Cristina Fernandez

Event Manager

Alexandra Fish

Event Sales Team Manager

Eva Haak

Conference Production Manager

Peter Hannan-Young

Conference Producer

Maud Holbrook

Events Team Manager

Joe Huckings

Event Sales Manager

Emily Jaundoo

Event Manager

Annabel Kerr

Event Manager

Kim Lewis

Exhibitions Sales Manager

Pranita Nangia

Senior Conference Producer

Catherine Nock

Conference Producer

Irina Norris

Senior Conference Producer

Louella Osano

Event Executive

Jennifer Reed

Exhibitions Sales Manager

Medwyn Roberts

Conference Producer

Angelina Ruocco

Event Manager

Levent Tounjer

Exhibition Sales Manager

Jolanda Tudgey

Event Manager

Rebecca Weir

Event Manager

Matthew Wherlock

Exhibitions Team Manager

Harriet White

Event Sales Manager

Chrissy Winegarden

Exhibition Sales Manager