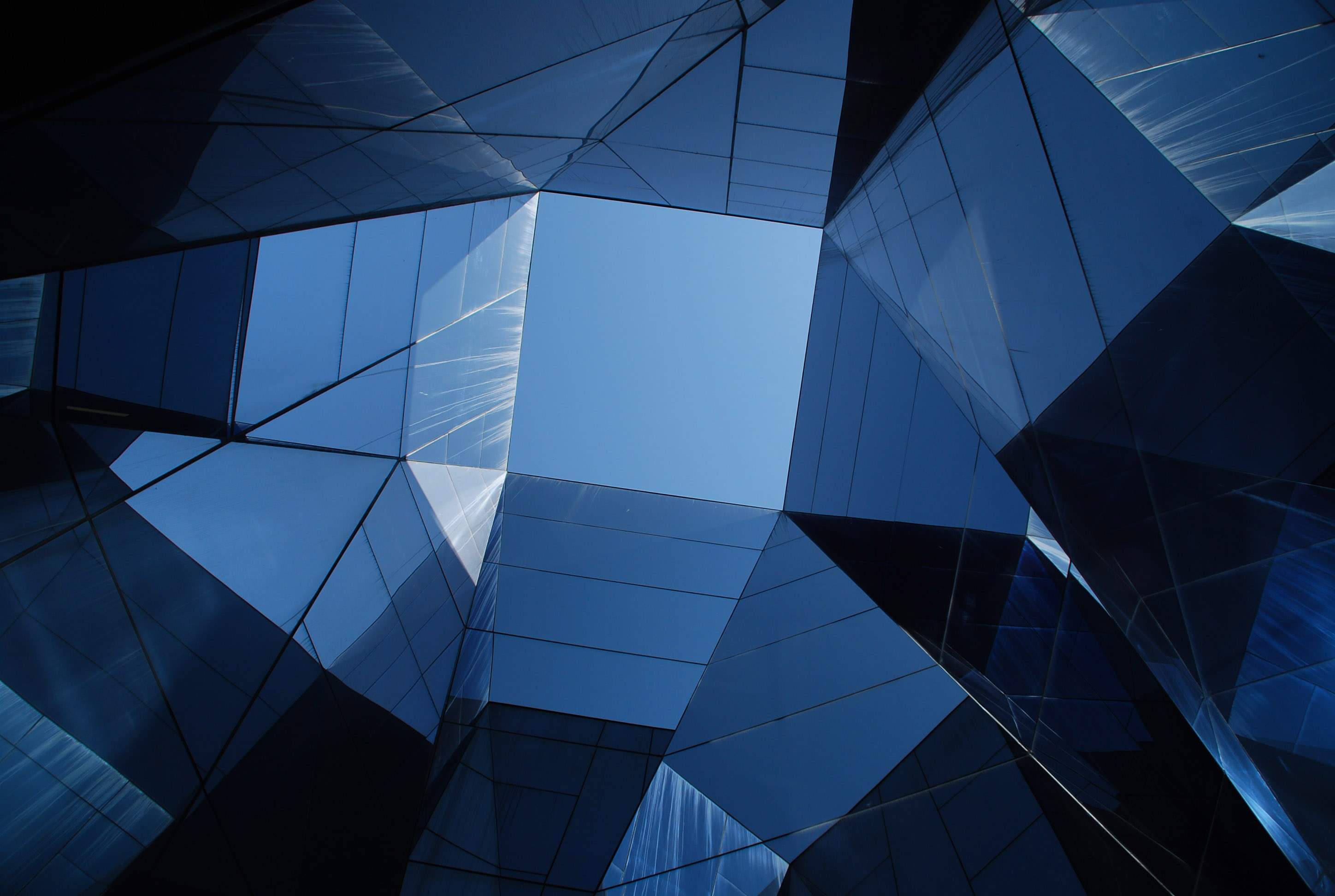 Release date: 18-Oct-2023
As an organisation, we understand the importance of conducting our business in a socially responsible and sustainable manner. We are committed to making a positive contribution to the communities we operate in, minimising our environmental footprint, and upholding ethical standards throughout our business activities.
Compliance with laws and regulations
We adhere to all applicable local, national, and international laws, regulations, and standards related to corporate social responsibility and sustainable business practices.
Ethical conduct
At our core, we believe in maintaining the highest standards of ethical behaviour in every facet of our operations. Transparency, honesty, fairness, and respect are fundamental principles that guide our interactions with employees, customers, suppliers, and stakeholders. We are deeply committed to fostering a diverse, inclusive, and equitable workplace that values and respects the unique differences of all our employees. Furthermore, we maintain a zero-tolerance policy towards any form of modern slavery within our organisation and supply chain.
Environmental sustainability
We firmly believe that caring for the environment goes hand in hand with our role as a market intelligence and events provider. Our sustainability approach is continually evolving to align with our ambitions, and we actively encourage and empower every member of our team to contribute to this journey.
Our commitments include:
Incorporating sustainability considerations as a core element of our business planning process
Integrating sustainability considerations into our purchasing and selection process
Establishing a comprehensive programme for recycling, reducing, and reusing in both our office and event operations
Complying with and surpassing, whenever possible, all relevant legislation, regulations, and codes of practice concerning sustainability
Collaborating with our clients and contractors to make our events more sustainable, with a particular focus on reducing single-use plastics and minimising waste
Our AMI Sustainability working group is driven by their passion for fulfilling our mission to measure company practices and set meaningful targets that reduce the environmental impact of our events.
Social engagement and community involvement
We strive to create a rewarding work environment for our employees while fostering a strong sense of community awareness. Encouraging our staff to contribute their time and skills to the community aligns with our broader social responsibility. Additionally, our social committee organises events and fundraising activities to raise awareness and support local charities and initiatives. When selecting suppliers for our business activities, we actively choose local partners to contribute to the growth of the communities we serve.
Employee well-being and diversity
We firmly believe that people are the cornerstone of our success. Our diverse workforce brings unique perspectives, and we take pride in our inclusive culture that values everyone, regardless of their background, identity, or circumstances. Through our AMI Stronger Together and AMI InDividuals groups, we continually strive to:
Ensure fair treatment, respect, and non-discrimination for all employees
Promote work-life balance and support employee health and well-being initiatives
Foster an inclusive culture that celebrates diversity and embraces different perspectives
These principles are further upheld through our events and are reinforced by our code of conduct.
Supplier Responsibility
We hold our suppliers and business partners to the same high standards of social and environmental responsibility. Whenever feasible, we prioritise sourcing suppliers close to our event venues to minimise the impact of transportation.
Measurement
Our AMI working groups regularly meet to review initiatives, exchange ideas, and improve our CSR practices. We set goals, measure our performance, and seek opportunities for innovation and advancement in our social and environmental initiatives.