Exhibitions to inspire and connect
At our free exhibitions you can gain knowledge, build relationships and connect with buyers and sellers from across the world.
Our two-day, free-to-attend exhibitions connect thousands of qualified decision makers from across the globe. These events focus on the core plastics processes, including recycling, compounding, extrusion, polymer testing and injection moulding.

The exhibitions feature free conference theatres hosting panel discussions, keynote talks, technical presentations and training seminars. By focusing on specific markets and processes, they are designed to deliver exceptional value to exhibitors and visitors alike.
Unparalleled networking

Tap into a range of networking opportunities during the day – and at the exhibition networking party.

Make new connections

Build new contacts and connect with existing customers in a cost-effective and time-efficient way.

Raise your profile

Showcase your latest products and put your brand in front of thousands of decision makers.

Access industry insights

Discover the latest industry trends and innovations from expert speakers, including AMI consultants.
Alex Nguyen, Sikora - AMI Plastics World Expos North America

We were constantly having high quality conversations with our customers, as well as meeting new people in the industry.

Jan Puylaertv, EcoPixel - AMI Plastics World Expos Europe

For plastics recycling, it is very difficult to find appropriate materials to work it. Just this morning I have found maybe 10 suppliers that could be useful to us.

Troy Nix, MAPP - Injection Molding and Design Expo

I think this show is an awesome opportunity for people to come together and learn about technology adoption and methodologies, this is a great place to be.

Adam Hokkanen, Polykemi - AMI Plastics World Expos North America

Great for deepening your understanding of plastics recycling and compounding, learning industry trends, engaging potential suppliers and meeting potential customers.

Ebbo Botwe, GPMA - AMI Plastics World Expos Europe

These are not just visitors who are just coming to do window shopping. These are people who come with aims and objectives and are people with authority.

Roeland Tuinman, Rampf - Injection Molding and Design Expo

It was a good learning experience regarding new products. It also gave me a chance to meet with people I've only ever talked to over the phone.
Exhibit at an AMI exhibition

Meet your customers, promote products and share your innovations at our targeted exhibitions.

Sponsor an AMI exhibition

Get your brand noticed with sponsorship packages ranging from visitor badges to sponsored conference theatres.

Speak at an AMI exhibition

Looking to share research or showcase new products? Speaking at our events gives you access to a niche receptive audience.

Visit an AMI exhibition

Access the full supply chain in one place. Expand your business connections and stay up-to-date with industry trends.
Get in touch
To find out more about exhibiting or sponsoring our exhibitions, please talk to us today.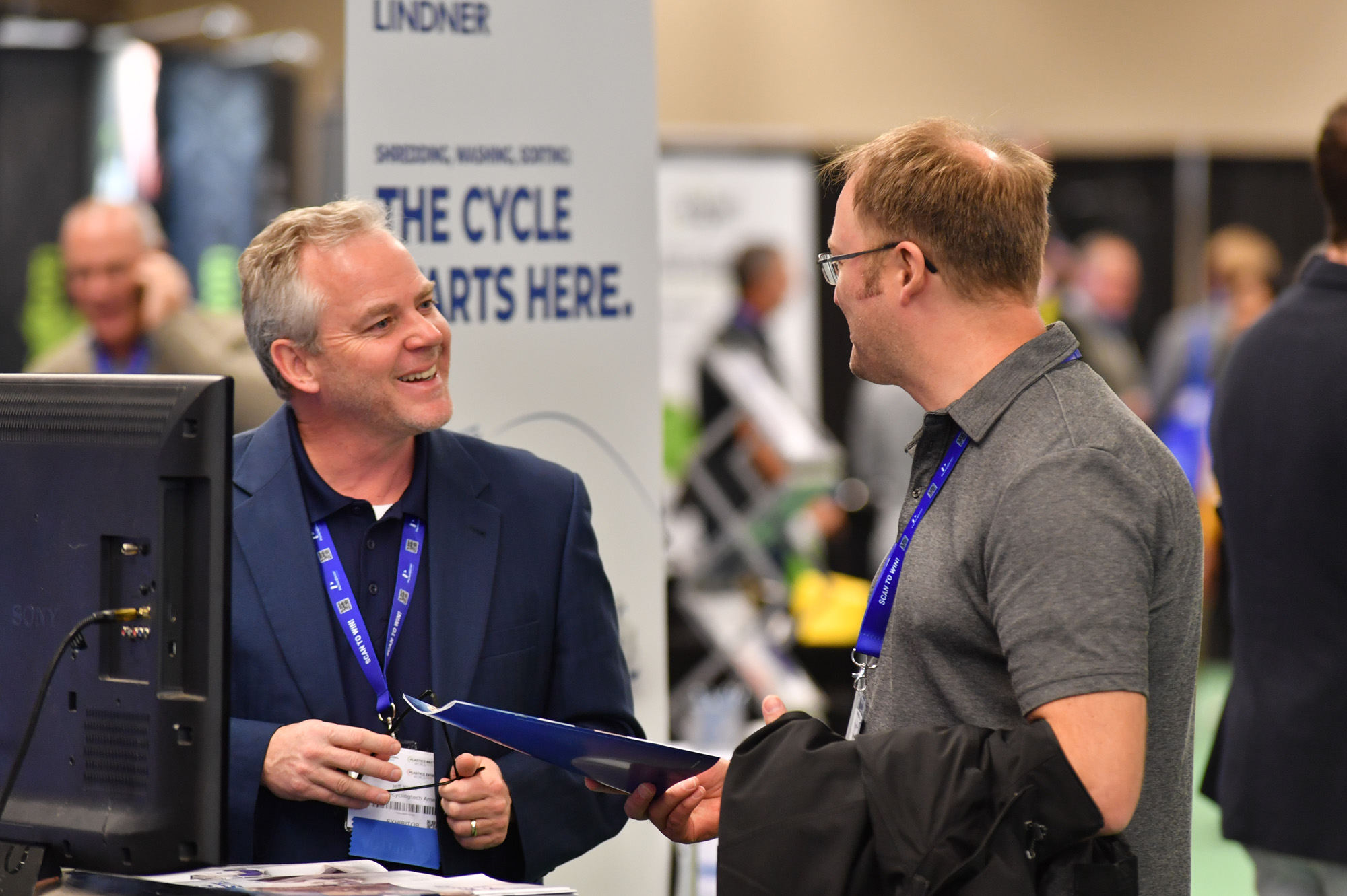 Emily Timney

Head of Event Operations

Andy Beevers

Director, Events and Magazines

Kelly DeFino

Exhibition Sales Team Manager

Chrissy Winegarden

Exhibition Sales Manager

Gregoire Bradley

Exhibition Sales Manager

Jennifer Reed

Exhibitions Sales Manager

Kim Lewis

Exhibitions Sales Manager

Levent Tounjer

Exhibition Sales Manager

Zied Chetoui

Exhibition Sales Manager

Matthew Wherlock

Exhibitions Team Manager

Emily Jaundoo

Event Manager

Annabel Kerr

Event Manager

Golara Mousavian

Head of Conference Production

Eva Haak

Conference Production Manager

Peter Hannan-Young

Conference Producer

Medwyn Roberts

Conference Producer

Peach Chanindhapongsathon

Event Manager