Feature article
3D print builds on innovation
2 May 2023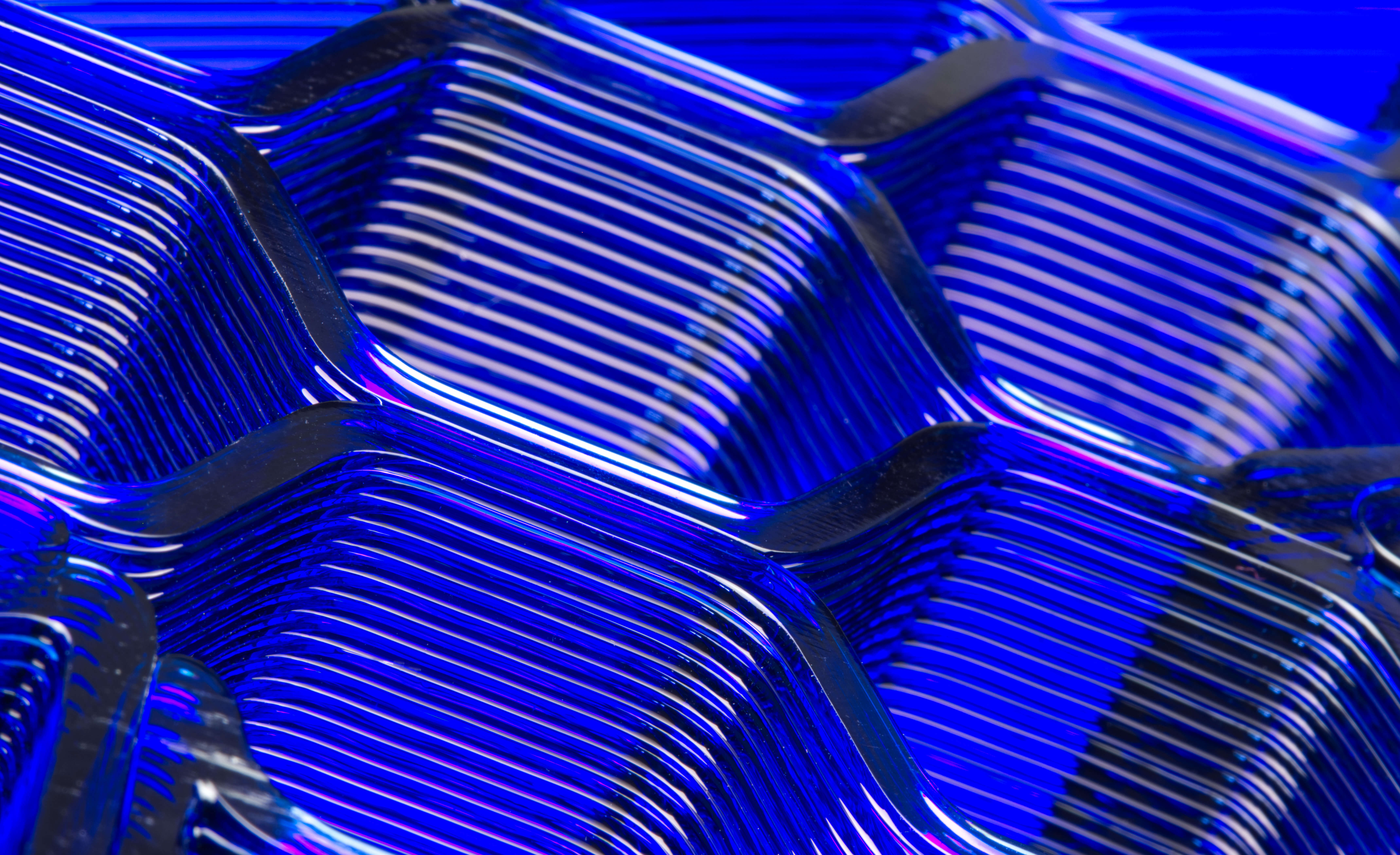 The increasing breadth of the current portfolio of polymer materials for additive manufacturing underlines with certainty the continuing transition of 3D print from prototyping solution to production technology.
Considerable effort is underway to increase the available polymer materials portfolio while reducing materials cost. With this in mind, more thermoplastic powders, thermoplastic resins, thermoplastic filaments and photopolymers are being developed, including new grades formulated with properties that improve flexibility, reinforcement, and toughness.
3D printing technologies also continue to expand to suit the wider materials and application requirements, with reactive thermoset extrusion, selective thermoplastic electrophotographic process (STEP) and others being developed.