Interview
AMI Plastics World Expos - Speaker Interview: Adam Wozniak, AMCO Polymers
26 October 2023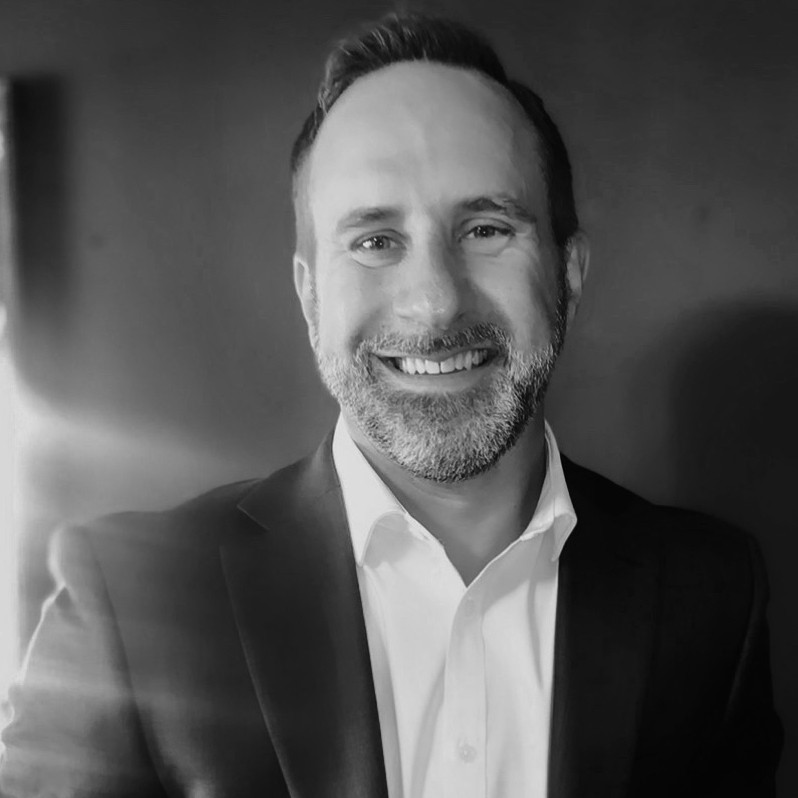 What do you think has been the greatest development in your market in the past decade?
This is a very hard question to answer because we have had so many advancements in sustainability within the past year, let alone 10 years. Nonetheless...what brings great excitement, is that today there is virtually no application in which we cannot provide a sustainable solution.
Advancements and joint ventures are bringing forward improved availability of natural, regulatory compliant post-consumer packaging materials is significant, along with breakthroughs in Bio-attributed and Advanced Molecular Recycled materials.
Both the Bio-Attributed and Advanced Molecular Recycled pathways allow engineers to design without sacrificing color and physical properties while remaining compliant to regulations for all industries from aerospace to healthcare.