Interview
AMI Plastics World Expos - Speaker Interview: Chad Walker, Laser Linc
26 October 2023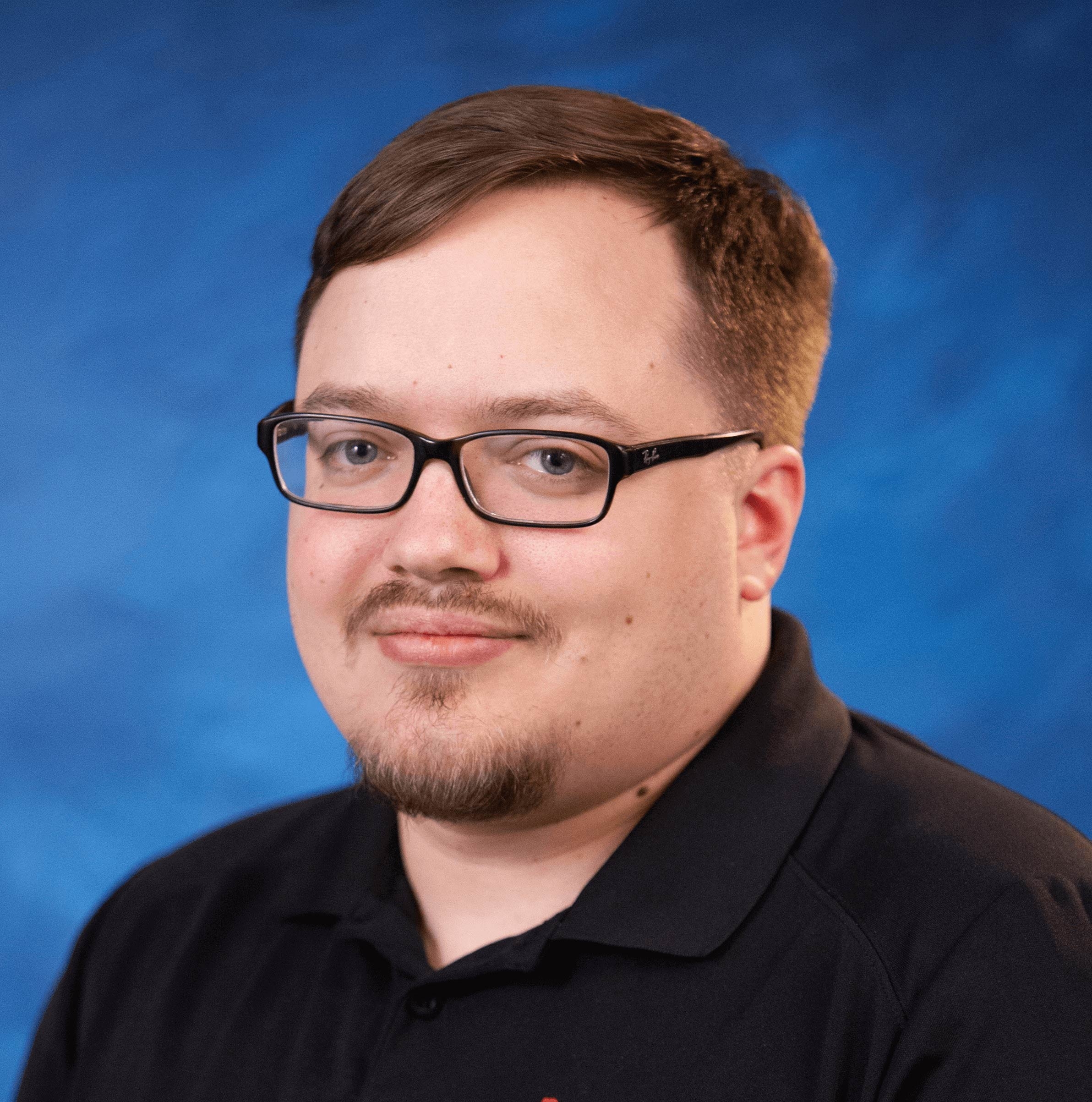 What do you think has been the greatest development in your market in the past decade?
When it comes to in-process real-time surface inspection and measurement of a continuous extrusion process, the extrusion industry has been attempting to solve these inspection challenges with vision-based inspection systems. These systems are very challenging to work with and end up not being used.
I often find that line operators are tasked with checking surface quality with their hands and eyes. Laser-line triangulation has the potential to be a one-solution fix for the toughest applications. Laser-line triangulation can reproducibly detect the smallest surface defects. Since defect detection settings are dimensional thresholds, it's intuitive to set up and use.