Interview
AMI Plastics World Expos - Speaker Interview: Shruti Singhal, Chroma Color
26 October 2023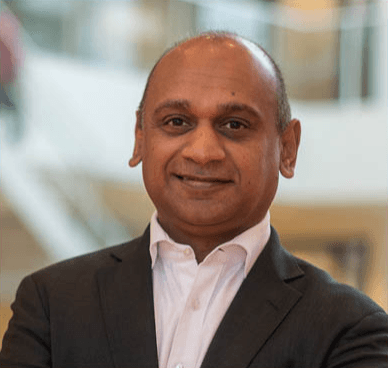 What do you think has been the greatest development in your market in the past decade?
The last decade has witnessed remarkable strides in enhancing the sustainability of plastics production and consumption. Our industry has made substantial progress in harnessing the potential of recycled materials, ushering in practical applications that align with the principles of a circular economy and promote the effective utilization of renewable resources.
Furthermore, the burgeoning field of Artificial Intelligence (AI) holds tremendous promise for our company and the entire industry. AI-driven tools and innovations are poised to be game-changers, streamlining processes, optimizing efficiencies, and driving innovation in ways we have yet to fully explore.