Feature
Analysing Europe's shifting plastics markets
18 September 2023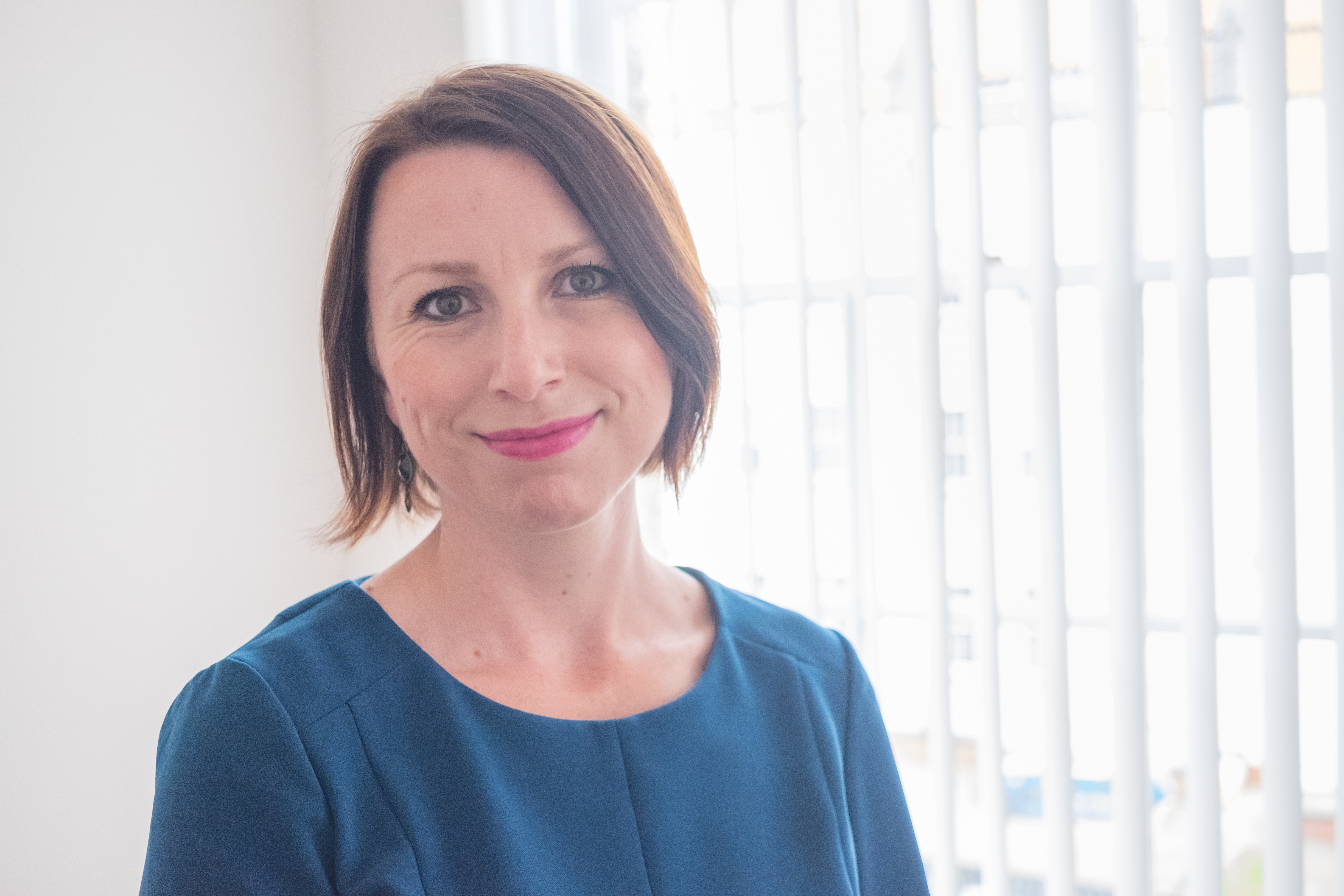 'At AMI, we track the activity of plastics processors in Europe and beyond. We have established our position in the market as a focussed downstream plastics information provider. We know who is transforming what polymers, where, with what technology and into what end-use application.
A decade ago, we tracked the activity of almost 26 thousand plastics processors in Europe. 64% of them were injection moulders, 8% were film extruders and 7% were blow moulders. The industry has consolidated operations since then, and we are now down to just over 20 thousand processing sites.
The industry structure is changing via horizontal consolidation to gain market share and buying power; and via vertical integration with the recycling industry to secure recycled resins. The plastics industry has not shrunk though! The demand for plastics in Europe grew by 3 million tonnes in the past decade up to just under 50 million tonnes of virgin material in 2022. The industry rationalised 20% of plastics processing sites – and that is either consolidated multiple operations into larger output ones or closed down sites that were commercially non-viable. The industry is much leaner! In addition, if we consider the extraordinary industry efforts to downgauge, the scale of demand development is under-represented in pure demand volume terms.
Packaging is by far the biggest user of plastics – in 2022 rigid packaging accounted for 26% of demand, while flexible packaging accounted for 23%. Construction/infrastructure accounted for 21% and there are significant changes ahead in all three of these applications in line with regulatory targets for recycling, recyclate usage and energy transition.'
Martyna will be presenting at our forthcoming event Plastic Sustainability Strategies, 5-6 December 2023 in Düsseldorf, Germany. Book your place