Feature
Challenges and opportunities in the transition to a sustainable plastics economy – a systemic view
20 September 2023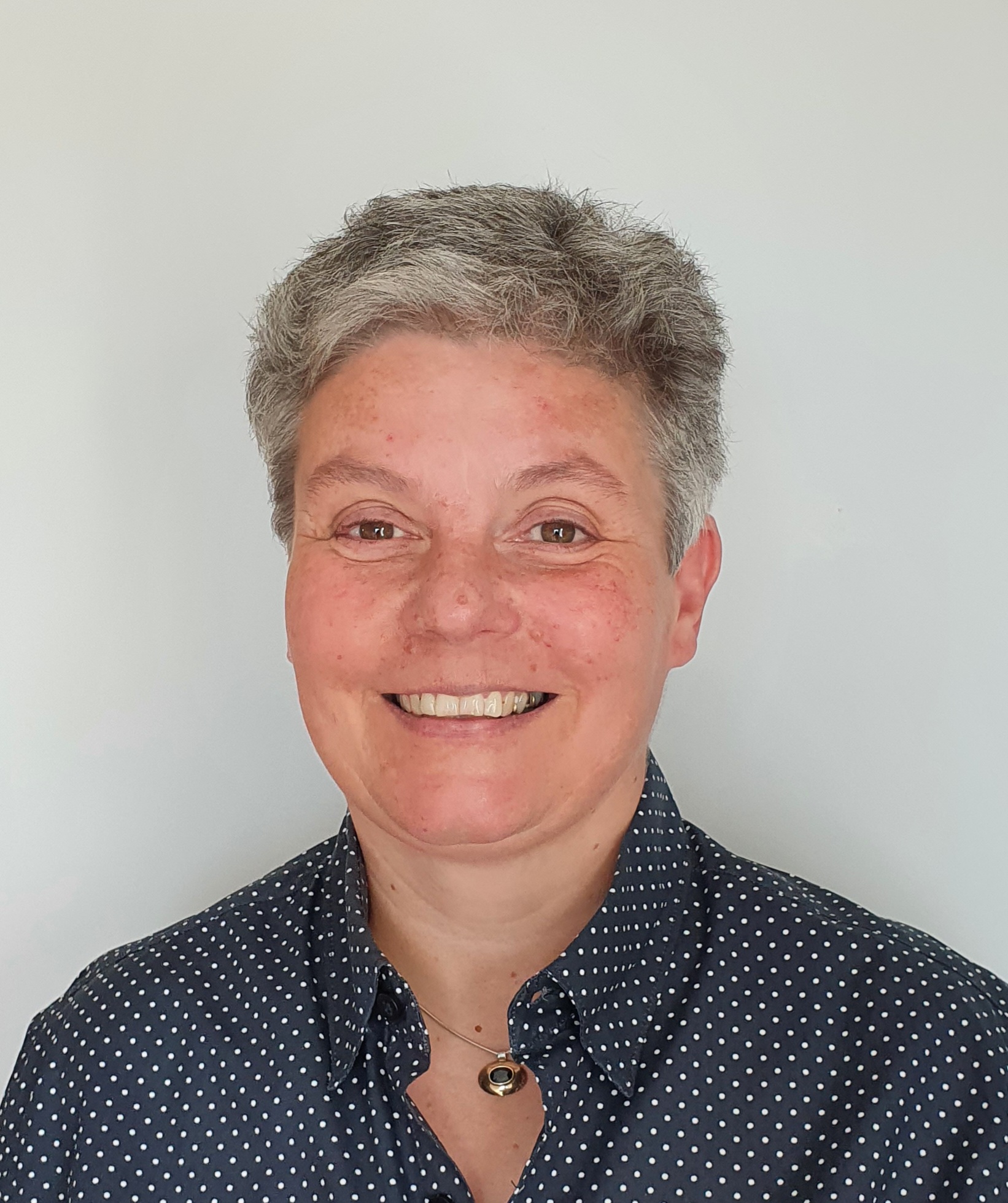 "The plastics industry increasingly finds itself under pressure from two sides. The petrochemical industry is changing in response to calls to reduce carbon emissions and achieve "net-zero", but also in reaction to geopolitical shifts that have been highlighted by the war in Ukraine and China's push towards greater materials self-sufficiency. This will impact refinery capacities and global trade flows of polymers.
At the same time, the industry finds itself under increasing pressure from consumers and brand owners and, not least, legislators, who call for a reduction in the use of certain types of plastics and the increasing use of recyclates.
Last, but not least, in May of this year, investors representing assets of US$10 trillion have called for urgent action to reduce plastics, stating that the whole plastics lifecycle poses a serious and growing threat to the environment, climate, biodiversity, human rights and public health, calling on companies, amongst others, to support international efforts for an ambitious global plastics treaty.
As a result, business as usual is no longer an option. Rather than perceiving this as an existential threat, the plastics industry is called upon to see the opportunity to take the lead in implementing changes to traditional business models that will allow it to continue to thrive in a radically changing business environment. Success might have to be measured differently.
Quoting the Ellen McArthur Foundation: "We need a systemic approach to create a system that works in practice, without loss of economic value and no plastic waste and pollution. We need to rethink the way we make, use, and reuse plastics, essentially redesigning the system in which the material is used".
Sound business decision-making can indeed be coupled with environmentalist sentiment, and the initiatives to decarbonise the global economy are likely to create the greatest investment opportunity of our lifetime, especially in the context of new global environmental legislation, such as the Global Plastics Treaty."
Silke will be presenting at our forthcoming event Plastic Sustainability Strategies, 5-6 December 2023 in Düsseldorf, Germany. Book your place