Interview
Injection Molding & Design Expo: EAS
26 May 2023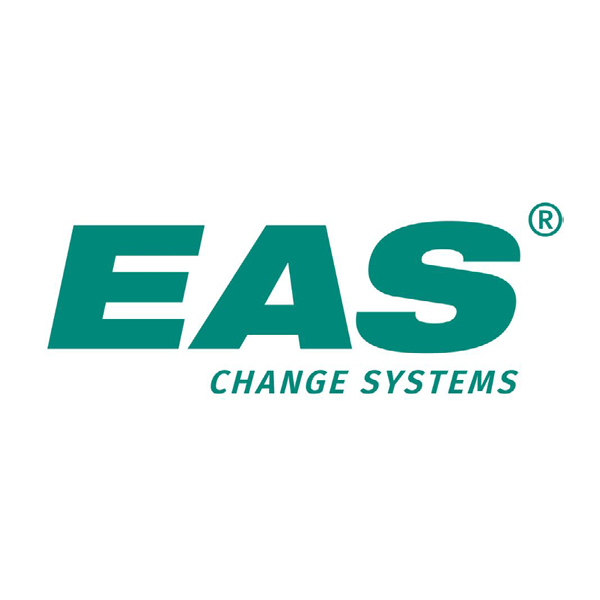 We would like to introduce Thierry Pastor, President North America of EAS, for our first interview of the series. They will be exhibiting at Injection Molding & Design Expo.
EAS is an innovator, designer, manufacturer and supplier of components and turnkey systems for SMED – Single Minute Exchange of Die, on plastic injection molding machines as well as on metalforming presses and die casting machines.
Their teams are dedicating to customers, helping them to build the most effective solution to increase productivity, saving costs and improving operators safety.
EAS is a global player, operating in Europe from their offices in The Netherlands, Germany, France and Italy, as well as in Asia from China, and in the Americas from its Greenville (SC) USA facility.