Press release
Future dates announced for the AMI Plastics World Expos
26 September 2023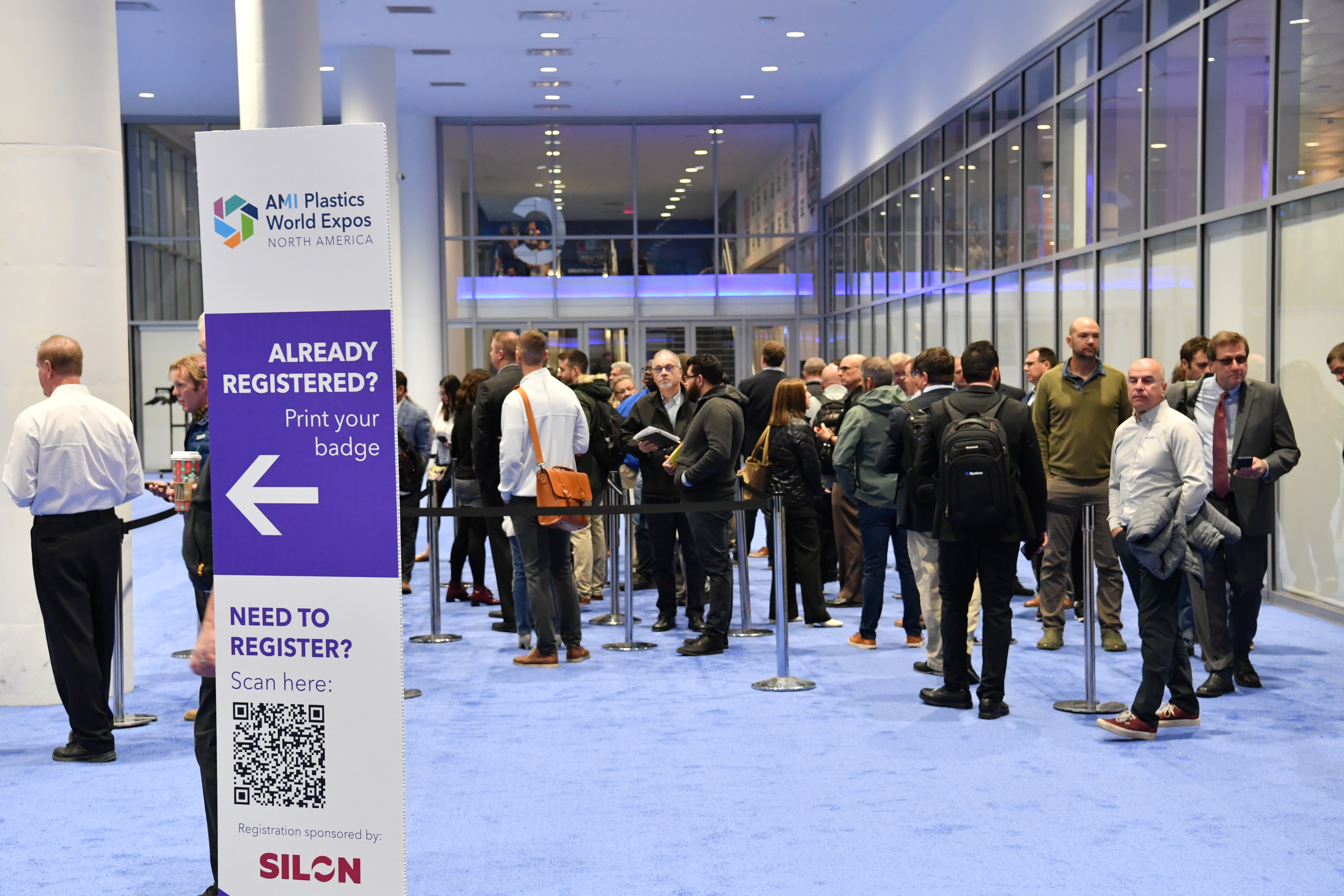 AMI has announced future dates for its Plastics World Expos in North America. The events will take place at the Huntington Convention Center in Cleveland, OH, USA on:
November 15-16, 2023 November 13-14, 2024 November 12-13, 2025
The trade show brings together the Compounding World Expo, Plastics Recycling World Expo, Plastics Extrusion World Expo and Polymer Testing World Expo, plus their focused conference theaters.
"The AMI Plastics World Expos have thrived in Cleveland and have become a fixture on the North American plastics industry calendar," said Kelly DeFino, exhibition sales team manager at AMI. "This year's show is our fourth in the city and will be our biggest to date, with over 330 exhibitors already confirmed".
Emily Timney, head of event operations at AMI, added: "The location, facilities and staff at the Huntington Convention Center are perfect for our event and the state-of-the-art exhibition halls give us room for further growth. We are delighted to extend our cooperation with the venue and the city".