Feature
How much plastic will be recycled in Europe by 2030?
18 July 2023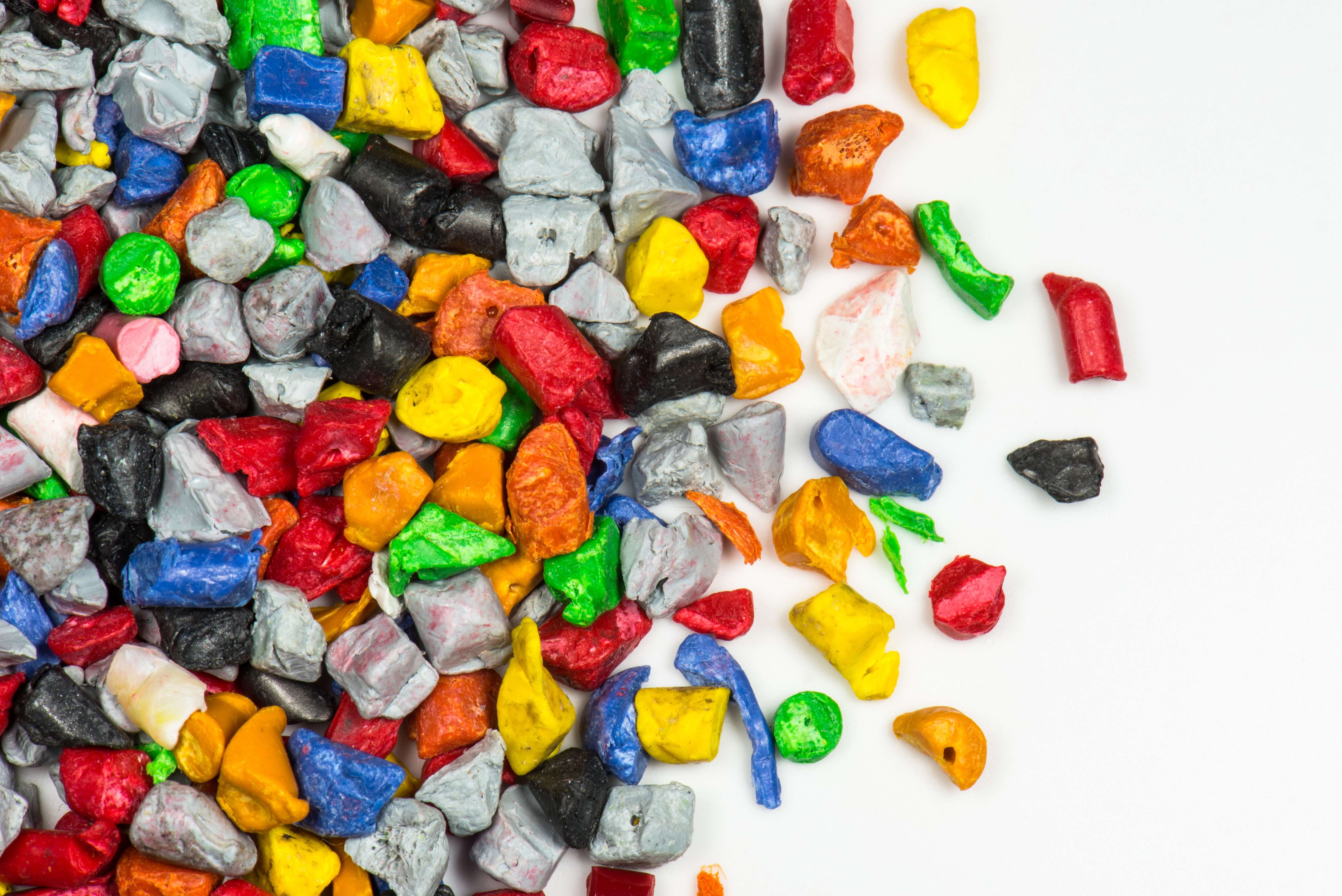 The European plastics industry in 2023 finds itself in another period of upheaval and change as it struggles to position itself as a sustainable and circular economy and in terms of the everyday consumer, a 'green' industry.
2022 was characterized by the war in Ukraine, which to greater or lesser degrees affected prices and supply of food and energy and contributed to rising inflation. It also enhanced the logistical issues that were already problematic due to the pandemic, not to mention the change in everyday European-Russian trade relations. These issues filtered down and the plastics recycling industry was by no means immune to the effects.