Press release
MassCEC, Vestas America, Ørsted, EDF Renewables and LM Wind Power to speak at Wind Turbine Blades North America 2023 event
19 July 2023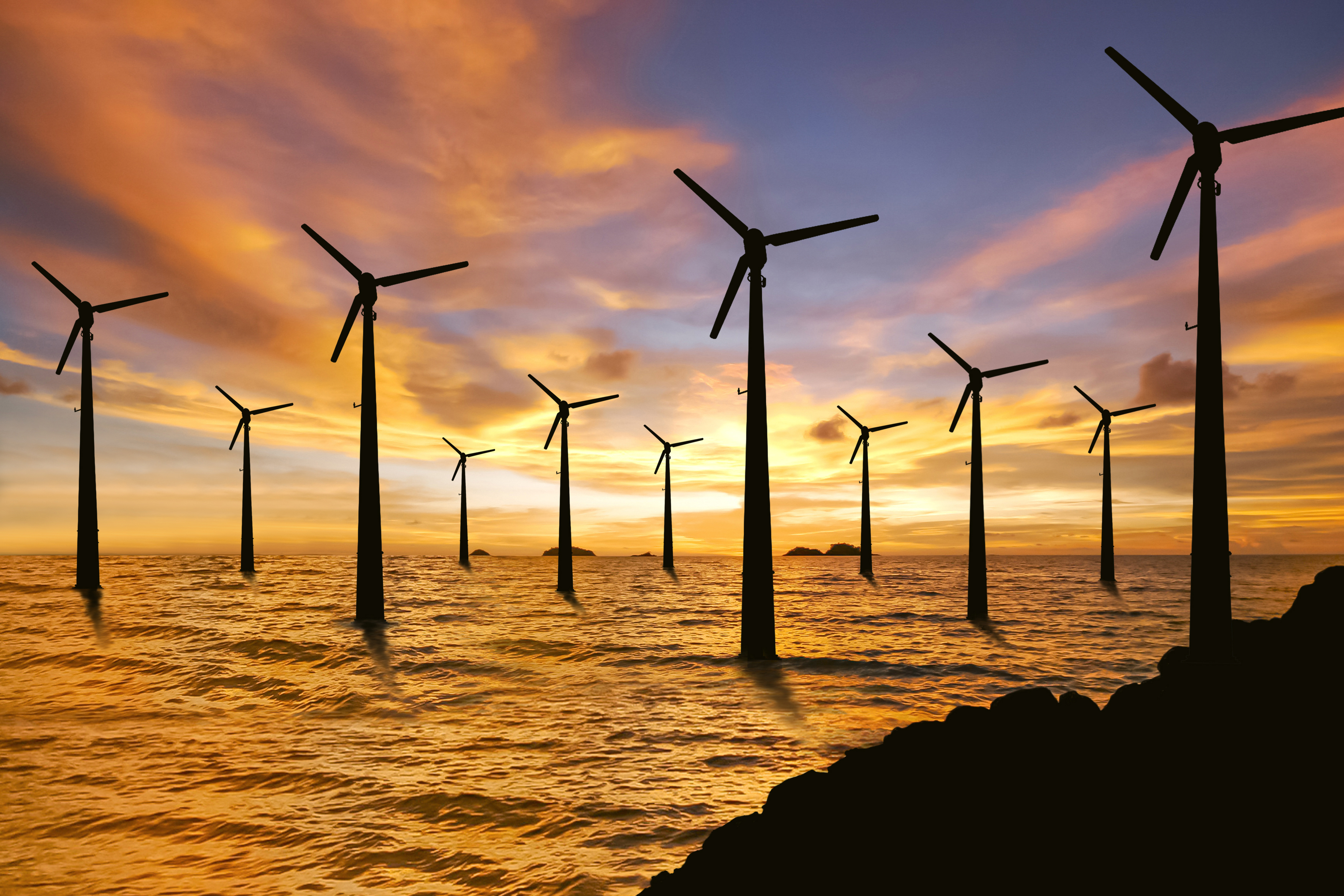 Join us on September 26-27, 2023 in Boston, MA, USA to explore blade materials, design, manufacturing and maintenance: developing the local supply chain
Global targets for ramping up clean power generation is expected to drive the demand for wind turbines significantly, leading to a significant increase in demand for blades.
Fuelled by the incentives in Inflation Reduction Act (IRA), the US wind sector is set to be at the front of this charge. The rapid growth of wind power in North America is driving requirements for longer blades, particularly with the rise of offshore installations. Developing a local, secure and reliable supply chain to meet these demands is critical to support the booming industry.
Building on the success of our well-established international event in Europe, the Wind Turbine Blades North America event provides a focused platform for all players in the fast-growing industry to discuss market opportunities and challenges.
Speakers from federal and state governments and market analysts will examine US blade market capacity, growth outlook and incentives for companies entering the market. Industry experts and executives from across the blade supply chain will share insights and updates on new developments in the blade manufacturing, materials, and performance, as well as testing, maintenance and lifecycle management of finished products
The two-day agenda provides a unique platform for gaining insight into WT blade supply and demand outlook, the latest industry innovations, and growth opportunities for the blade sector and its suppliers.
Key presentations include:
Keynote presentation
Jennifer Daloisio, CEO, MassCEC

Preparing for the US market post-IRA, and forming strategic partnerships
Noga Vilan, Director of Supply Chain Planning, Vestas America

Digitization journey for operators and OEMs collaboration
Marijn Veraart, Senior Integrity Specialist, Blades, Ørsted

Owner-operator's perspective on future large blade O&M challenges and opportunities
Ken Lee, Sr. Fleet Engineer for Mechanical & Composites, EDF Renewables

Pathways for end-of-life megawatt-scale wind turbine blades
Stephen Nolet, Senior Director, Innovation & Technology, TPI Composites

Wind supply chains meet industrial strategy
Antoine Vagneur-Jones, Head of Trade and Supply Chains, BloombergNEF

DTM wind blade tooling by 6m wide 3D printing
John Arimond, Business Development Manager, University of Maine Composites Center
Join us on September 26-27, 2023 at the Boston Marriott Burlington, Boston, MA, USA.