Feature
Plastic Recycling – producing the "New Gold"?
12 September 2023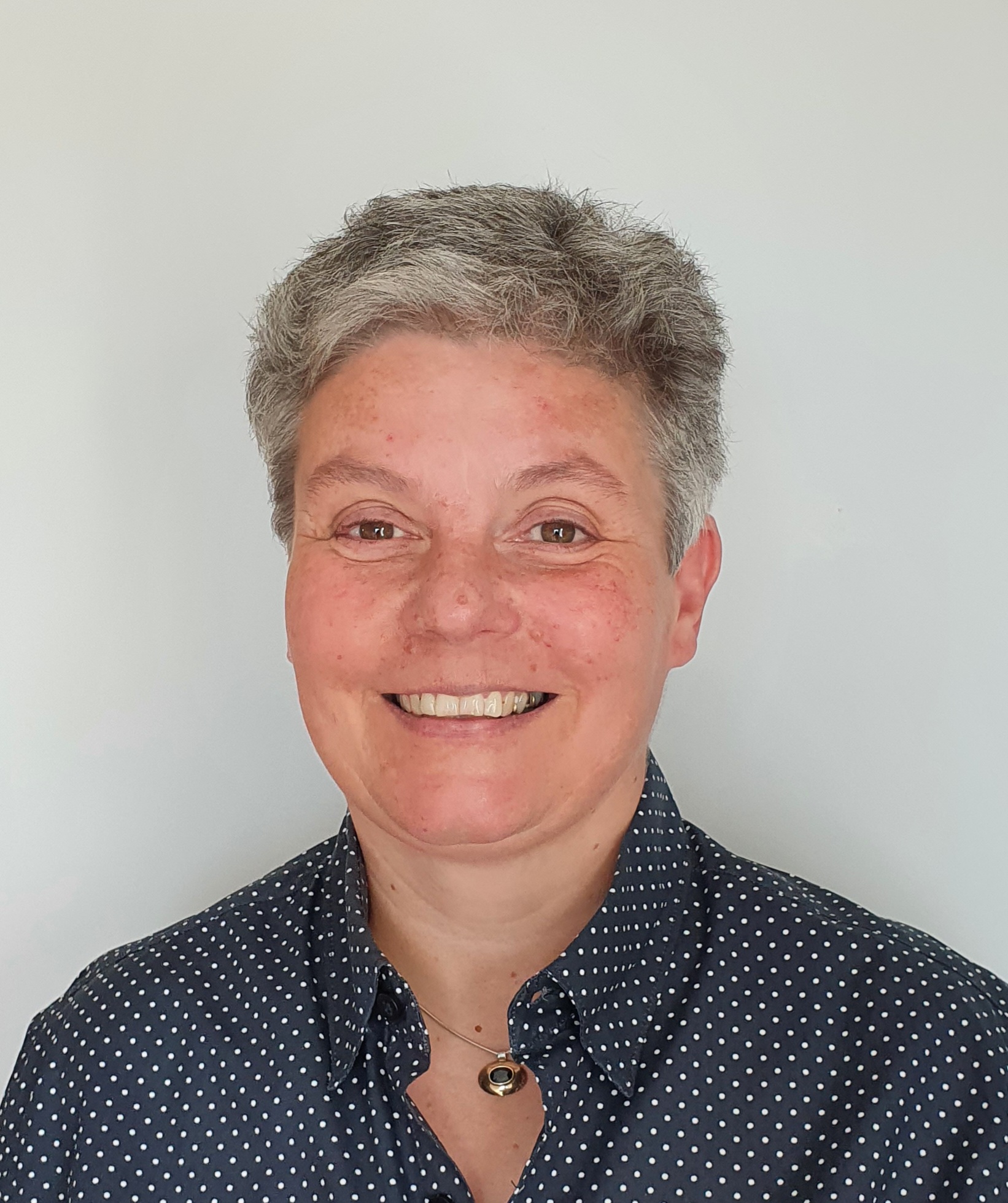 "Plastics Recycling – Exploiting the New Gold" is the title of a study published earlier this year. Against a background of strong market volatility that once again threatens to put mechanical recyclers' survival at risk and a difficult macroeconomic environment that is slowing down investment flows into chemical recycling, we will explore how a viable and profitable recycling industry can be established.
A key barrier for the development of profitable markets for recycled polymers is the decoupling of virgin polymer and recyclate prices, combined with the fact that low oil prices have at times created a situation where virgin polymers, with a few exceptions, can be cheaper than recyclates. The creation of profitable markets thus requires regulatory intervention to incentivise recyclate usage.
Pressures to achieve a consistent supply of high-quality recycled polymers will continue to grow with increasing legislation, further underlining the need to increase recycling capacity and throughputs, and to achieve higher recycling rates for those items, such as flexible polyolefins, which are currently considered challenging to recycle.
The harmonisation of waste collection systems, developing the accessibility of so far untapped waste streams containing waste plastics, improved sorting, and the creation of end-markets for recyclates, are key requirements for progress.
The key thing to remember, however, is that recycling is only one part of the equation. Whether mechanical or chemical, it is only one element in a complex set of measures that will be necessary to achieve a more circular economy, taking into full account the interplay between the plastics lifecycle, fossil fuels and climate change."
Silke will be presenting at our forthcoming event Plastic Sustainability Strategies, 5-6 December 2023 in Düsseldorf, Germany. Book your place