Interview
Plastics Recycling Technology: Giorgio Santella, CMG Granulators
31 May 2023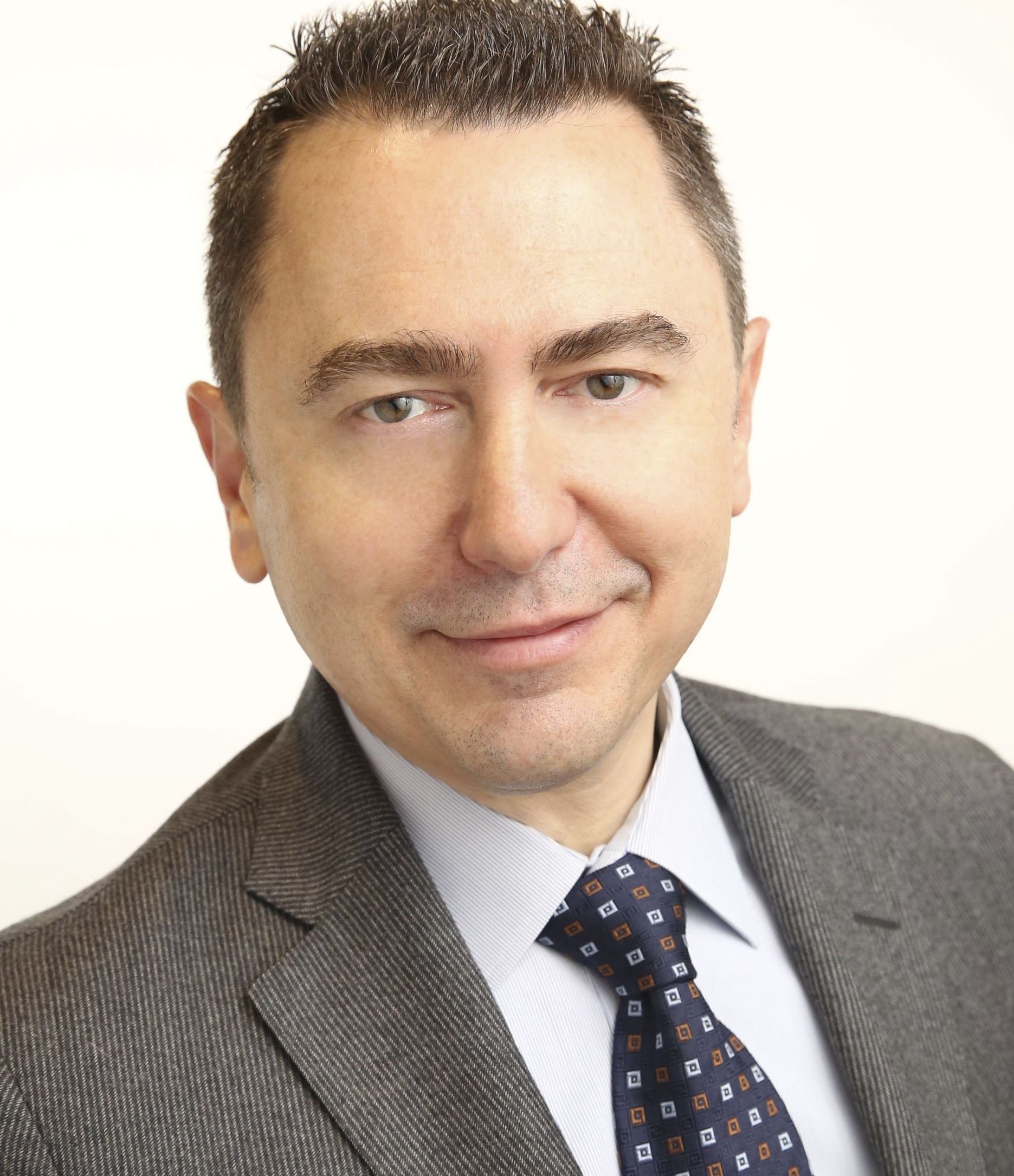 Giorgio Santella draws upon 30 years of professional activity in technologies and applications for the plastics industry.
His current position of Managing Director has been instrumental in the process of reconfiguration of the current business structure at CMG, that now specialises by application sectors.
His experience evolved from a technical background with hands on approach through to solutions engineering management, sales management of specialty systems, management and coordination of marketing and R&D, and general management.
His first steps in the plastics industry date back to 1988, when he started his career in the production of equipment for industrial cooling applications.
Innovative solutions for the recycling operations of post-consumer and post-industrial plastic products, including granulators, shredders, evacuation/conveying systems, powder separation, metal separation and storage, along with personalised and turnkey executions, represent the offerings of CMG to the industry.