Interview
Recycling Flexible Packaging: Dr. Andrey Charkovskiy, Siegwerk
15 October 2023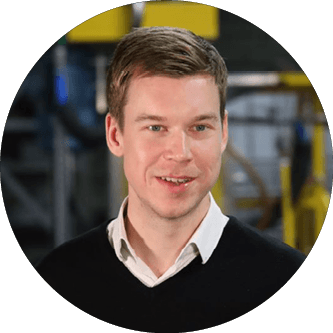 Andrey's role at Siegwerk is business partner for global technology projects related to recycling and polymers. He provides insight into the key challenges of recycling flexible packaging materials.
What are the key challenges currently facing the recycling of flexible packaging materials?
Over the years, flexible packaging has been fine-tuned for cost and performance during its use phase, with its end-of-life typically overlooked. This has led to the creation of highly complex structures that are difficult to collect, sort, and recycle. Our challenge now is to redesign these structures to ensure that they continue to be effective during conversion and at protecting the contents, while also being recyclable. At the same time, we must enhance our recycling methods to handle these often highly contaminated materials and produce high-quality recyclates.