Interview
Recycling Flexible Packaging: Dr. Dominique Jan, INEOS
17 October 2023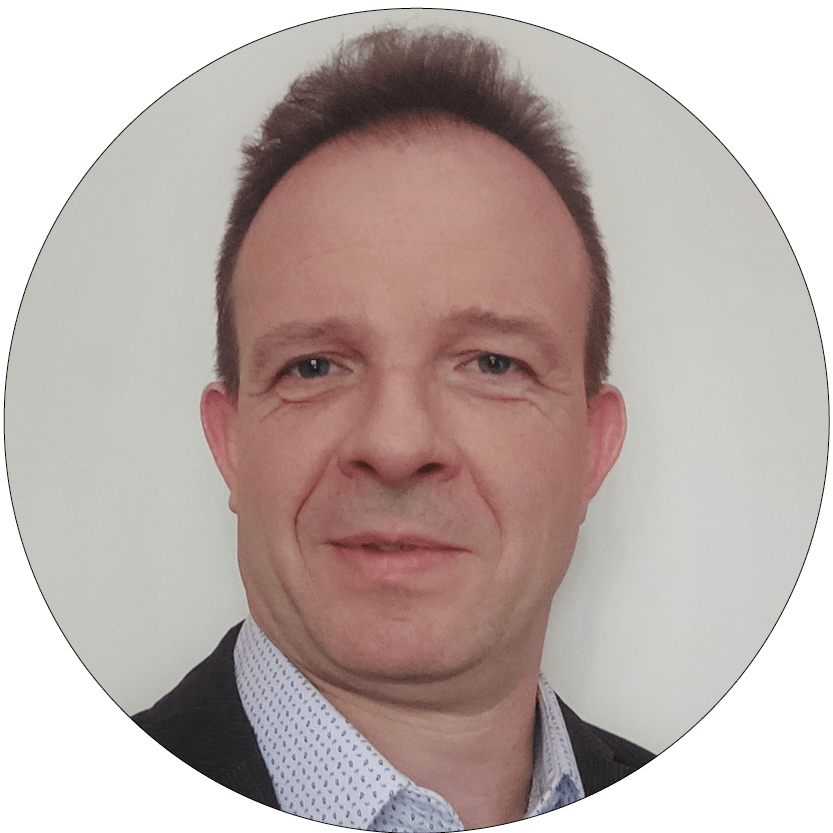 Domonique is presently employed by Ineos Olefins & Polymers Europe in Brussels. His focus for the last 5 years has been the development of circular polyolefin solutions for flexible packaging.
He shares his insights on what common misconceptions people have about flexible packaging recyclability and how these can be addressed:
"The principle that one universal recyclate material could be used in all type of applications is often misleading. This simple approach of "one size fits all" simply does not work if one wants to target more sensitive or more technical applications. To incorporate a higher fraction of recycled material and/or to reduce the overall carbon footprint, a "toolkit" approach combining the different options available should make it possible to optimise the solutions for each specific application."