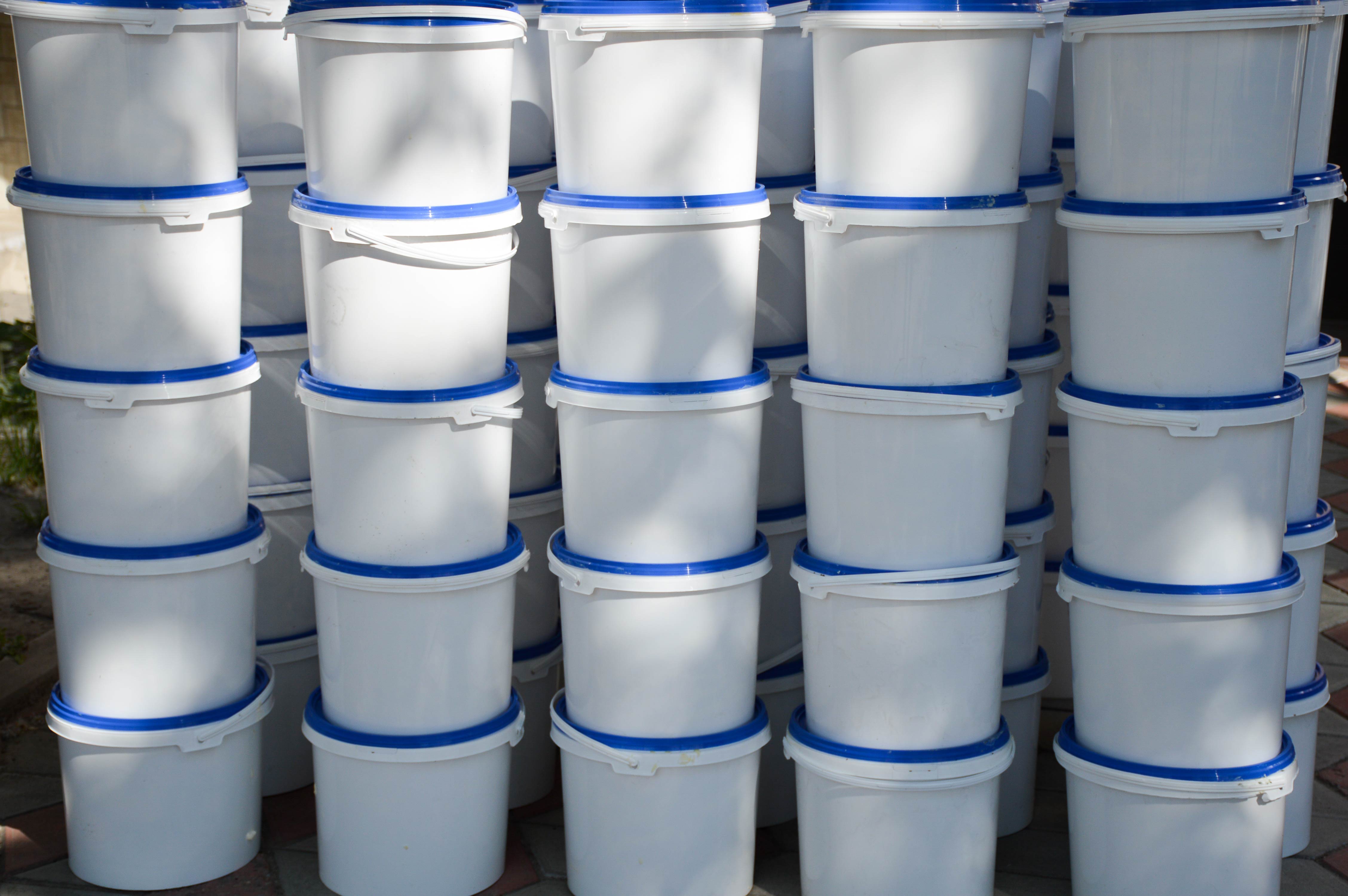 Database
Thin Wall Packaging & Pails Suppliers Europe 2023
Thin wall packaging is one of the most cost-effective packaging solutions. A strong focus on sustainability-led innovation and circularity is helping thin wall packaging stay at the forefront in today's market environment. Reaching its optimal excellence in terms of process technology, the segment is undergoing recyclability-driven material substitution changes. Consolidation is ongoing.
This unique database, updated in 2023, lists 988 plastics converters supplying thin wall packaging and pails to food and non-food industries.
Examine machinery and materials usage supporting different end-use applications to stay ahead of the curve. Identify operational changes amongst the operators to find acquisition opportunities in this competitive space.
Each site record provides

Addresses, telephone numbers, e-mail, and website address
Up to 4 managerial contact names
Parent company
Processes operated
Polymers processed
Type of products manufactured
All markets served
Some machinery information
Company specialisation

Polymers processed

Commodity LDPE, LLDPE, HDPE, PS, PP, PVC, TPES
Engineering polymers ABS, SAN, POM, PA, PMMA, PC, PPO, PEEK, PET, PBT

Applications

Dairy, ice-cream, yellow fat, bakery, confectionery, meat/fish, fruit/vegetables, ambient, chilled, fast food, frozen and ovenable products
Target your market with confidence

Save time and money on your customer data sourcing. Flexibly search, analyse and export by polymer, product, market or country to meet your business planning needs.

Tailor our data to fit your business

Tell us the regions, processes and polymers that are of interest to your business and we can supply a customised database with full analysis functionality.
Get in touch
Our database team are ready to help you
Identify new contacts and marketing opportunities
Improve your strategic sales plan