Interview
ORIENTATE: Aldo Mortara, Commercial Director, Vitopel do Brasil
15 January 2023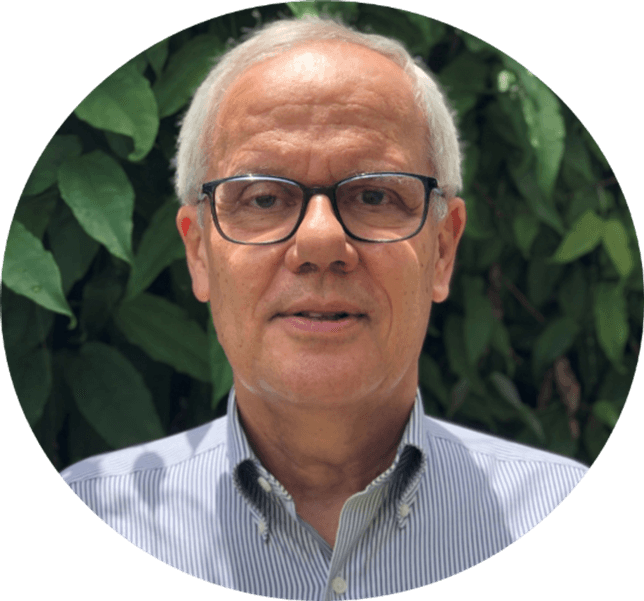 Aldo graduated in Chemistry at the State University of São Paulo. He also has an MBA with focus on Business Administration. Aldo has been in the BOPP industry for 40 years. He has dedicated his time to technical areas such as: BOPP line projects, operations management, R&D Center and Pilot Line management. Recently Aldo has moved to more customer-oriented responsibilities, including Marketing, New Business, Domestic and Export Sales Management. In his current role he is responsible for Domestic & Export Sales, R&D and Marketing.  
Aldo talks to ORIENTATE about developments within the South American market, current challenges and strategies for ensuring a sustainable future for BOPP.
Click to obtain subscription details and a free sample copy of ORIENTATE.