Feature
Chemical recycling and the role of commodity merchants
16 February 2023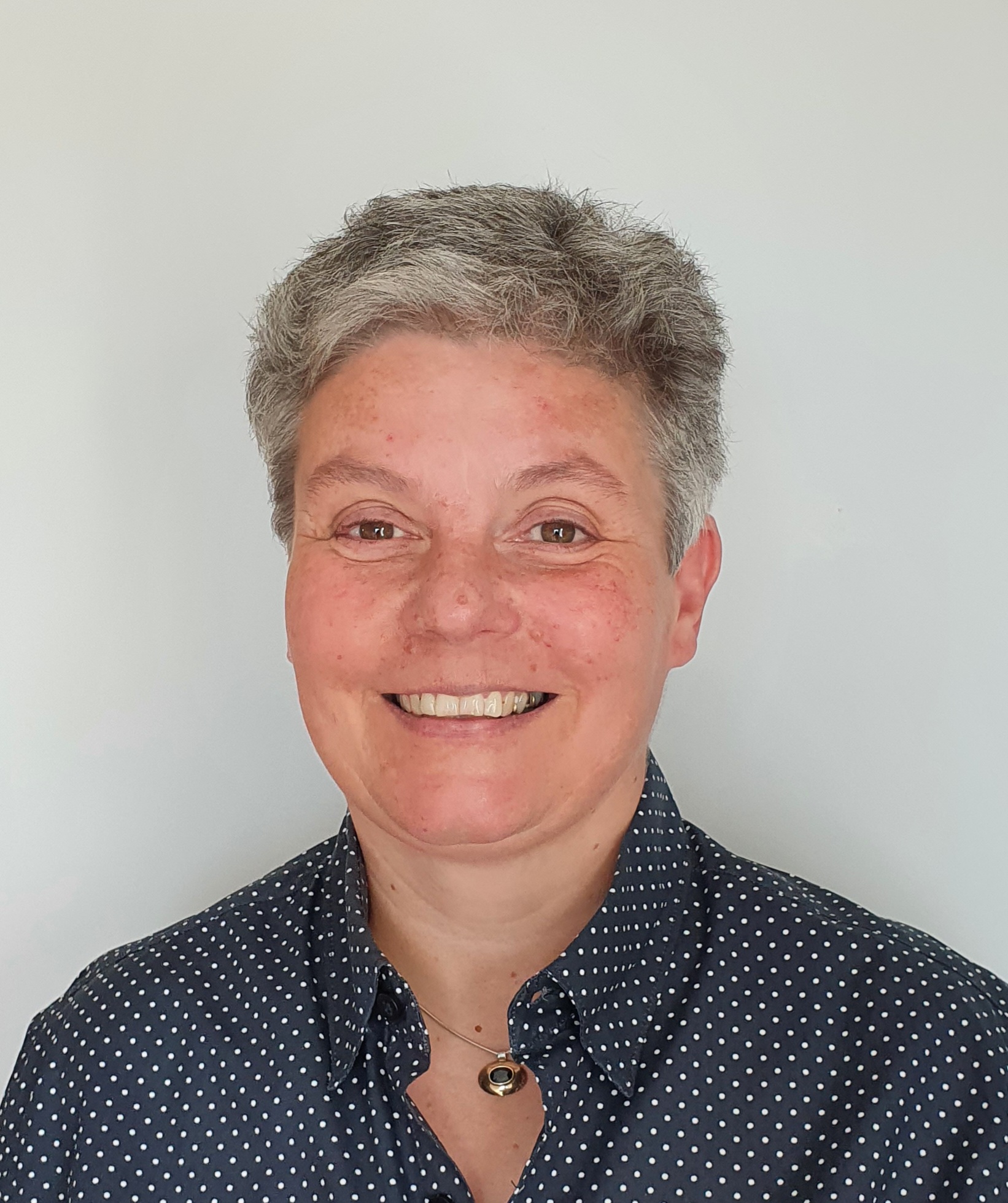 We expected 2023 to be a busy year in terms of developments in the global chemical recycling industry and so far it has not disappointed. Yesterday (15.02.23) saw the announcement of a licencing agreement between Alterra with a subsidiary of Freepoint Eco-Systems for the establishment of 192 kt p.a. pyrolysis facility in the US Gulf Coast region, with the potential to increase annual capacity to 288 kt., making it one of the largest pyrolysis plants globally. Shell will be the exclusive offtaker of the pyrolysis oil produced.
What makes this announcement special is the role of Freepoint Eco-Systems. In our report, Chemical Recycling - Global Status I have pointed out the entry of new players into the recycling value chain, with commodity merchants taking an increasing interest in the chemical recycling industry in particular.
Freepoint Eco-Systems is an affiliate of Freepoint Commodities LLC, a global commodities merchant. The company has already entered into a strategic partnership with chemical recycler Plastic Energy and TotalEnergies to build a pyrolysis facility in Texas.
Freepoint's role in the partnership is, amongst others, to secure feedstock supplies for the facility. To that effect it is in the process of establishing MRFs as 'feedstock supply aggregators' at sites including Cartersville and other so far unannounced locations.
In doing so, Freepoint sees itself as a developer of assets by identifying suitable sites for chemical recycling facilities and securing both feedstock and offtakers. Notably, the feedstock supplies Freepoint secures will potentially also be available for third-party operators, not only for Freepoint projects.
Commodity merchants' interest in the chemical recycling sector are, however, not limited to feedstock supplies. As I have pointed out in our report Chemical Recycling - Global Status 2022, as volumes of chemically recycled outputs grow there is an expectation that commodification will take place, with the current speciality positioning and premium pricing, for example for pyrolysis oil, to be replaced by commodity pricing. Commodity traders expect pyrolysis oil to be traded in future years in the same way as virgin feedstocks today.
Freepoint Ecosystems is expecting to see the emergence of a 'recycling oil index' similar to the existing crude oil index, with yet another index to be developed for recycled plastics.
Exciting times ahead indeed, as previously with the caveat that the industry needs to demonstrate successful scaling-up and that potential environmental externalities need to be acknowledged and addressed.
The ideal way to stay up-to-date with industry developments is the recently launched subscription model for our report Chemical Recycling - Global Status. Please do get in touch for further information at silke.einschuetz@amiplastics.com
Silke will be speaking at our Chemical Recycling events in Europe and North America