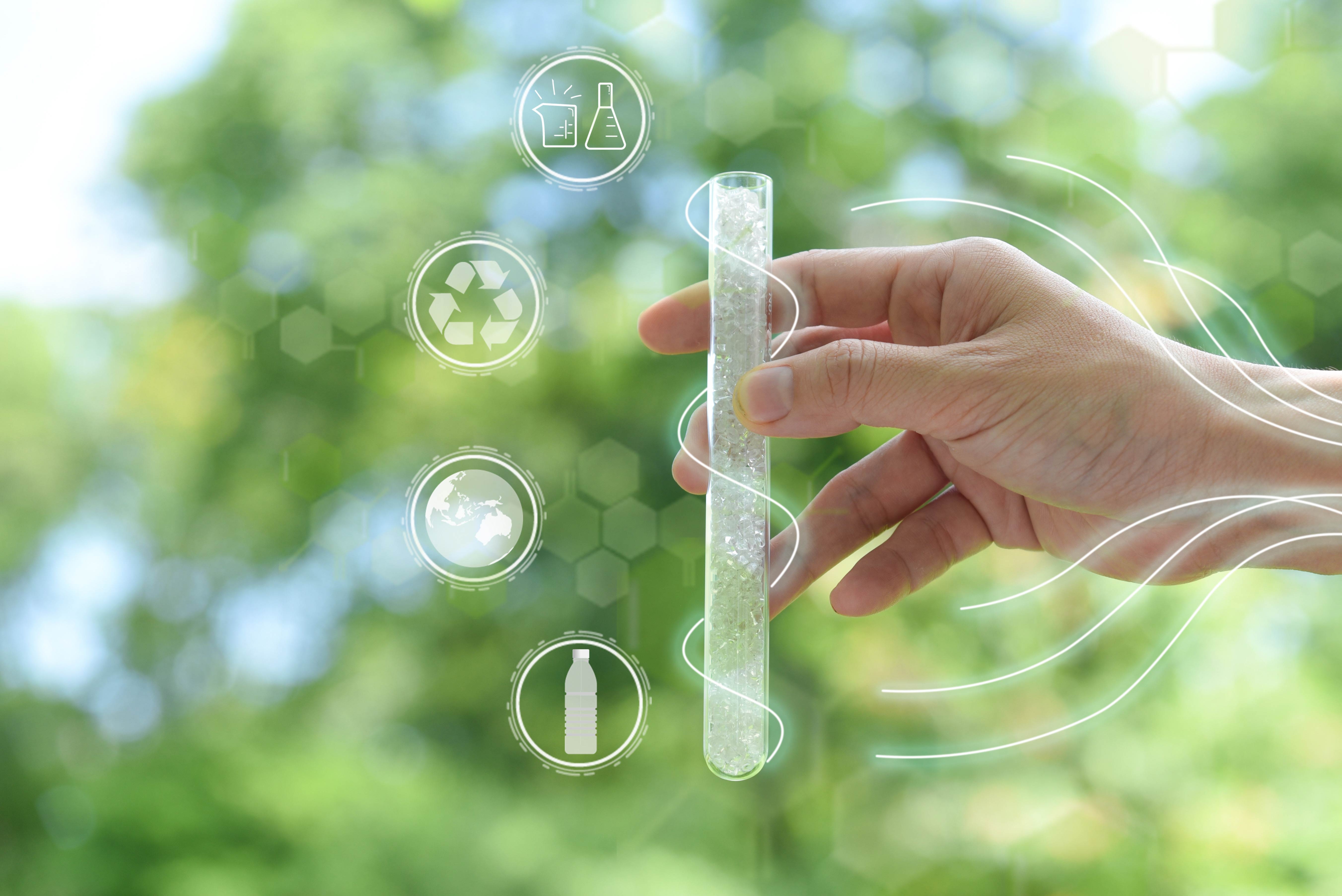 Market Report
Chemical Recycling,
Global Status
Updated quarterly, providing an in-depth examination of any alterations in the industry's prospects

Based on our recent research, the global installed input capacity for chemical recycling in 2022 was 928kt and has the potential to increase to up to 9,957kt by 2030.

Chemical Recycling, Global Status market report gives a detailed analysis of the global chemical recycling industry, including in-depth background information on technologies, feedstocks, and outputs, as well as important industry concepts such as mass balance.

Update your strategic business plans and secure your place in this rapidly changing environment.
Company universe An A-Z directory of companies involved in all stages of the chemical recycling value chain

Recycling directory An interactive file of 230 chemical recyclers and their 613 sites

Global company profile Company operational data (technology, feedstock, outputs) and partnership info

Company site profile Site operational data and partnership info plus site-specific value chain relationships

Market sizing Interactive file providing capacity data for the years 2020 – 2030 by country, technology, and polymers processed

Market background Info on technologies and concepts plus up-to-date analysis of the industry's operating environment and status
Geographical scope

The geographic scope is the global market, segmented into:

Africa
Austral-Asia
China
Europe
Indian sub-continent
Middle East
North America
North East Asia
South America
South East Asia
How does this report benefit you?
Polymer industry stakeholders, waste management firms, tech suppliers, and recyclers
Discover investment, partnership, and sales opportunities in the chemical recycling sector

Plastics recyclers, manufacturers, brands, retailers
Gain insights into feedstock availability and explore partnership options

Investors and financial institutions
Find opportunities along the value chain for financing the transition to a circular economy
Meet the expert

Silke Einschuetz, Senior Consultant Recycling & Sustainability

Silke is an economist with 20 years of experience in strategic research and consulting. Resource economics and the transition towards a circular economy have been key areas of her academic and professional interest. In her previous roles, she had been involved in several high-profile bespoke consultancy projects focusing on sustainability initiatives in a corporate environment. Having joined AMI in 2020, she is applying her experience to the development of AMI's recycling and sustainability portfolio, focusing on chemical recycling and the recycling of flexible films.
Enquire now
To receive the report proposal, sample pages and more information, contact us today.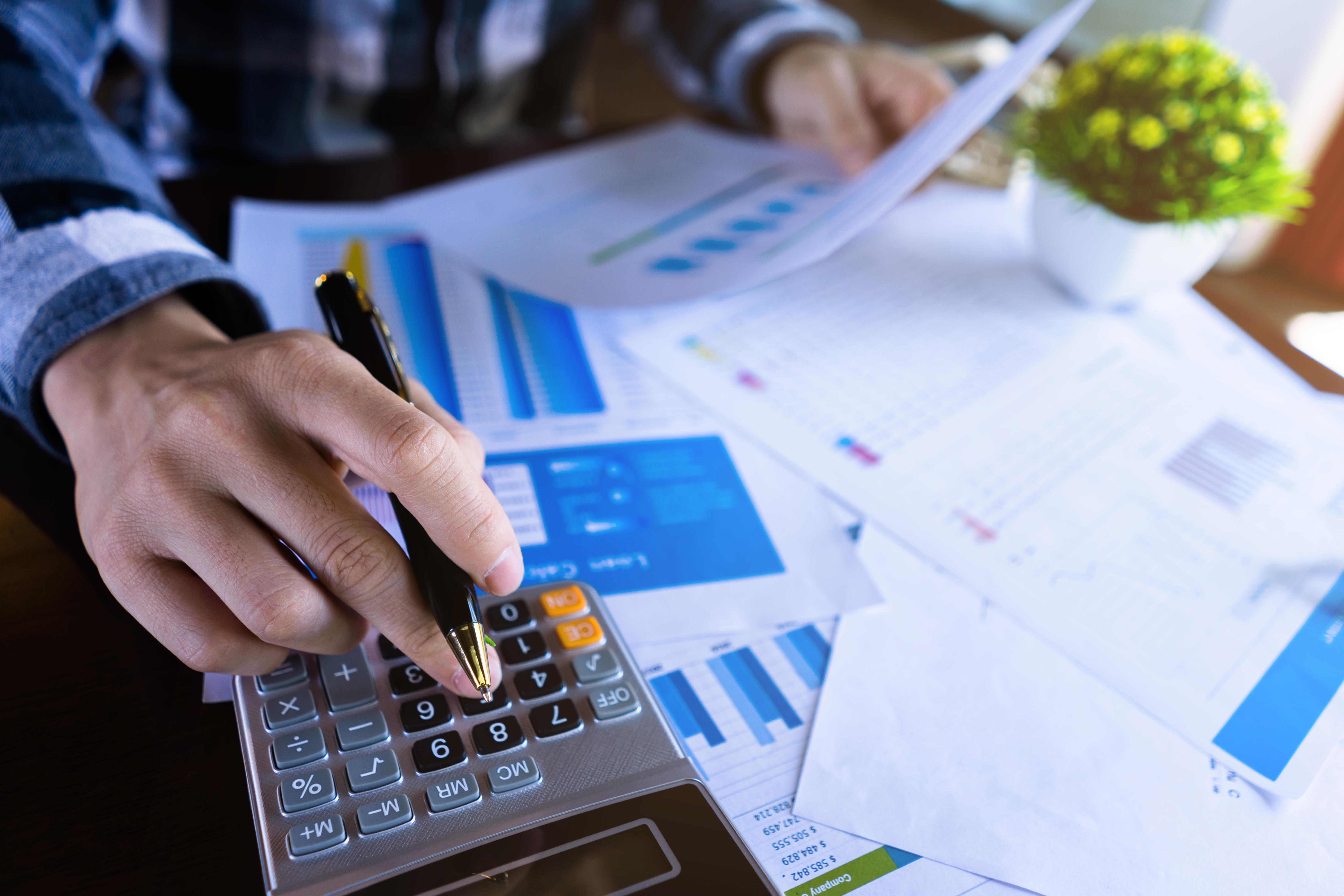 Related market intelligence