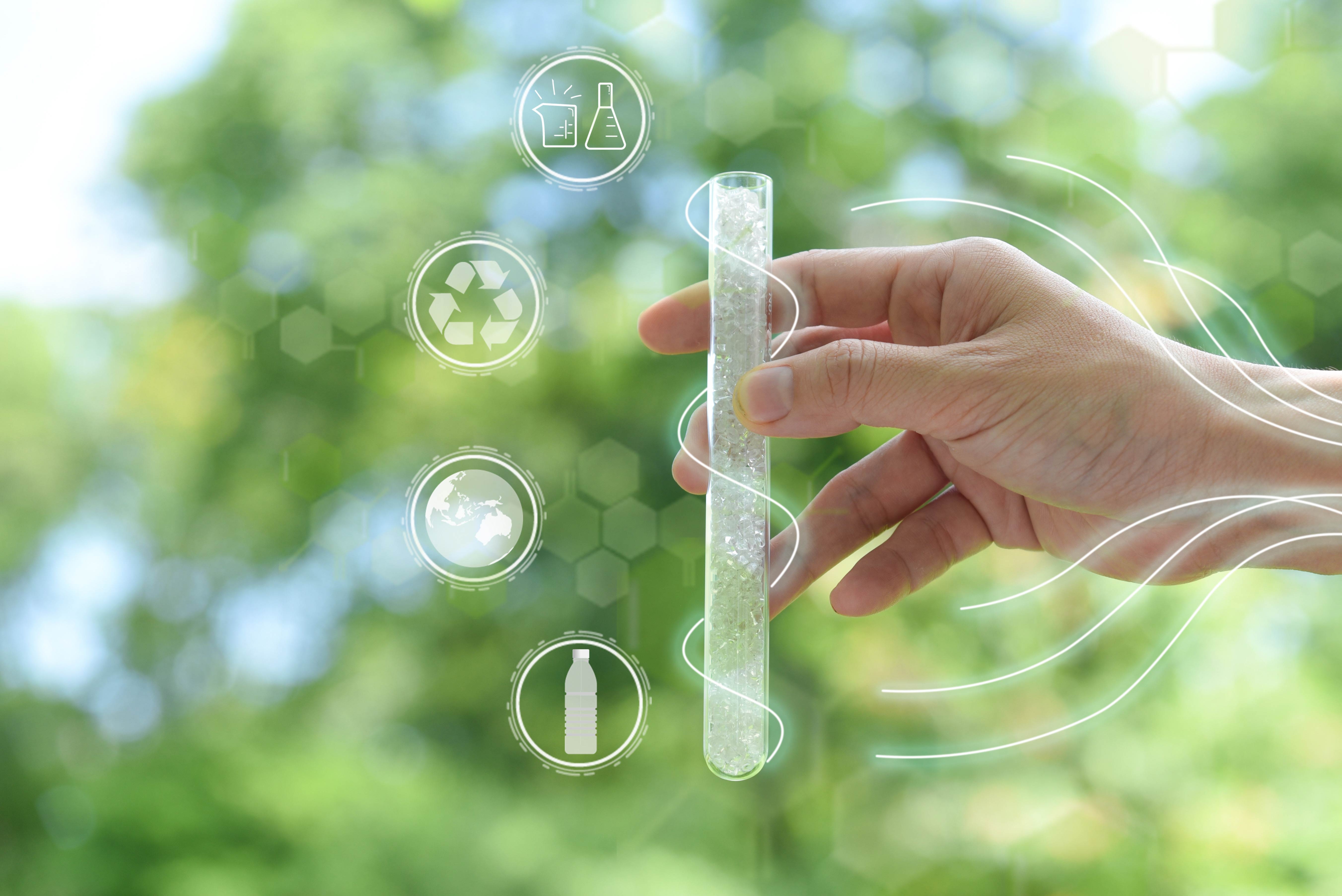 Market Report
Chemical Recycling, Global Status
Quarterly updates available
It's a technology that has been pioneered in Europe and North America but its use is now emerging in many other regions of the globe. Across the board, there's more and more demand for transparency in active commercial facilities versus those at concept-stage and pilot scale.

Future processing capacities and outputs, currently publicised via company announcements can easily change based on wider market and legislative developments.

While Europe and North America dominate the headlines in terms of site and capacity developments, ventures have been established or are emerging in many other regions of the globe.

Over the years a number of significant industry players have emerged, characterised by actively operating commercial facilities and a developing network of relationships with the world's largest polymer producers and consumer brands. Nevertheless, overall transparency within the industry remains limited.

This is partly caused by the presence of a large number of concept stage and pilot-scale operations, but also by the fact that, in many cases, an analysis of future processing capacities and outputs has to rely on company announcements and plans which are subject to change based on wider market and legislative developments.

Our new report offers a unique approach to providing a transparent industry reference.
Now available with quarterly updates

In response to the continuing fast speed of industry developments, we have launched a subscription offer for the report, featuring quarterly updates of global developments in both quantitative and qualitative terms.

For more info, contact Silke.Einschuetz@amiplastics.com
Discover an interactive tool that provides a transparent industry reference:



Interactive Excel file presenting site and capacity information
Dynamic presentation of the complex web of company connections across the value chain
Report on chemical recycling technologies and concepts, plus operating environment and growth drivers.



Here, you can see business models emerging, potential future leaders in the industry and growth opportunities.

Value chain relationships

Chemical recycling facilities are part of a complex web of value chain relationships consisting of investors, feedstock suppliers, technology and equipment providers, as well as buyers, processors and end users of the outputs generated.

Profiles of chemical recyclers and critical technology providers

The report will provide company snapshots of the chemical recyclers active across the globe, including information about companies' background, geography, technology, feedstock source, and polymers processed.

The market

The report will provide an assessment of the capacities and outputs of current and planned global chemical recycling facilities by country, technology, main feedstock stream, and polymers processed. It will thus present a comprehensive picture of the industry in quantitative terms, built from conversations with AMI's network of industry contacts and complemented by secondary research.

Background reference of chemical recycling technologies, legislation and context
The geographic scope is the global market, segmented into Europe, North America, Asia, and rest of the world.
Get more info
To receive the report proposal, sample pages and more information, contact us today.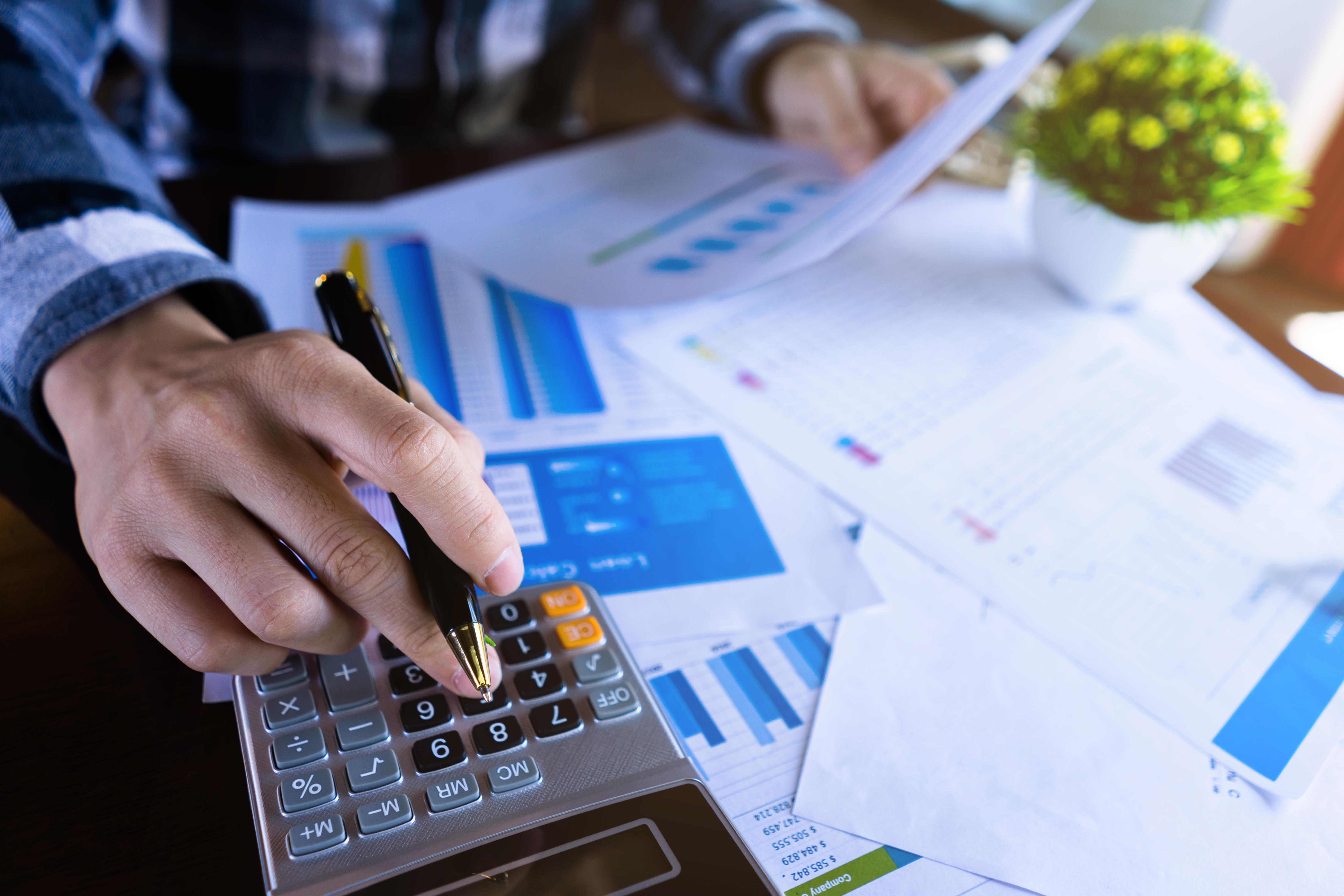 Related market intelligence