Interview
ORIENTATE: Luigi Scagliotti, CEO, Manucor SpA
15 March 2023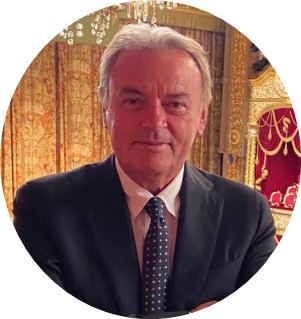 Luigi studied within the law faculty at the University of Genoa before beginning a career in commercial departments, travelling the world, visiting countries and meeting people from all cultures. Initially working in the poultry industry, after a couple of years he moved into the packaging business where he has spent the last 40 years. He has worked with companies in the UK, Italy, USA, Canada, Russia, Saudi Arabia, Indonesia, and Malaysia, gaining experience both on a professional and a human level. Now as CEO and part-owner of Manucor and with greater overall responsibilities, he is still willing to work, travel, learn and improve.
Luigi talks to ORIENTATE about his decision to become a company shareholder and what the recent change in ownership will mean for Manucor over the coming years.
Click to obtain subscription details and a free sample copy of ORIENTATE.