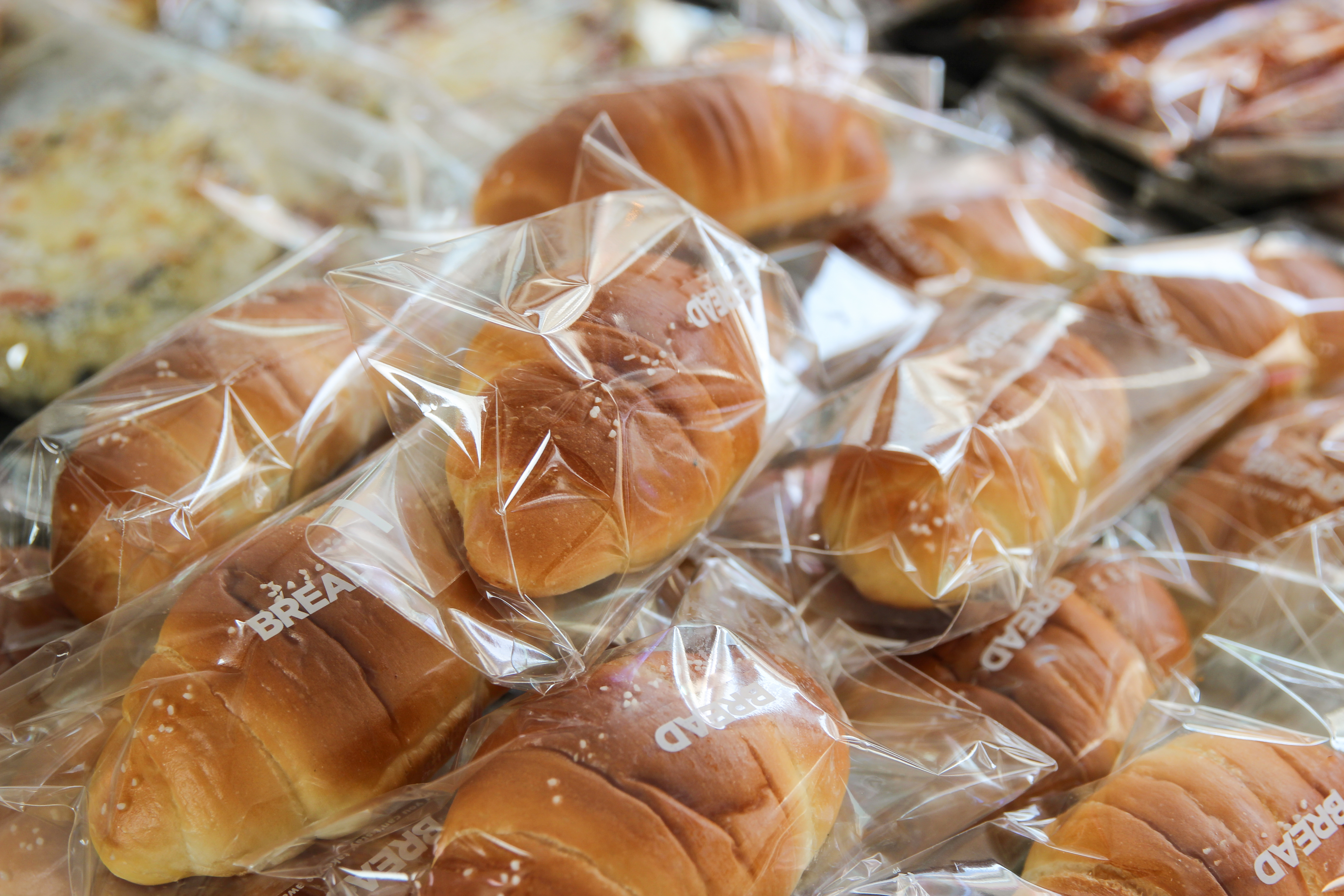 Market Report
Cast PP Films
The European Market 2021
Published: August 2021
Thanks to its unique combination of properties, such as heat-sealability, impact resistance and tear resistance, PP film is a popular choice for value-added packaging.

A surge in media interest and public concern around plastic litter has caused companies to investigate how to mitigate this potential threat to the plastic films sector. How can the use of Cast PP help end-users with the issue of sustainability and recycling? How will this in turn affect the size and growth of the Cast PP film market?
The report will provide you with:



Current and forecast production by type of film to 2025.
Current and forecast production by end use applications (food versus non-food) to 2025.
Overviews of the trends, drivers and challenges within key end use segments for Cast PP film and the main competitive materials.
Analysis of the industry structure and market shares for the main producers of Cast PP film in the region.
Profiles of the 10 largest Cast PP film producers in Europe
Data supported by comprehensive analysis and commentary on economic and consumer trends driving growth and the development of the Cast PP films market within the region.

Product scope

Standard Cast PP for standalone use
Standard Cast PP for lamination/ metallisation
High performance Cast PP for retort / other enhanced properties
Other (non-packaging and technical applications)



Key end use segments

Demand for CPP is quantified in the following segments:



Food Packaging
Non-food Packaging
Non-packaging



Data points

The study quantifies the market for 2015, 2020 and provides forecasts to 2025.
The regional breakdown of this market is France, Germany, Italy, United Kingdom, Benelux, Nordic Region, other Western Europe, Poland, and other Central and Eastern Europe.
Enquire now
To receive the report proposal, sample pages and more information, contact us today.