Conferences that connect
We partner with key industries across the global plastics supply chain to create conferences that inspire.
AMI's global conferences draw on our 35 years of experience in the plastics industry. Each event focuses on the challenges, opportunities and technological trends shaping your industry today.

As renowned experts in this sector, we combine top-level speakers with intelligent content programming, experienced moderators and a dedicated team.

The result? You can enjoy interactive, accessible events with plenty of opportunity for high-level collaboration.
Why choose an AMI conference?
Connect with experts

Each year, our events attract over 5,000 plastics industry professionals, including key brands and players from across the global supply chain.

Stay ahead of the curve

Gather insights on today's market and tomorrow's technology from experienced industry speakers, including AMI consultants.

Achieve global reach

With expert content focused on the global supply chain, you'll have the opportunity to connect with key stakeholders across the world.
Nouryon - Chemical Recycling

Key conference to understand plastic recycling market and to connect with the value chain players

CCL Industries - Biax Film

Good presentations and networking opportunities. Lot of discussion about sustainability and recyclable products.

Leitwind - Wind Turbine Manufacture

Excellent occasion to have a quick and clear view of the direction taken by the industry.

ProAmpac - Plastic Pouches

Plastic Pouches is one of the few events in Europe that is globally focused on the growing pouch and flexible packaging segment.

Diverge - Grupo Nabeiro - Single Serve Capsules

These events are extremely useful for us [as roasters], in order to be up-to-date with innovation surrounding capsules, like new processes, new solutions, and very importantly new bio-based materials.

Polytan - The Grass Yarn and Tufters Forum

A very competent and informative event, covering many aspects of the grass and turf industry. Excellently organised, worth a visit!

Ampacet - Fire Retardants in Plastics

AMI does a very good job pulling together presenters that give a complete view of the fire retardant industry.

Ultrapolymers - Polymer Sourcing and Distribution

Great opportunity to meet people from the polymer market to have an exchange about up to the minute insights and developments.

ERMO - Plastic Closure Innovations

I was able to see and discover the future trend of caps, new solutions, and share our technological solutions.

Alok Masterbatches - Masterbatch

[The Masterbatch event] is a very good platform to see what is happening in the world of masterbatch. From machines to raw materials to technological devices.

Total - Stretch and Shrink

Excellent range of topics with good opportunities to network and collaborate on future developments.

Beaulieu International Group - Polymers in Flooring

A must-attend event! Quick and comprehensive updates on the world of flooring.
Sponsor an AMI event

Make a lasting impact on your target audience with high level sponsorship packages to drive your marketing strategy.

Exhibit at an AMI event

Meet new customers, promote products and showcase your services at our targeted industry events.

Speak at an AMI event

Being a speaker is an effective way to share new developments, highlight research or promote new products.
Get in touch
Interested in partnership opportunities or attending one of our events?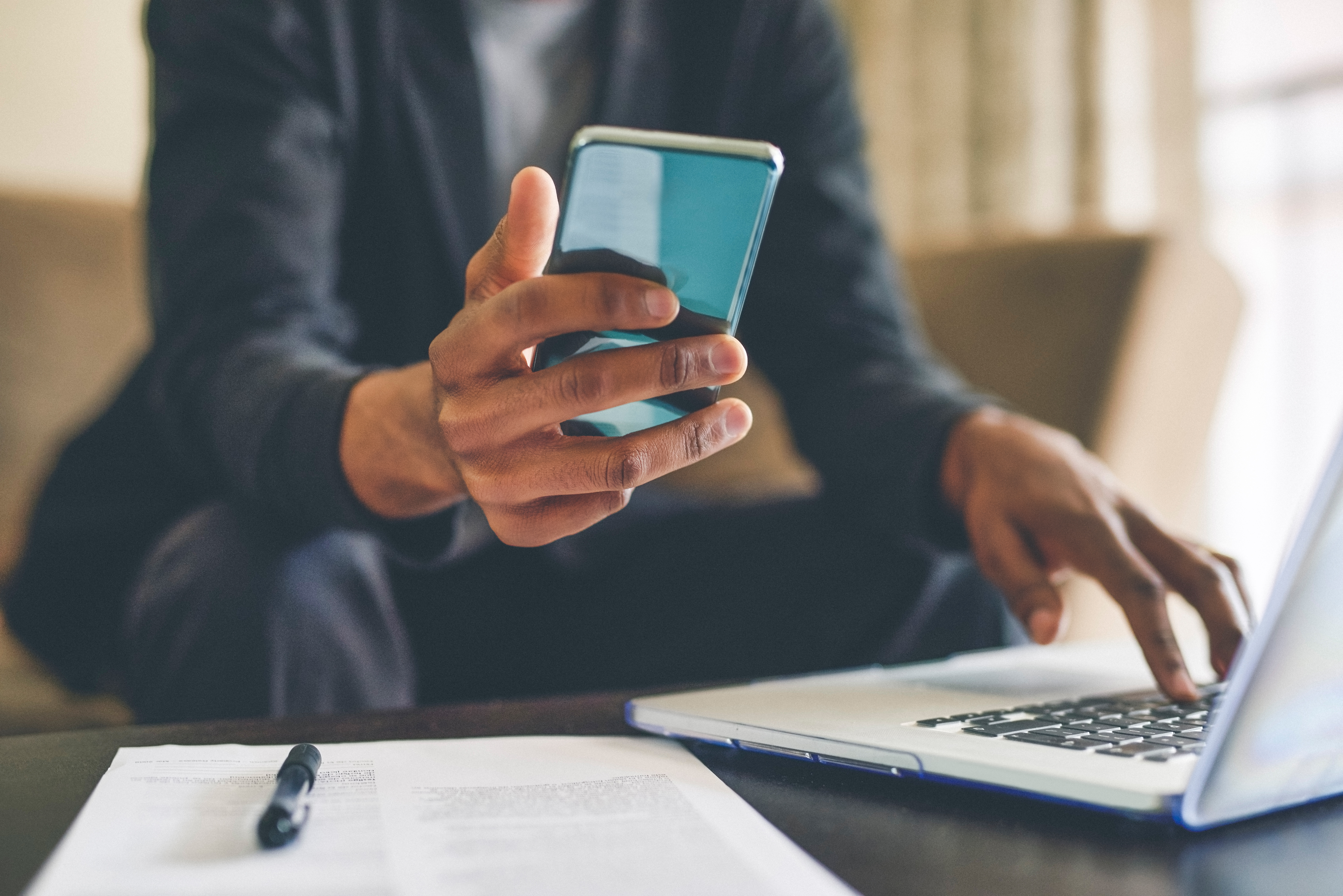 Emily Timney

Head of Event Operations

Maud Holbrook

Events Team Manager

Carole Charrade

Event Manager

Emily Jaundoo

Event Manager

Annabel Kerr

Event Manager

Louella Osano

Event Executive

Angelina Ruocco

Event Manager

Jolanda Tudgey

Event Manager

Rebecca Weir

Event Manager

Jenny Amaru

Head of Sales

Alexandra Fish

Event Sales Team Manager

Chris Chisman

Event Sales Manager