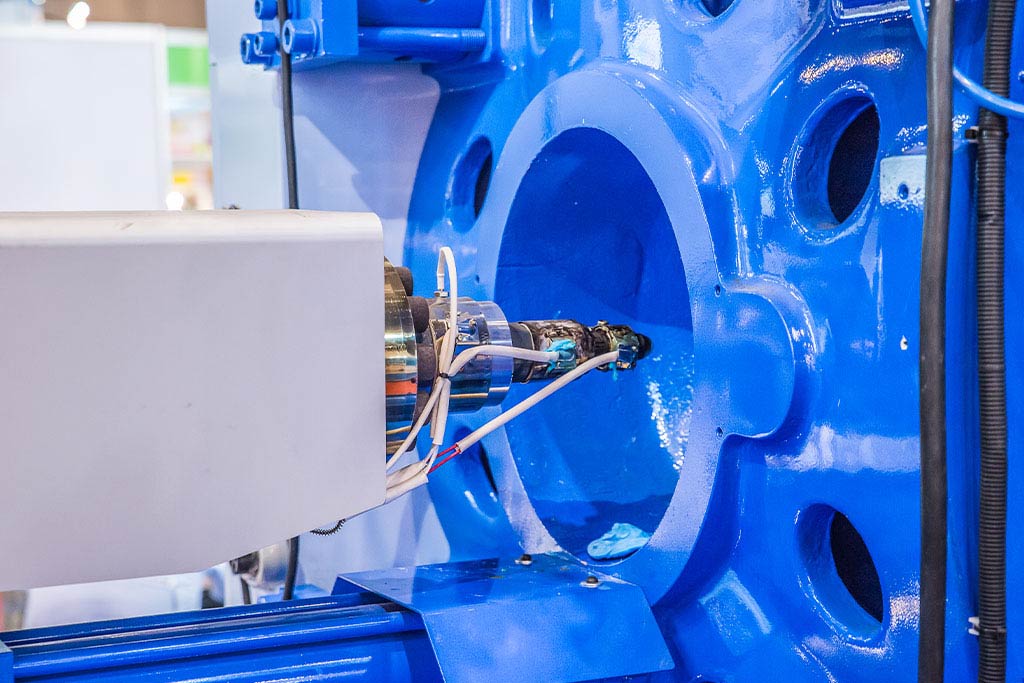 Database
Injection Moulders EMEA
With our comprehensive injection moulder database, you have access to a unique level of processing information

Find out what each of the 10,000+ injection moulding sites produce, what machinery they use, and the materials they process, across Europe, the Middle East, and Africa.
New data

We have been super busy interviewing over 2,800 injection moulding sites.

Update your data for:

Austria
Benelux
France
Italy
Scandinavia
Spain and Portugal
Switzerland

Coming soon!

Our comprehensive 2024 interview programme promises to deliver quality data, with extensive search and filtering capabilities.
Each site record provides

Contact information
Managerial contact names
Type of moulding: Custom moulder/in-house/proprietary products
Polymers used
Annual polymer consumption
Markets served
Services offered: Clean-room, assembly, insert moulding, etc.
Number of machines with clamp and shot capacities

Polymers


Commodity
LDPE, LLDPE, HDPE, PS, PP, PVC, TPES

Engineering polymers
ABS, SAN, POM, PA, PMMA, PC, PPO, PEEK, PET, PBT

Markets served

Agriculture
Automotive
Building
Electrical/electronics
Housewares
Medical
Packaging 2,800
Sports/leisure 800
Target your market with confidence

Save time and money on your customer data sourcing. Flexibly search, analyse and export by polymer, product, market or country to meet your business planning needs.

Tailor our data to fit your business

Tell us the regions, processes and polymers that are of interest to your business and we can supply a customised database with full analysis functionality.
Get in touch
Our database team are ready to help you
Identify new contacts and marketing opportunities
Improve your strategic sales plan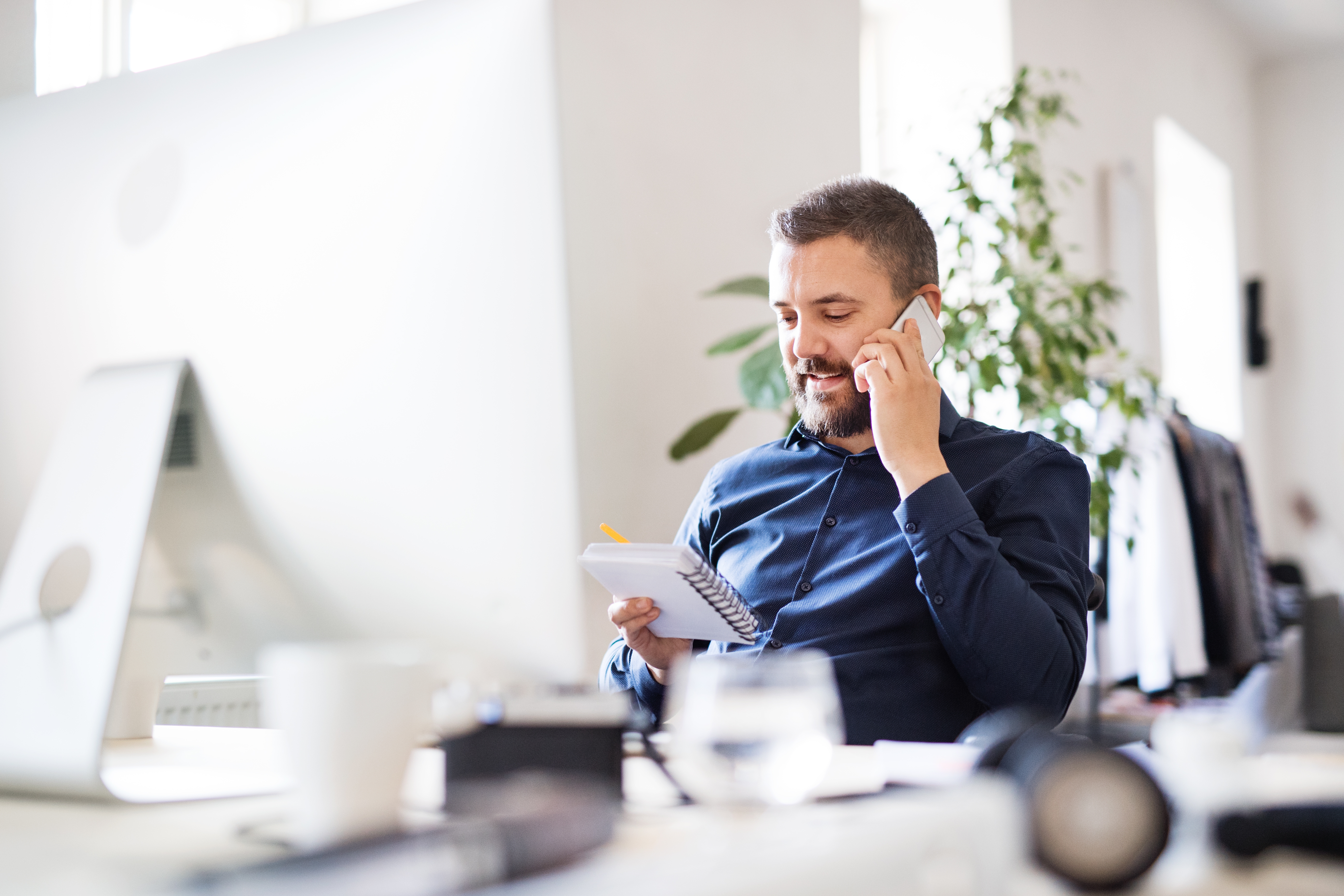 Related market intelligence