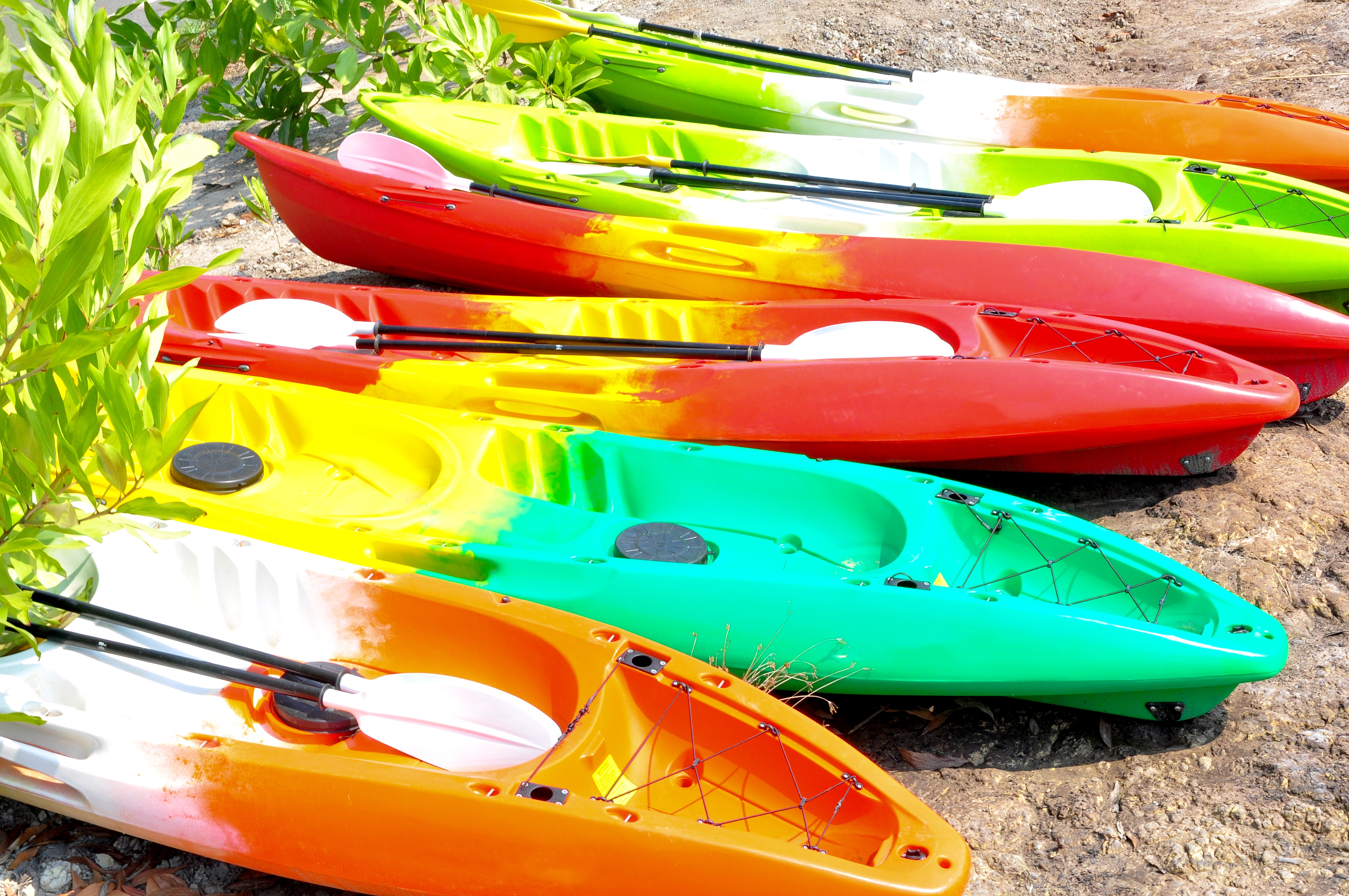 Database
Rotational Moulders Europe
In terms of manufacturing large and complex plastic parts in one piece with no weld lines and joints, rotational moulding present notable advantages in comparison to injection and blow moulding. Although manufacturing times are longer, relatively inexpensive mould costs make rotational moulding process appealing for various applications, from marine products to waste containers. For applications with more forgiving material specification, rotational moulders are a perfect end-customers to absorb recycled materials with no food contact requirements.

The database, updated throughout 2022, gives a unique insight into the activities of over 330 rotational moulding sites across Europe.
Each site record provides

Contact information and corporate ownership
Critical contact names for all functions (GM, sales, technical, purchasing)
Polymers processed
Annual polymer consumption
Markets served
Size of mouldings produced, number of rotomoulding machines operated and other services
Companies' specialisation – main materials processed and main markets served

Polymers processed

LDPE
LLDPE (C4/C6/C8)
Cross linked PE
HDPE
PVC
PA
PC
EVA

Markets served

Agriculture
Automotive
Sports/leisure
Material handling
Storage tanks
Road furniture
Marine/fishing
Target your market with confidence

Save time and money on your customer data sourcing. Flexibly search, analyse and export by polymer, product, market or country to meet your business planning needs.

Tailor our data to fit your business

Tell us the regions, processes and polymers that are of interest to your business and we can supply a customised database with full analysis functionality.
Get in touch
Our database team are ready to help you
Identify new contacts and marketing opportunities
Improve your strategic sales plan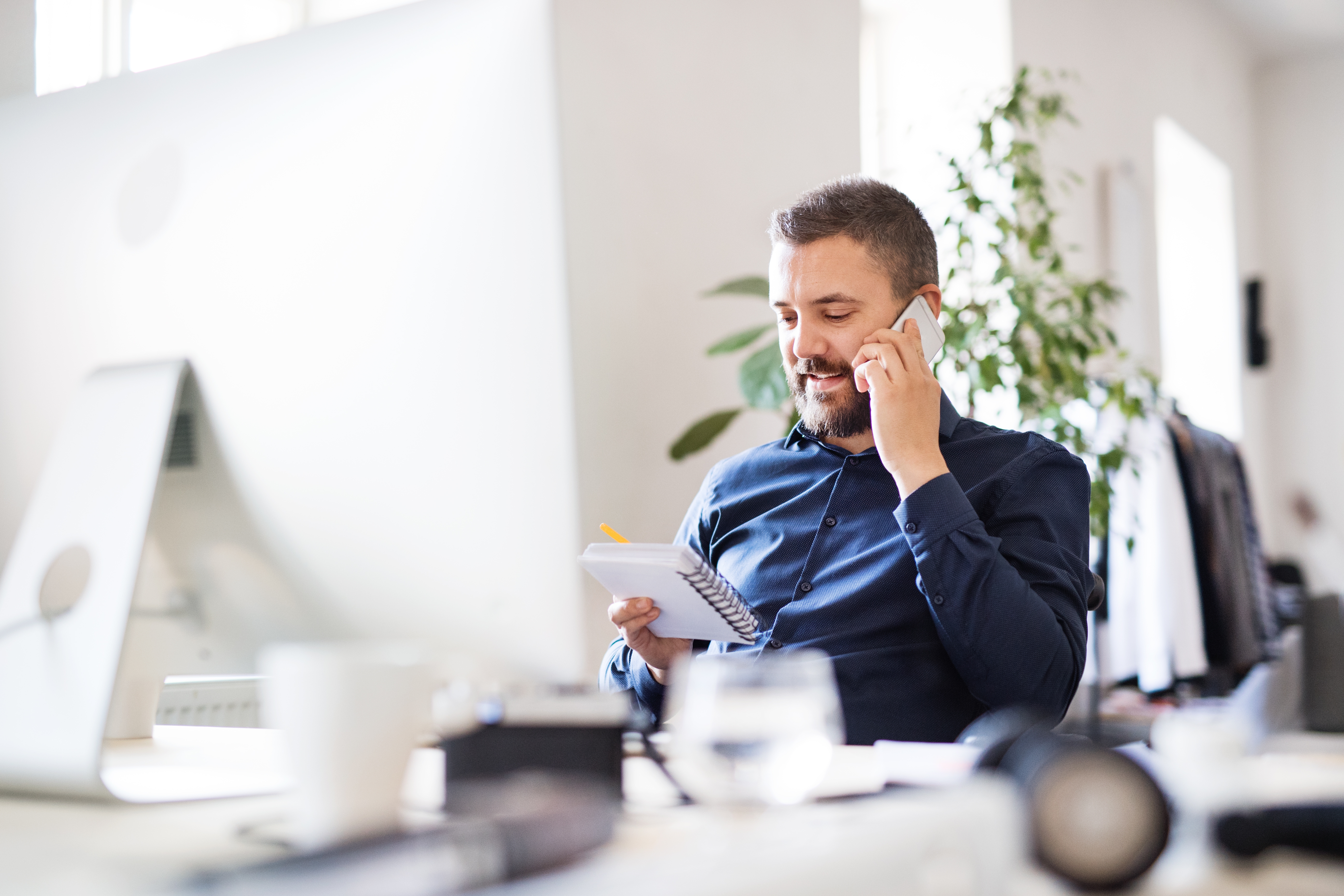 Related market intelligence